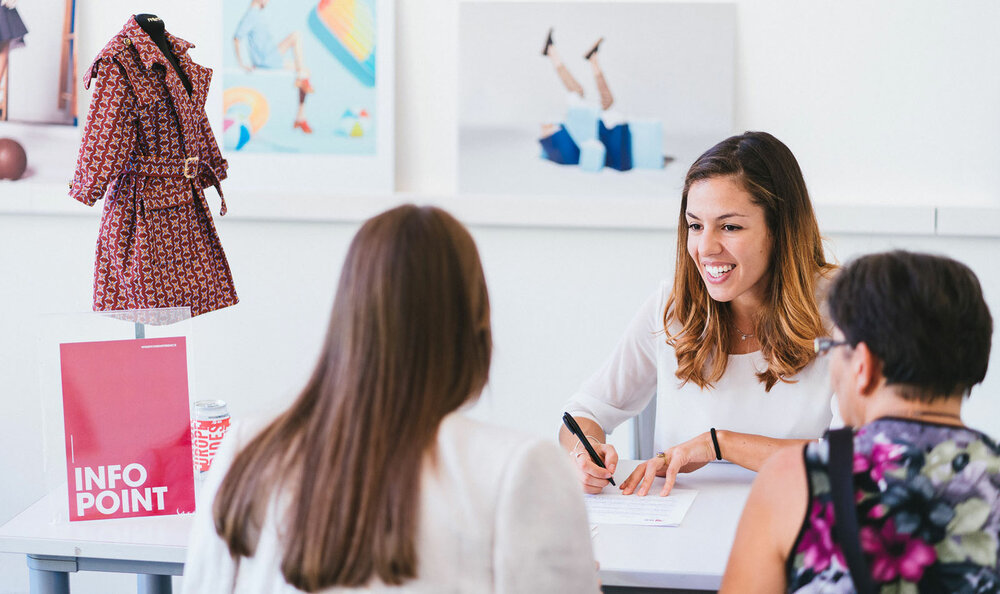 Accomodation / Accademia Galli
Finding a place to live while planning to study abroad can be both exciting and challenging. With this in mind, Accademia di Belle Arti Aldo Galli proposes you conveniently-located housing options that may satisfy your needs.
Our qualified staff will be happy to assist you with the choice and the booking or help you with any question you may have on the accommodation.
Discover the structures with which Accademia Galli has activated agreements and conventions
Residenza La Presentazione
Hall of Residence
RTM Living