Accomodation / IED FIRENZE
Learning, planning, participating, producing, building relationships. At school. In the laboratories, in the equipped classrooms. Thanks to the services dedicated to the student.
IED Firenze supports you in finding accommodation that is well connected to the location of your course of study.
Below you will find the details of our partners who offer housing solutions on special terms for IED students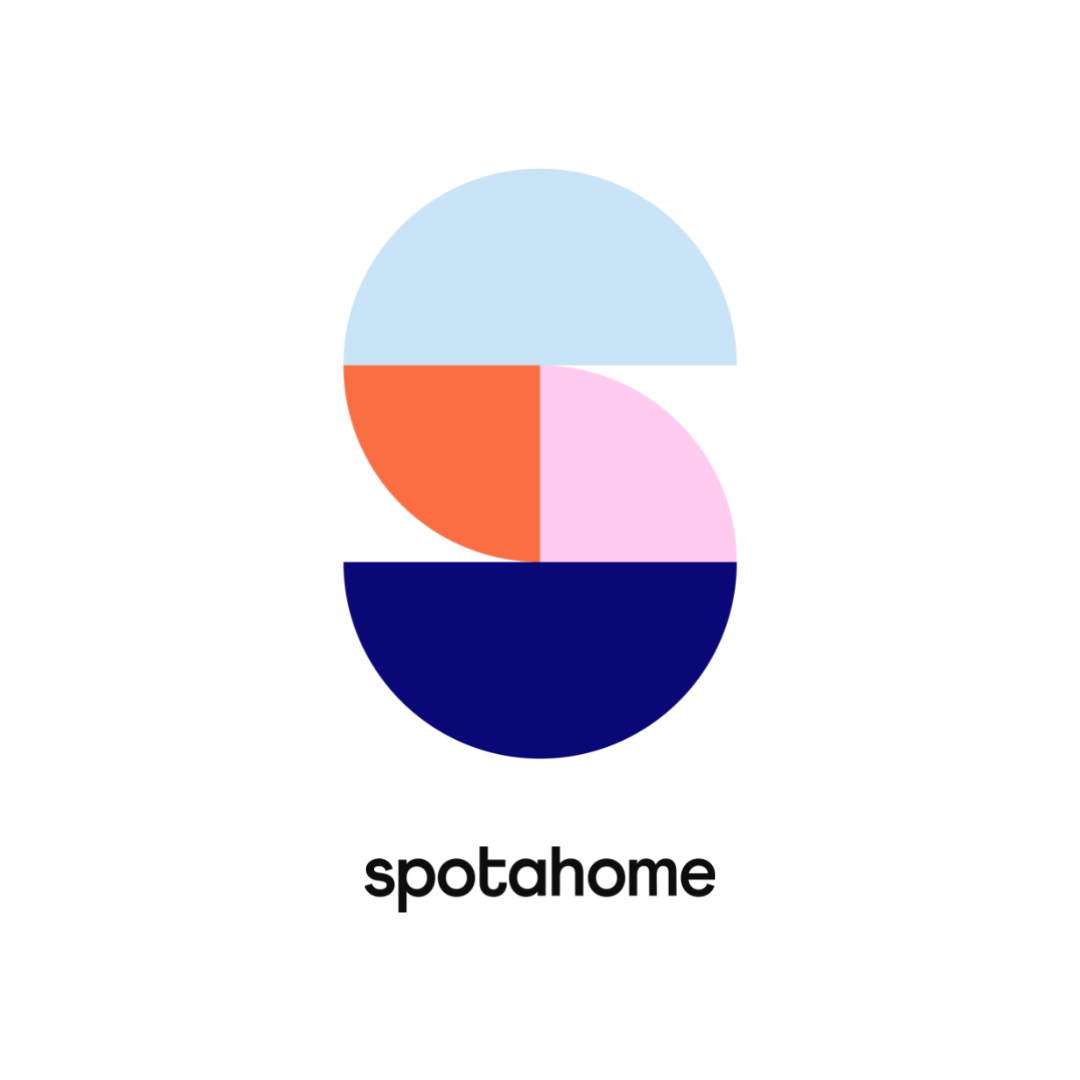 Spotahome is a company that offers numerous housing solutions including rooms and apartments for rent, both for short and long periods. All the apartments, which can be booked online through the payment of the first month, are personally verified. For each accommodation there are HD video tours, floor plans, high resolution photos and accurate and truthful descriptions that provide all possible information to allow each student to make the right choice. Check-in is guaranteed within 24 hours.
Discount for IED students: 25% discount on the cost of the service.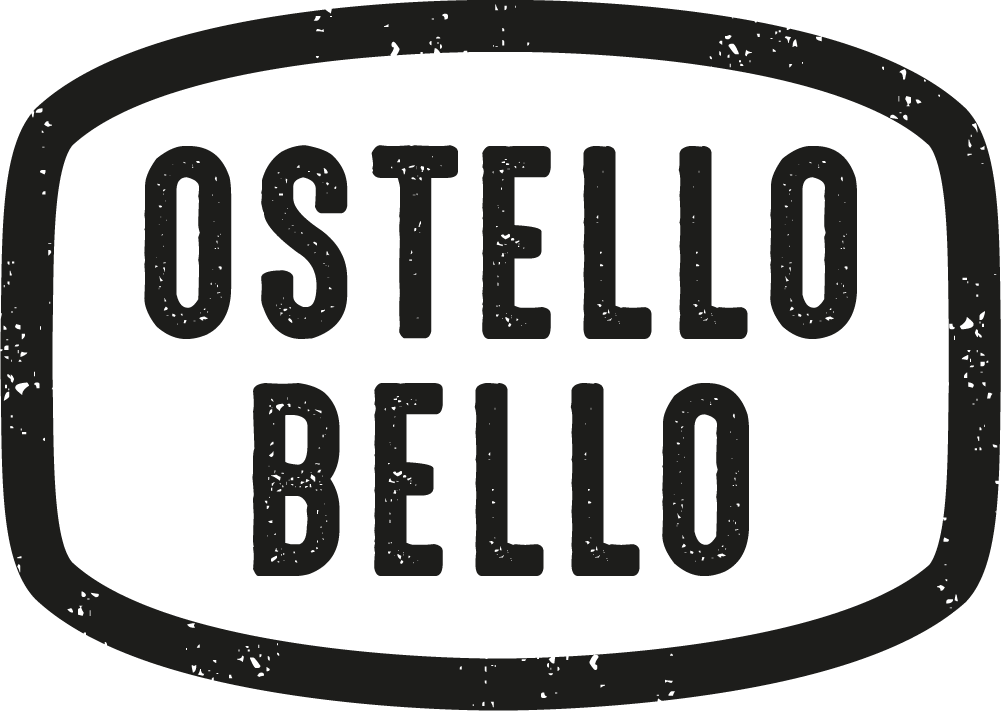 Ostello Bello, winner of the best hostel chain in the world in 2019, is present in Italy with 7 hostels, including Milan Cathedral, Milan Central Station, Como, Florence and Rome.
All rooms have a private bathroom. Water, coffee, tea, fresh fruit and the ingredients necessary for cooking are always available free of charge for guests. All the properties have large common areas, a shared kitchen, a terrace and a bar open 24 hours, a theater for events (live music, presentation of books, comedy shows, etc…).
Discount for IED students: 20% discount on rates.

Roomless is a platform that deals with medium-long-term residential rentals, mainly oriented towards a segment of premium rooms and apartments.
The portal was created as a guarantee for the tenant: all the apartments are personally verified and the photos are recent and reliable.
The goal of Roomless is to allow customers to book rooms and apartments directly online in an easy, fast, and secure way.

Discount for IED students: 10% discount on the commission, communicating the appropriate Promo code at the time of the request

Uniplaces is an international medium and long-term booking platform that allows you to book your home remotely in a secure manner, without paperwork and completely online.
Discount for IED students: 25% discount on the service fee by registering on the dedicated web page