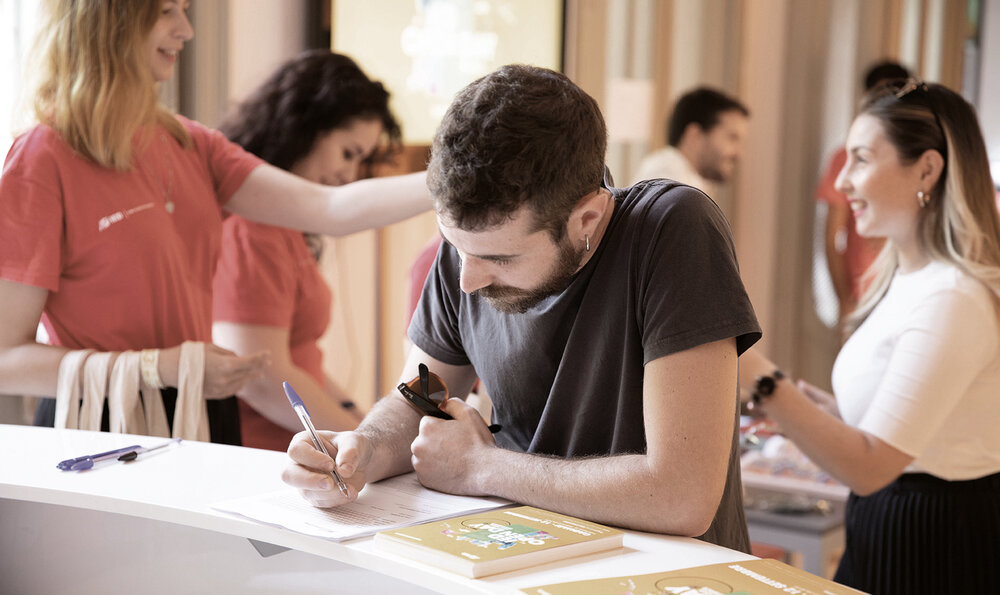 How to apply
Accademia di Belle Arti Aldo Galli
Accademia Aldo Galli has been part of the IED network since 2010 and represents a reality of excellence in the field of Higher Artistic Education recognized by Miur.
Ask for information about the course of your interest. You will be contacted by the Advisor to know all the details of the course of your interest and to support you in all the steps: from the interview, to the admission procedures and the enrolment.
The training offer of Accademia Aldo Galli includes different types of courses, each with specific requirements and admission procedures. The Advisor will support you in verifying the admission requirements and in the necessary steps to enrol in the course of your interest.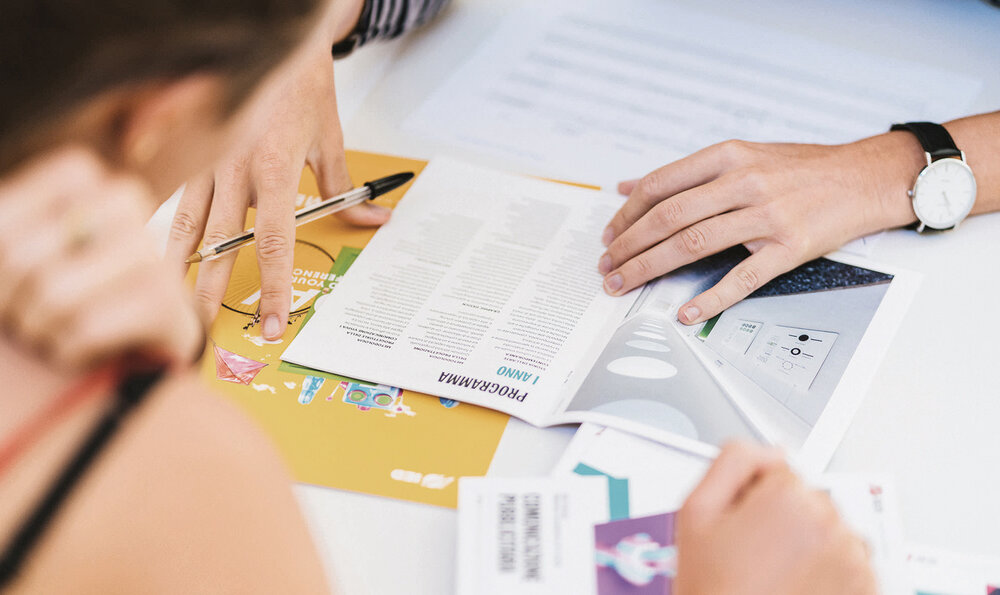 Pricelist
Download the pricelist of IED 
Scholarship and facilitations
IED has been working for years to support the brightest, most motivated students with a system of financial facilitations, based on both merit and financial circumstances. Thanks to our arrangements with leading credit institutes, students can fund their training with loans at special rates. See also the "Right to Education" page.