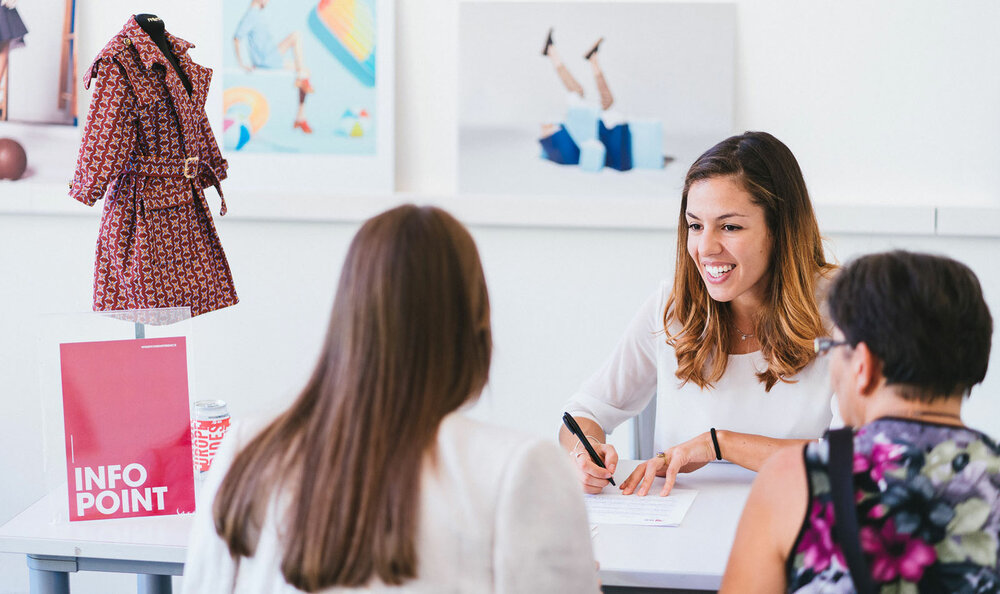 Accomodation / IED MILANO
Finding a place to live while planning to study abroad can be both exciting and challenging. With this in mind IED will give you some tips to find conveniently-located housing.
IED provides you with a wide range of different housing options thanks to agreements with residences and the support of our accommodation providers. We choose them for the warmth of their welcome and how well they look after our students.
All residences offer shared living rooms and kitchens or meal plans. It is possible to visit the facilities directly by calling the numbers listed below and making an appointment.
Queen Hostel
Ostello Bello

Milanhousing is a point of reference for out-of-town students. It offers a wide range of housing solutions - suitable and personally verified - from a bed in a double room to an entire flat. The company supports students from the accommodation search phase to check-out, from both a practical and bureaucratic point of view, facilitating relations with landlords and roommates and providing a maintenance and emergency management service.
Facilitation for IED students: 15% discount on the Admin Fee by booking through the dedicated IED web page: http://milanhousing.it/en/ied/ P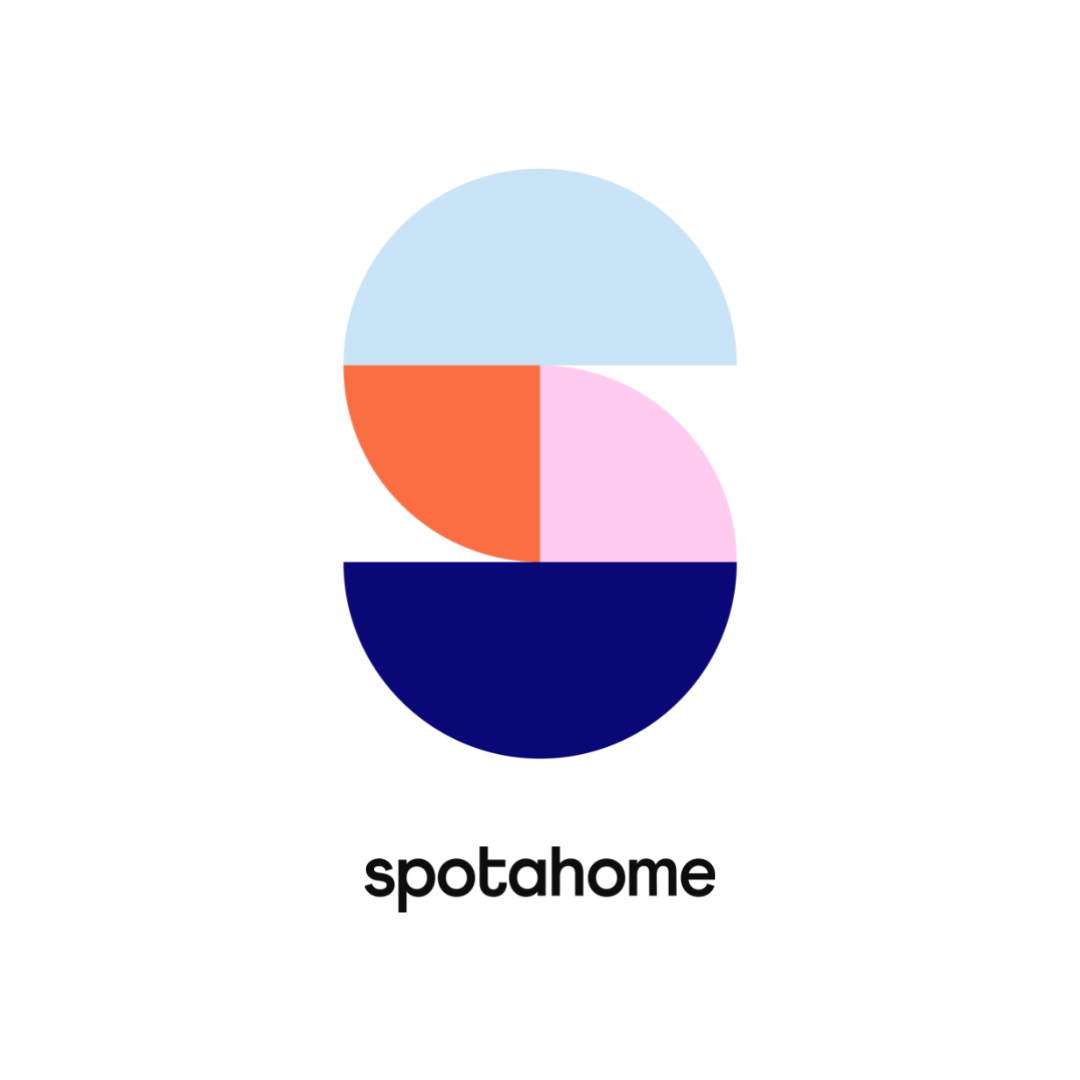 Spotahome is a company that offers numerous accommodation solutions including rooms and flats for rent, both for short and long term. All flats, which can be booked online through payment of the first month's rent, are personally verified. For each accommodation there are HD video tours, floor plans, high-resolution photos and accurate and truthful descriptions that provide all possible information to enable each student to make the right choice. Check-in is guaranteed within 24 hours.
Benefit for IED students: 25% discount on the cost of the service.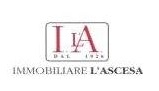 Immobiliare L'Ascesa Srl, founded in 1926, manages and administers countless properties owned and leased by third parties in the city of Milan, in particular the Sciesa 3 flats in front of the IED campus in via Sciesa 4.
Discount for IED students: 100% discount on real estate brokerage fees for Sciesa 3 flats and 20% discount on real estate brokerage fees for all other flats under management.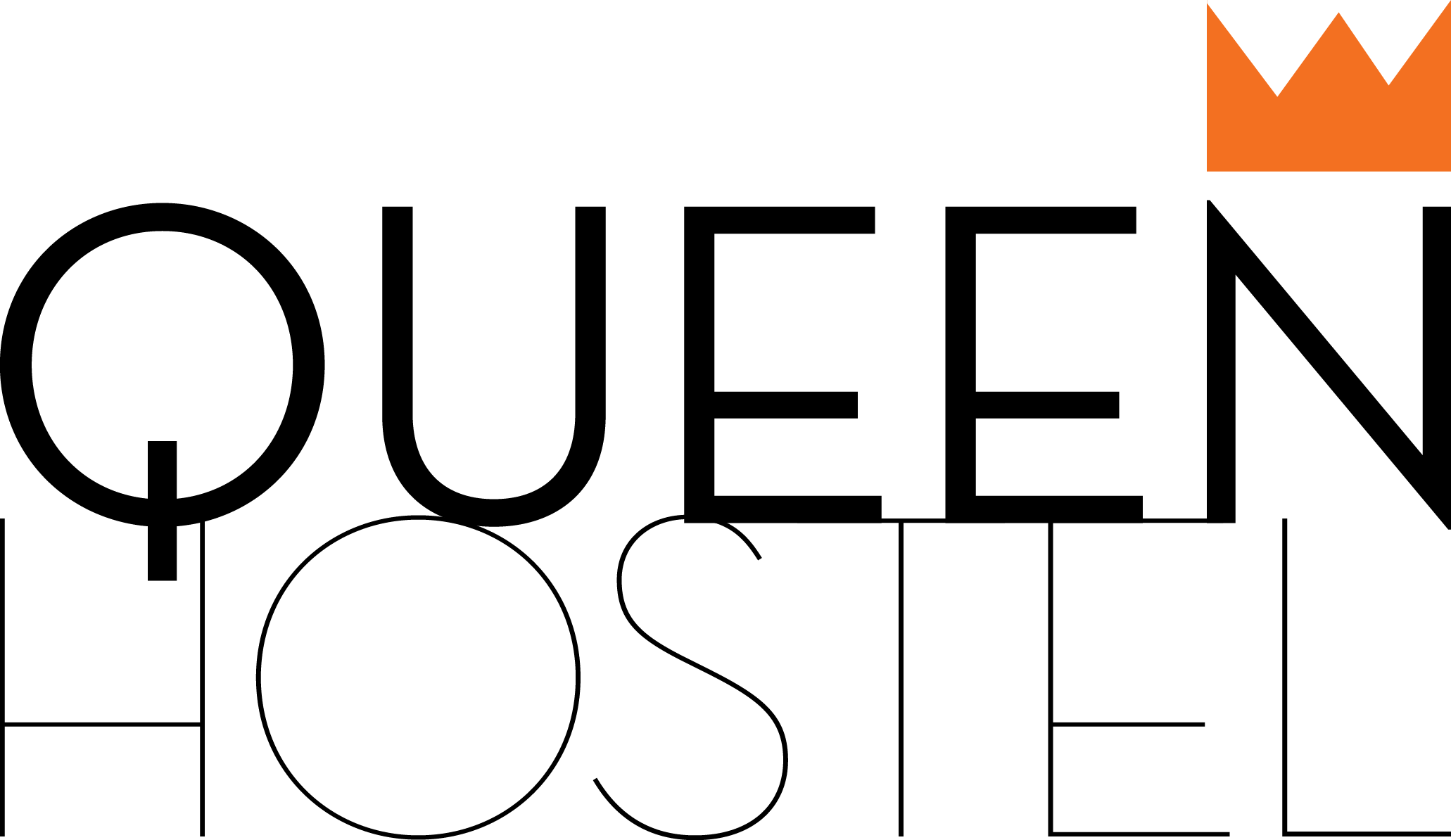 Queen Hostel is the perfect solution for short-term stays. It offers an authentic, fun and social hostel experience, combining an attentive staff, a great location in the heart of Milan, comfortable and affordable beds, a huge common area and a 24-hour bar. The hostel is located just 650 metres from the IED building in Via Sciesa.
IED student discount: 15% off rates

Co.Living Milano offers a range of flats and studios tailored to the needs of students, with single or shared (double) rooms at a very affordable price. The flats are located in the heart of Milan, just 650 metres from the IED headquarters in via Sciesa, in a safe and dynamic neighbourhood, full of shops and services and well connected by public transport.
Facilitation for IED students: Priority booking and access to the common area and bar of QUEEN HOSTEL with discounts, special offers and dedicated events.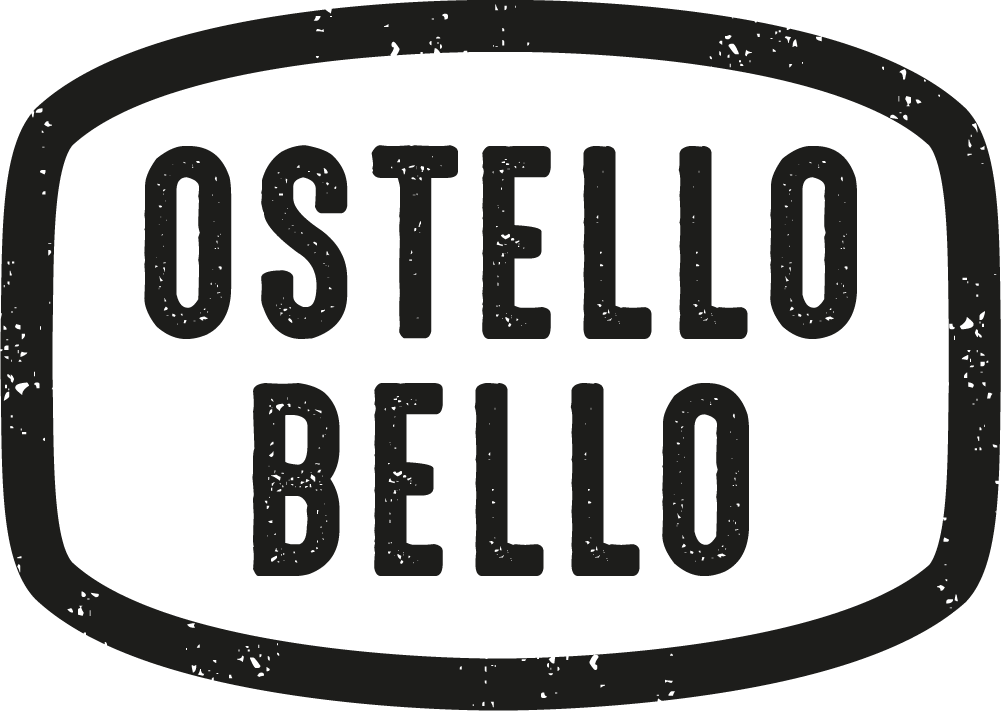 Ostello Bello vincitore nel 2019 del premio migliore catena di ostelli al mondo, è presente in Italia con 7 ostelli, tra cui Milano Duomo, Milano Centrale, Como, Firenze, Roma.
Tutte le stanze hanno un bagno privato. Acqua, caffè, tè, frutta fresca e gli ingredienti necessari per cucinare sono sempre disponibili gratuitamente per gli ospiti.Tutte le strutture dispongono di ampi spazi comuni, cucina in condivisione, terrazza e un bar aperto 24 ore, teatro di eventi (live music, presentazione di libri, comedy show, ecc…).
Agevolazione per studenti IED: Sconto del 20% sulle tariffe.