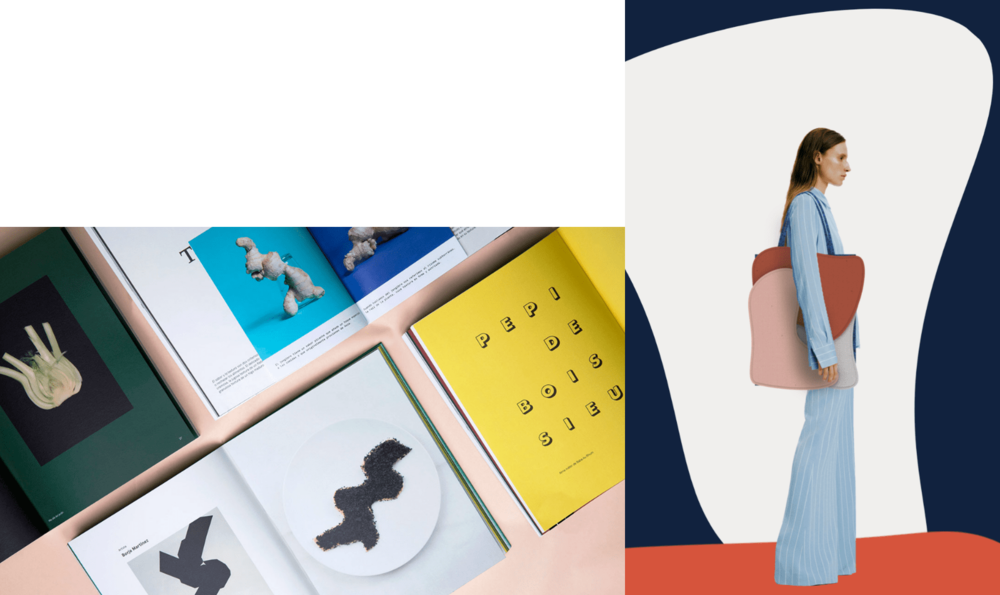 Have you already figured out what your passion is and do you want to make it a profession?
It is time to take some time for yourself finding your way, pampering your uniqueness and turning your passions into a profession.
The best way to do this, no matter your age or goal, is to attend IED Open Days dedicated to Undergraduate and Post Diploma Courses.
IED and Accademia Aldo Galli Como organize the first open day of the year for those interested in the three-year and post-diploma courses.
To enable you to participate in, we have organized a calendar of online appointments - from 21 to 25 November - and face-to-face - from 26 November to 3 December - during which you can deepen the paths of your interest, explore in depth the possibilities offered by IED network and interact with teachers, students and alumni..
IED is much more than a school, we are a laboratory that believes in the culture of the project: we know what it means to take an idea forward and see it realised.

And every good idea needs to be oriented in the best possible way to succeed.

We are waiting for you, choose the course that best suits you and register using the form you will find here soon.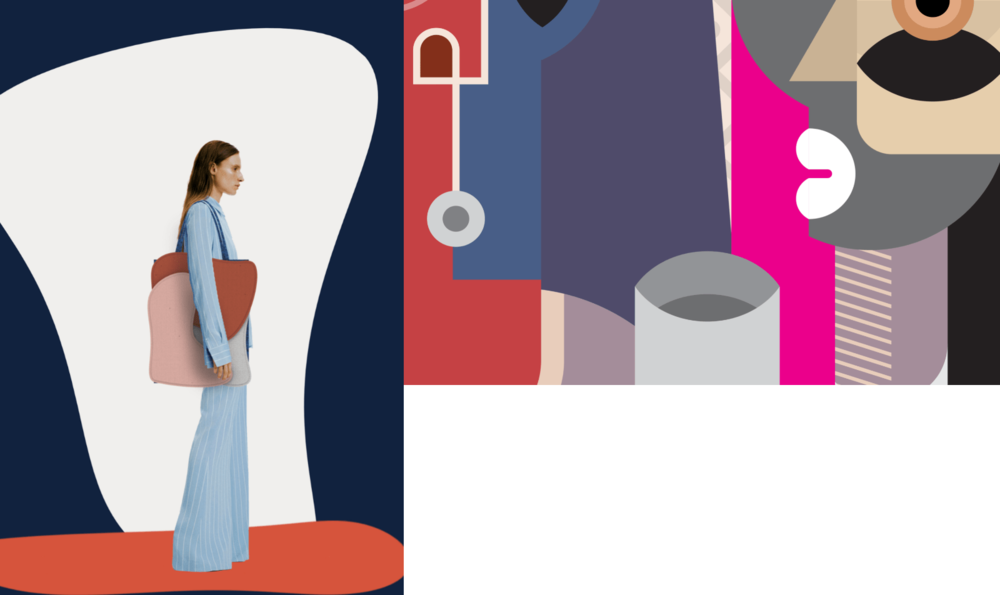 OPEN DAYS UNDERGRADUATE
From November 21th to December 3th, IED and Accademia Aldo Galli present the Open Days dedicated to the Undergraduate and Post-Diploma courses of Milan, Cagliari, Florence, Rome, Turin and Accademia Aldo Galli in Como.

A whole week of online appointments in presence activitiies to discover all the educational paths in the areas of Design, Fashion, Visual Arts, Communication and Restoration.