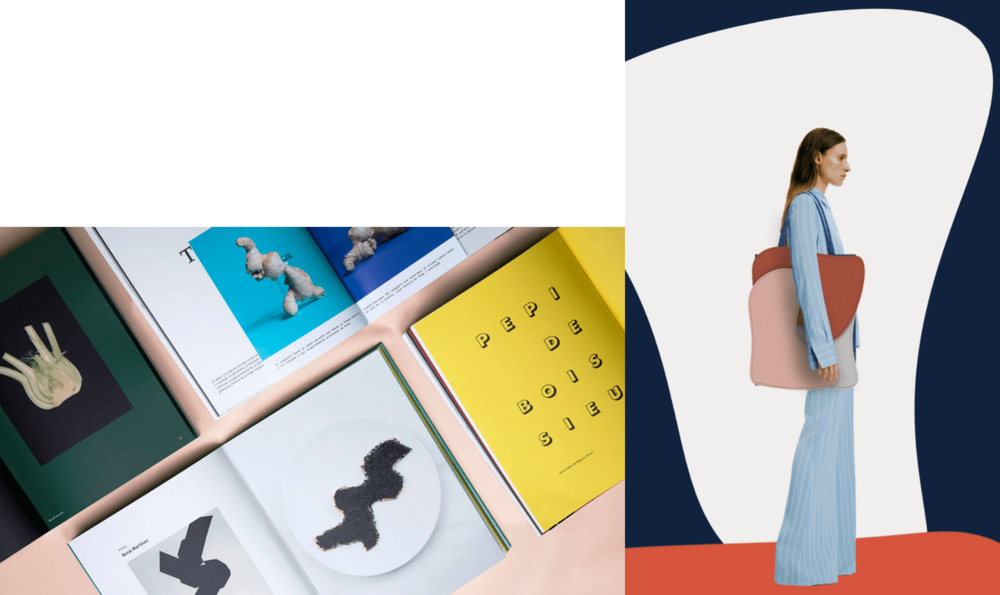 IED Open Days Summer Courses
From 10th to 14th July 2023
IED and Accademia Aldo Galli Open Day Summer Courses
If you are thinking about how to make the most of the summer break and you want to combine your desire for knowledge in the areas of fashion, design, visual arts, communication and art with the aspiration of a full immersion training to be carried out abroad at discovery of new cultures and new places, IED Summer Courses are the best choice for you.
The multicultural environment, made up of students and professionals from all over the world, offers you a unique experience capable of enriching both in terms of professional skills and from a human point of view, ensuring the multicultural and multidisciplinary exchange which is the ideal basis from which to start to achieve your personal and professional growth.
To allow you to find out how the IED Summer Courses are structured, the Italian and Spanish Seats, together with the Accademia Aldo Galli in Como, organized an online appointment on January 26th, 2023 (which can be followed in English or Spanish language). during which it will be possible to deepen the teaching methodology and the characteristics of courses capable of opening you new horizons in just three weeks.
Online Presentations Calendar
o Online Open Day Summer in English: 26 January – 1 pm
o Online Open Day Summer in Spanish: 26 January – 5 pm