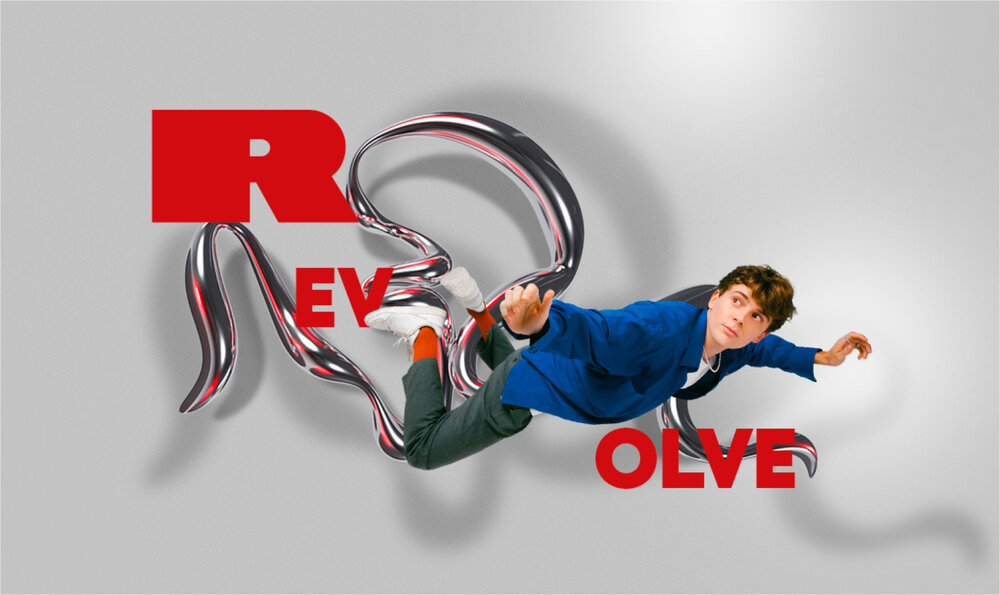 IED and Accademia Aldo Galli Undergraduate Courses Open Days 
Discover IED and Accademia Galli Undergraduate Courses, from March 6th to 10th 2023
Have you already figured out what your passion is and do you want to make it a profession?

It is time to take some time for yourself to find your way, pamper your uniqueness and turn your passions into a profession.
The best way to do this, no matter your age or goal, is to attend IED Open Days organized by IED and Accademia Aldo Galli Como and dedicated to Undergraduate and Post Diploma Courses.

To enable you to participate, we organize a calendar of online appointments during which you can deepen the paths of your interest, explore in depth the possibilities offered by IED network and interact with teachers, students, alumni.

IED is much more than a school, we are a laboratory that believes in the culture of the project: we know what it means to take an idea forward and see it realized.
And every good idea needs to be oriented in the best possible way to succeed.
We look forward to seeing you at the next Open Days IED from March 6th to 10th.
ON LINE PRESENTATIONS - ENGLISH LANGUAGE
Undergraduate Academic Offer Presentation - Monday 6th of March 14:00 p.m.
Semester and Academic Year courses Offer Presentation - Tuesday 7th of March 14:00 p.m.

ONLINE WORKSHOP - ENGLISH LANGUAGE
IED Workshop - Discover the IED methodology through an online practical activity - Tuesday 7th of March 12:00 a.m - 13.30 p.m.
IED Workshop - Discover the IED methodology through an online practical activity - Friday 10th of March 12:00 a.m - 13.30 p.m
ON LINE PRESENTATIONS - ENGLISH LANGUAGE
Aldo Galli Academy Fine Arts "Foundation Courses" - Thursday 9th of March 15:00 p.m