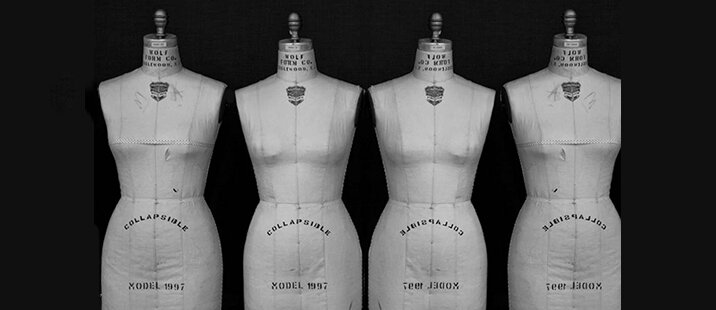 In the world of fashion, the marketing department is of utmost importance. Fashion marketing experts can work in companies, showrooms and agencies, assuring a successful business.

They can be in charge of several tasks, such as defining marketing plans and communication strategies; dealing with the launch or promotion of a fashion label, a brand, a product or a designer; seeking out the latest trends; acting as the ambassador for a company or brand on the web; managing editorial projects, commenting on fashion shows and trends and explaining fashion phenomena.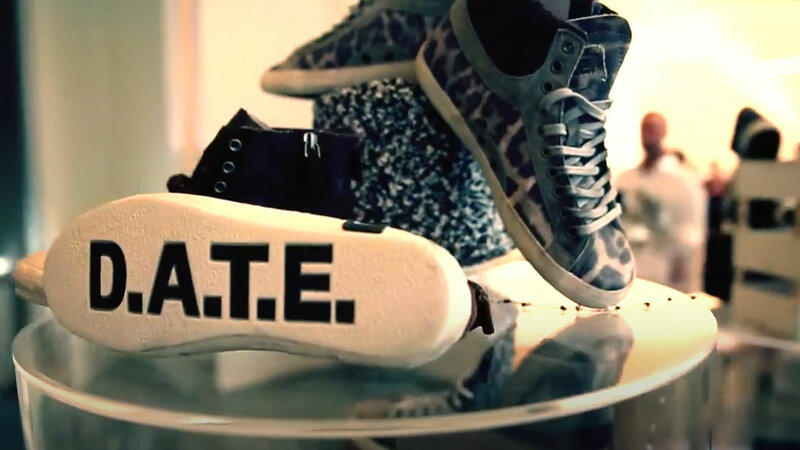 D.A.T.E. @ IED
Tatiana Boeckx, student at IED Milano, developed a communication plan for Graanmarkt 13, a restaurant, high-end concept store and apartment in Antwerp, Belgium.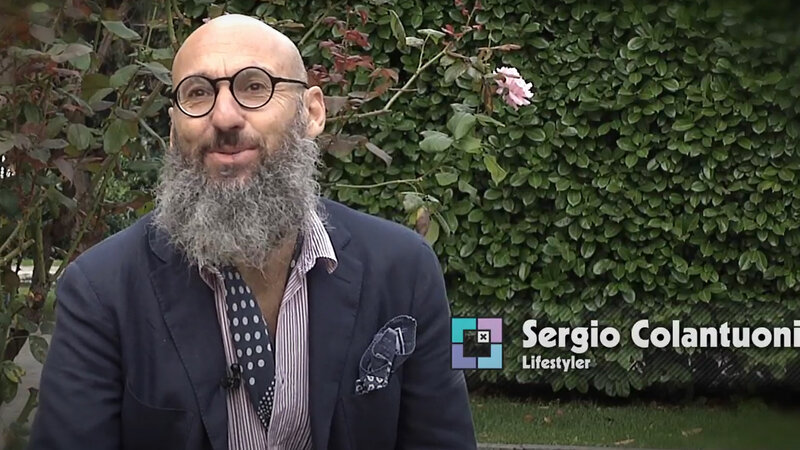 FASHION CHANGES
Fashion changes. Let's change it  intervention by Sergio Colantuoni (Lifestyler) inside IED Square.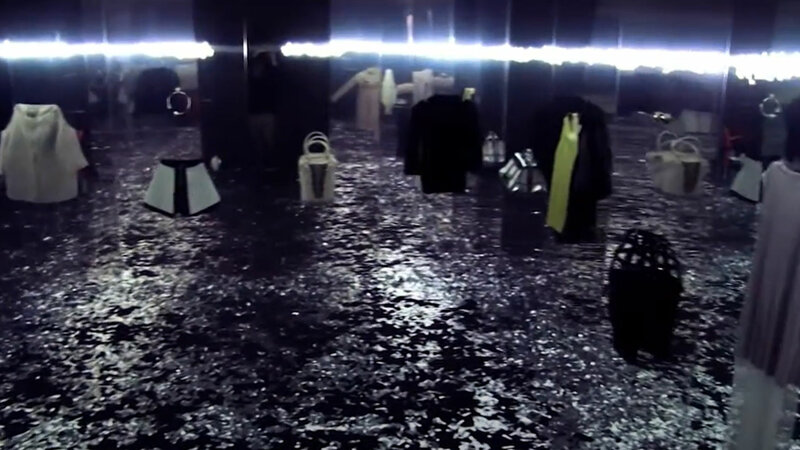 MIRROR BOX
The gallery Il Ponte Contemporanea changed into an exhibition space where the public could interact with clothes, accessories and jewels relised by IED graduate students.
TRAINING ACCOMPANIES THE PROFESSIONAL CAREER
Every day, whether you continue after your studies in the freelance profession or if you work in a studio or in a company, a very high and above all transversal preparation is required. For this reason, IED also advises its students to keep themselves informed and update themselves often, perhaps with complementary courses to those taken in the three years, also gaining experience abroad.
The offer of IED courses is developed in 11 cities, 3 countries, 2 continents.

See the updated list of undergraduate courses, heldin Italian and English, here
On the other hand, a daily update in one's own city is possible thanks to Continuing Education courses. These courses include Specialization Courses and Advanced Training Courses, which can be consulted in the specific offers of the various locations.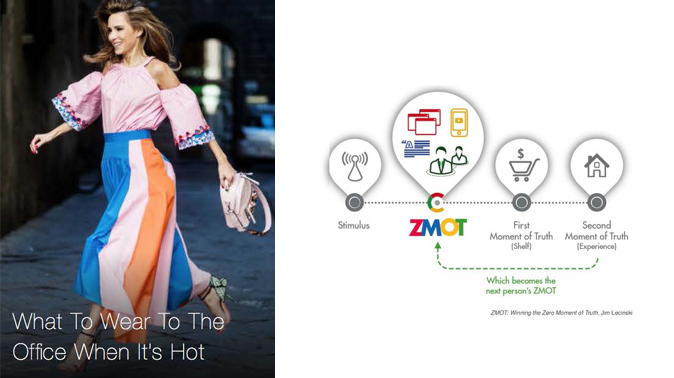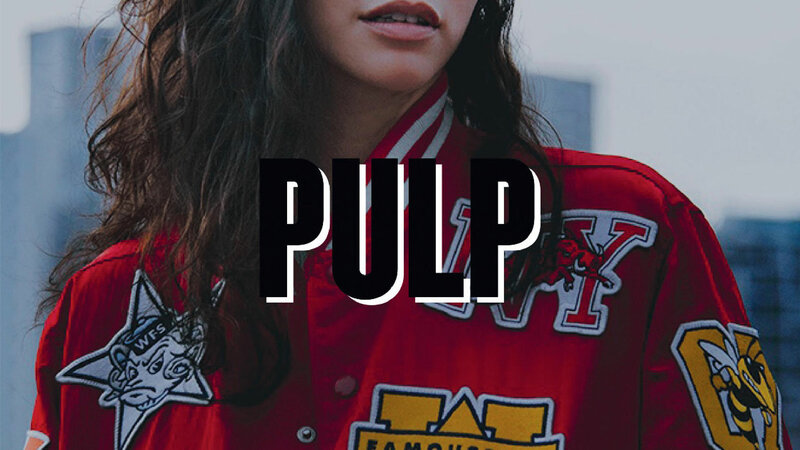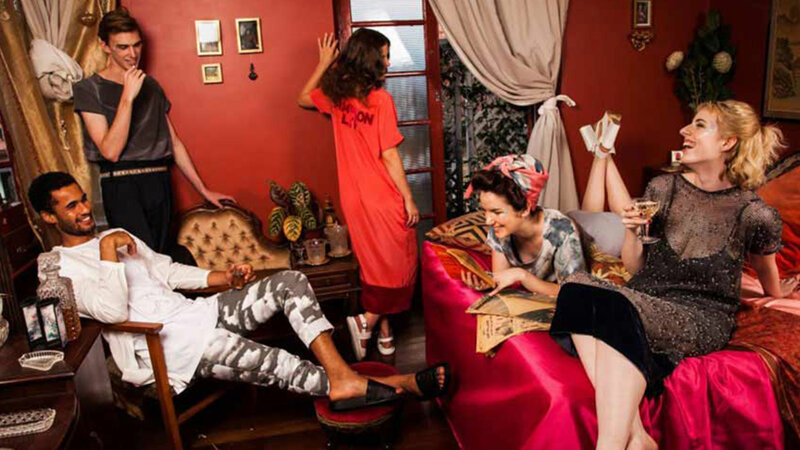 RE-GENERATION: RIFLESSIONE SUL FAST-FASHION
Project by Giulia Guazzone, IED Milano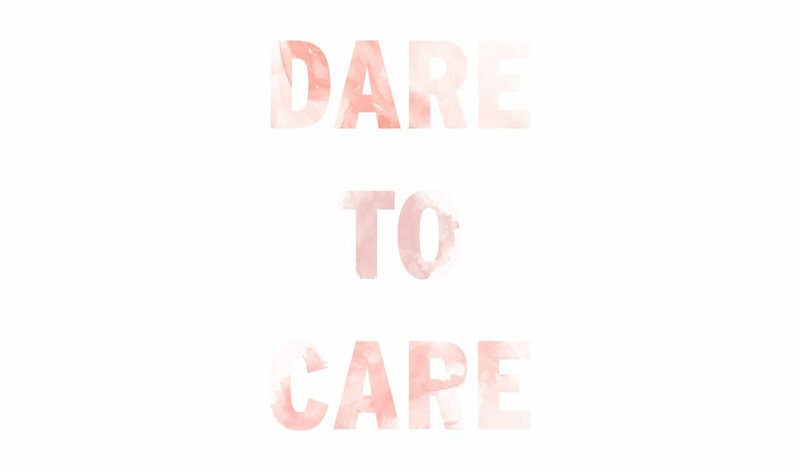 DARE TO CARE
The modern era is characterised by technologic revolution and mass distribution, so that fashion industry is constantly moving.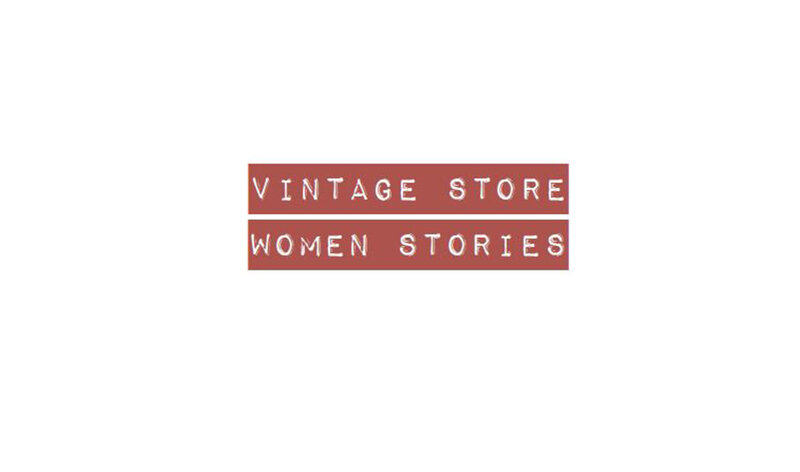 EFFE - FEMMINISTE E RESPONSABILI
The process followed by Anna Daprelà for her Final Project goes through the history of feminism and detailed analysis of the impact of fashion on the environment and the Instagram revolution among fashion brands.