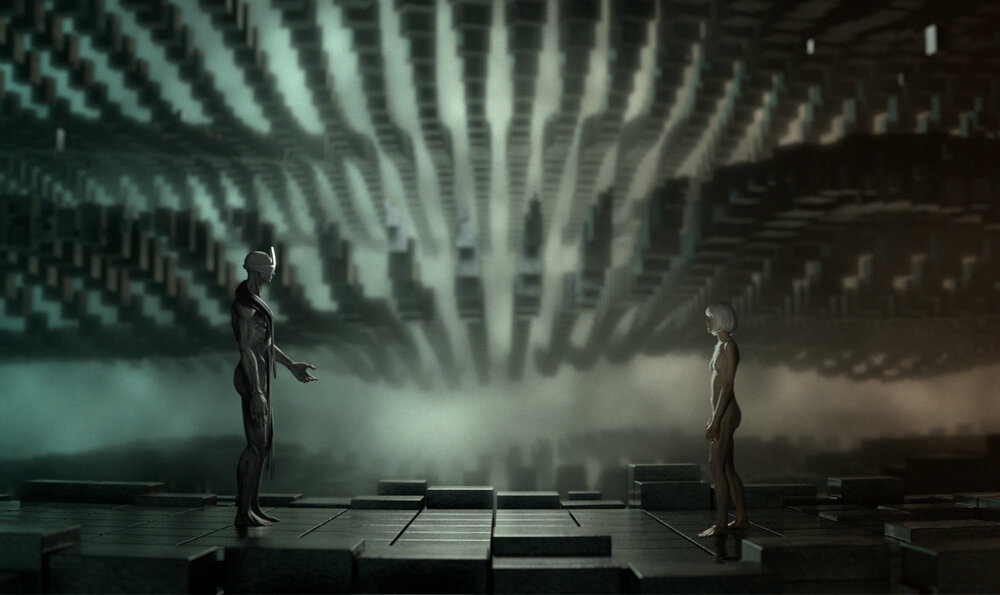 "Fare 3D" vuol dire creare e costruire ambienti e personaggi e dar loro vita.
Cinema d'animazione, pubblicità, game, design e più in generale il mondo della comunicazione e dell'interattività sono le principali aree di sbocco professionale. Il corso forma un professionista che può operare in modo autonomo o all'interno di team per case di produzione, post-produzione, software house games, agenzie di comunicazione, studi di design. Un'innata passione per la tecnologia, il cinema, i fumetti, i videogames, i cartoon, la fotografia e per le arti visive in genere facilita a intraprendere questo percorso di studi e la futura professione..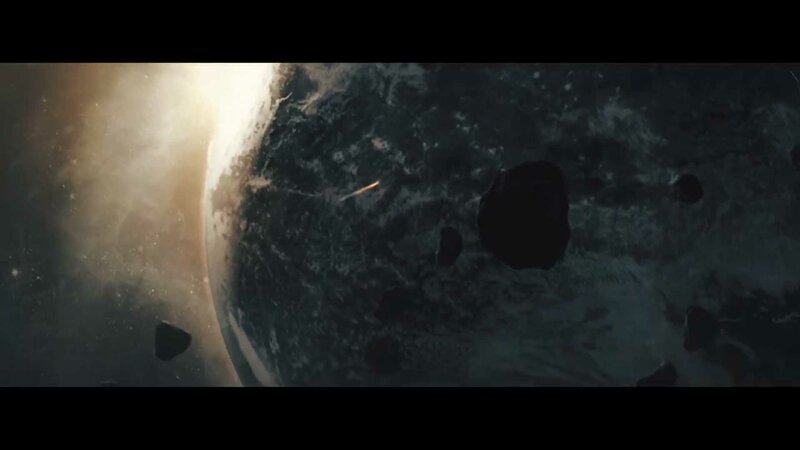 CG ANIMATION SHOWREEL IED MILANO
We've got to the point where we want fantasy to look just like real life. It's because we've seen what CGI professionals are capable of creating with the technology we now have available to us and that has made the skill more and more useful. We can now create worlds, transfigure people, distort time and essentially turn anything we can think of into a reality. Check out some of the projects produced by IED Milano students.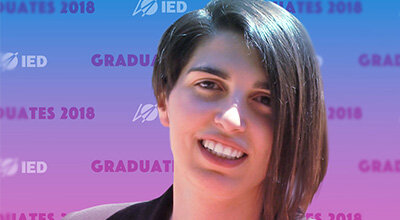 IED ALUMNI: ERIKA MASCOLO
Erika Mascolo, pure passion for special effects. Immediately after graduating in CG Animation she worked for Flat Parioli as Digital Compositor, collaborating on national and international projects such as I bastardi di Pizzofalcone 2 and General Commander.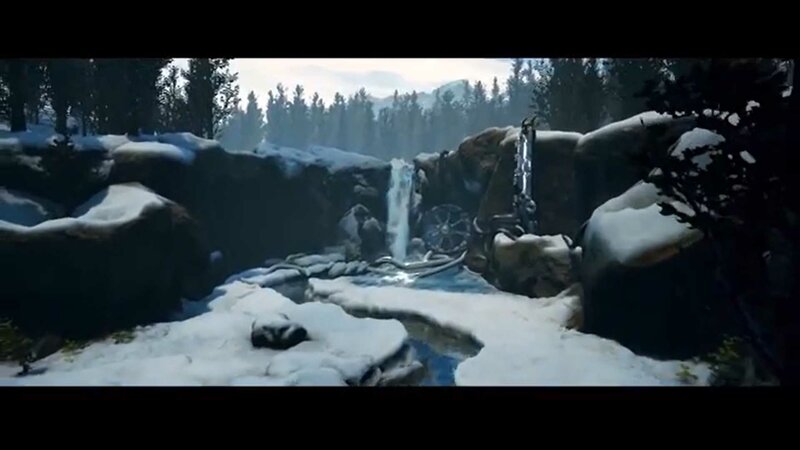 ECHOES FROM CRYO - PROGETTO SU UNREAL ENGINE 4
Thesis project by Cg Animation and Sound Design, demo of a videogame developed on UE4, using technologies such as photogrammetry, leap motion and augmented reality.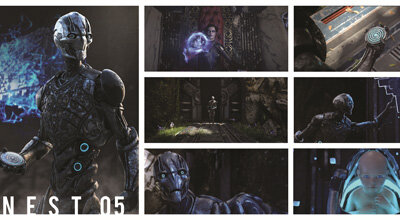 LEARNING ABOUT VISUAL EFFECTS AND VIRTUAL REALITY WITH PROXIMA MILANO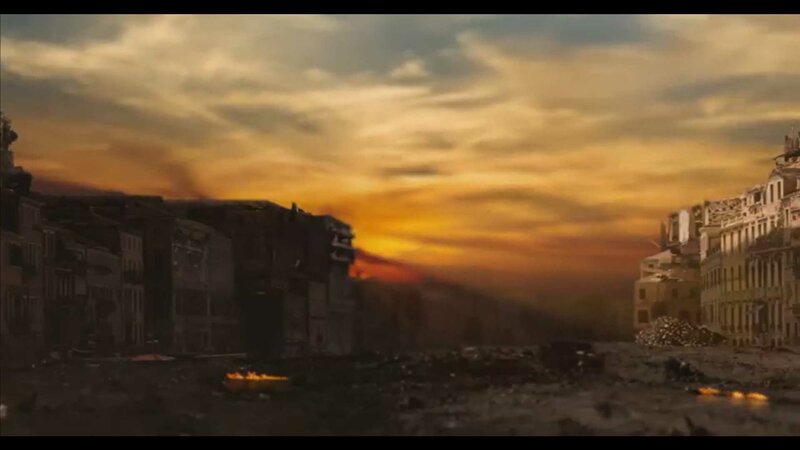 TEASER GIFFONI EXPERIENCE 2016
Animated teaser of the 2016 edition of the Giffoni Film Festival. Developed in CGI, the trailer reinterprets the "Destinations" theme of the review and allegorically reconnects the theme of emigration to science fiction, through the story of a group of humans and robots who abandon their planet in search of a future and a better humanity.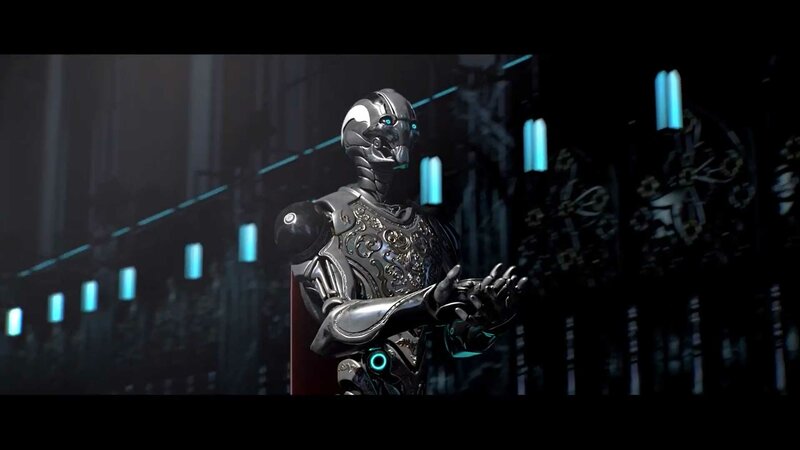 NEST 05: CORTOMETRAGGIO IN CGI
In the third year of the course, some students of IED Milano made a high quality short film entirely in CGI, studying every aspect and exploiting the possibilities of the Redshift rendering platform. Watch the short!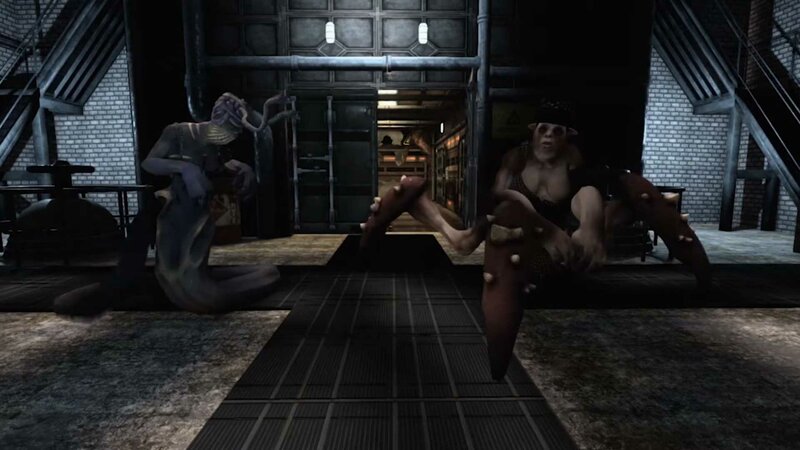 BOGGEDOWN - PROGETTO IN CG ANIMATION
A 3D video game designed to create an immersive experience using the Oculus Rift. Taking advantage of the possibilities of immersion and identification given by the virtual viewer, a Puzzle adventure has been created that lets the player enter a magical environment, with light-hearted and ironic tones, cartoon style.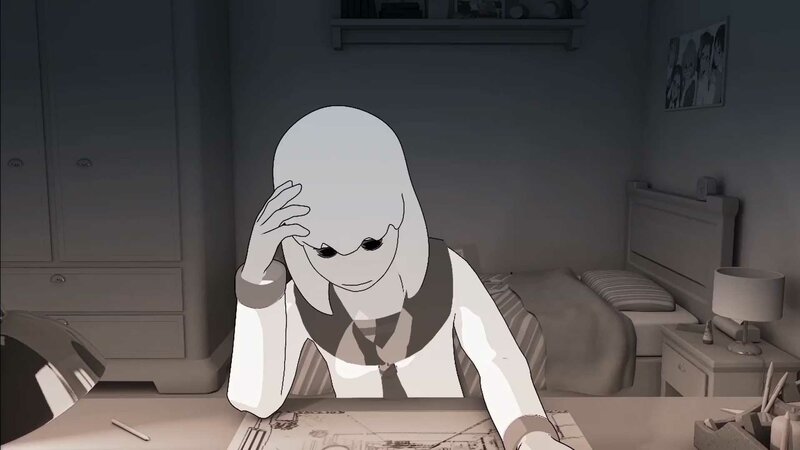 CHASING THE LIGHT - CORTOMETRAGGIO IN ANIMAZIONE 3D
Autore Alba Massarotto.
START YOUR PROFESSIONAL JOURNEY
The professional realities are fast-changing and everyone must constantly adapt to the latest technological, sustainable, cultural, or sociopolitical developments in many areas. It is essential to be aware of all transformations and to respond to the demands of the market with precise skills.
For this reason, IED offers different academic journeys responding to the current and future trends of the creative sector. Its programs allow you to experiment with creative methodologies, build a professional identity, boost your career in a transversal way or in a vertical sector, or deepen the new industry's realities.
Start a journey in the passionate field of design and bring a conscious and global approach to your professional career. Be part of the creative network of IED, present in 11 seats, 3 countries, and 2 continents.
Discover all the courses.