Accommodation / IED TORINO
Learn, design, participate, make, build relations. At school, in the labs, in the equipped classooms. Thanks to customised services.
Finding a place to live while planning to study abroad can be both exciting and challenging. With this in mind IED helps you to find conveniently-located housing based on your personal needs.
IED provides you with a wide range of different housing options for all budgets and tastes. We have agreements with residences near the school that offer various types of rooms. We choose hosts for the warmth of their welcome and how well they look after our students.
All residences offer shared living rooms and kitchens or meal plans. It is possible to visit the facilities directly by calling the numbers listed below and making an appointment.
Furthermore a dedicated office in each IED city with qualified staff will be happy to assist you with the choice and the booking or help you with any questions you have about your accommodation options as an IED student.
Please find below some great places to start your search: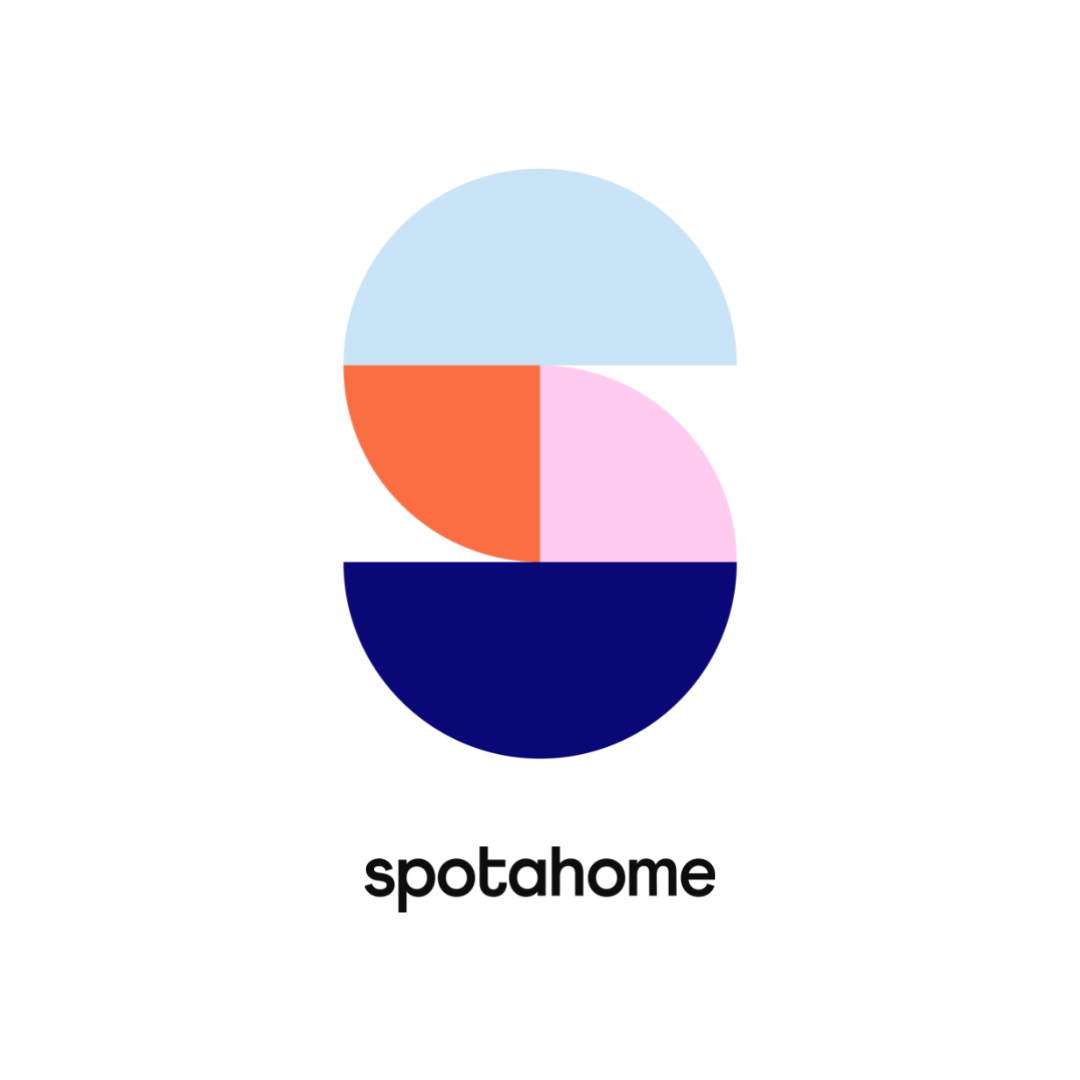 Spotahome offers more than 5000 housing solutions, with rooms and apartments across Milan that can be rented for short-term or long-term periods. All the solutions, which can only be booked online with the first month's payment, are personally verified by a dedicated team of Home Checkers. HD video tours, layouts, high-res images and accurate descriptions are provided for each lodging, with all possible information so that every student can make the right choice. Check-in is guaranteed within 24 hours.
Concessions for IED students: 25% discount on the service fee by using promo code IED25OFF.

DoveVivo is the professional, transparent and safe answer to the accommodation needs of students who decide to live in shared accommodation: the best way to maintain one's individuality and privacy within a private room or studio, and, at the same time, to increase, thanks to common spaces, the opportunities for socialising and feeling part of a large community.
DoveVivo offers a service that includes:
quality accommodation with every comfort
all-inclusive monthly fee (internet, utilities, maintenance, 24-hour assistance - even even evenings, weekends and public holidays)
flexible contracts, online booking and bureaucratic support
dedicated app for each tenant to manage check-in, check-out, digital payments, send support or intervention reports
regular newsletter, events and exclusive discounts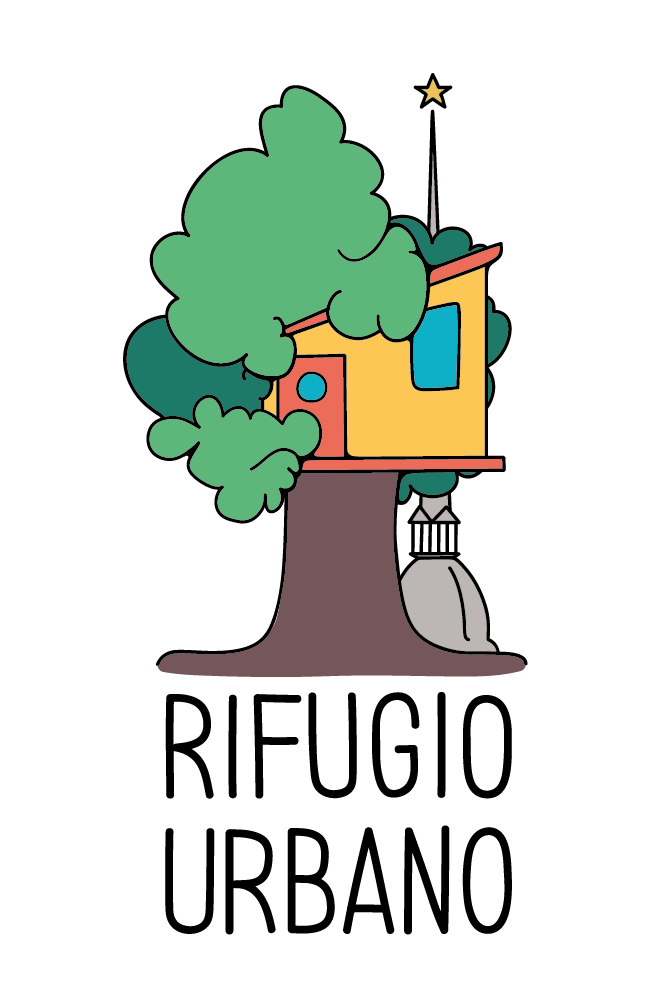 Rifugio Urbano ("Rifugio" = mountain hut) is a detached little house, located in the heart of Turin. This Bed and Breakfast is situated in the courtyard of Via Riberi 2, at the foot of the Mole Antonelliana.

There are 3 bedrooms available that can host up to 8 guests. Kitchen and lounge are common areas always available to all the guests!

We believe that sharing is what most enriches a human being, of any age and regardless of his social background, especially if it takes place between different generations and cultures.

Lomi House is a shared life experience in the setting of a wonderful coliving in the center of Turin. An inclusive and inspiring home that offers rooms, multifunctional common areas and a busy calendar of activities for our community.

Our typical selected guests are digital nomads, professionals, entrepreneurs, students and anyone who wants to share experiences and build a community. Your new home comes with new friends!
Scopri le strutture con le quali IED Torino  ha attivato accordi e convenzioni
CX Campus Torino Belfiore
CX Campus Torino C.so Regina

Housing Anywhere is an international student accommodation platform, helps you finding accommo- dation in Milan before you move.
Concessions for IED students: 10% discount on the booking fee by registering on the dedicated web page. To get the discount, contact support@housinganywhere.com after sending a booking request.

Roomless is a medium to long-term residential rental platform, mainly focused on premium rooms and apartments. The portal represents a guarantee for the tenant: all the apartments are personally verified and the photos are recent and reliable.
The goal of Roomless is to allow customers to book rooms and apartments directly online easily, quickly and safely.
Concessions for IED students: 10% discount on the service fee, communicating the Promocode IED10 while sending the request.

Uniplaces is an international website for booking medium to long-term accommodation that allows you to rent a home from distance safely, without any bureaucracies and completely online.
Concessions for IED students