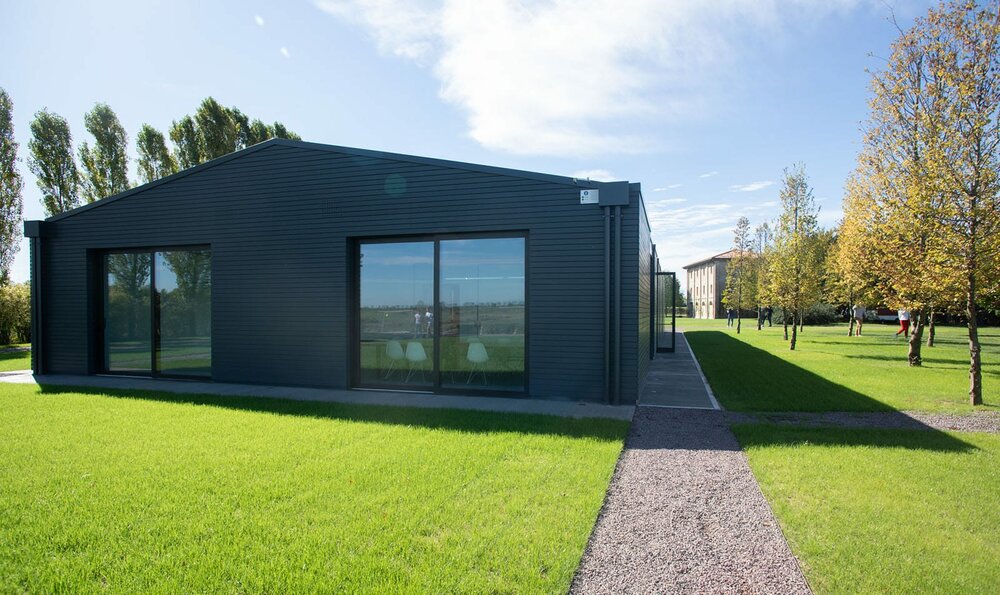 Venice
Incubator of Knowledge and Innovative Research
For centuries, Venice has acted as a formidable cultural crossroads. It has always been a city immersed in influences, trends and innovations: in art as well as in culture and commerce, and with an innate appetite for new encounters and searches.
It constitutes a natural gateway to its hinterland, which is why it is particularly permeable to countless languages, ideas and innovations, becoming fertile ground for spreading entrepreneurship and developing lively production districts.
The extraordinary quality of IED Venezia lies in its ability to intercept the specific needs and nature of the fabric of local businesses, evolving a close relationship with the heritage of knowledge and the typical methodologies of the world of multiple professions related to fashion, design and the arts.
In October 2020, our new Ca 'Tron branch was opened in Roncade (Province of Treviso). This expressed our desire to strengthen our presence within a strategic territory with a propulsive economy, but also to offer our students a unique opportunity to share the collaborative social dynamics typical of a university campus.