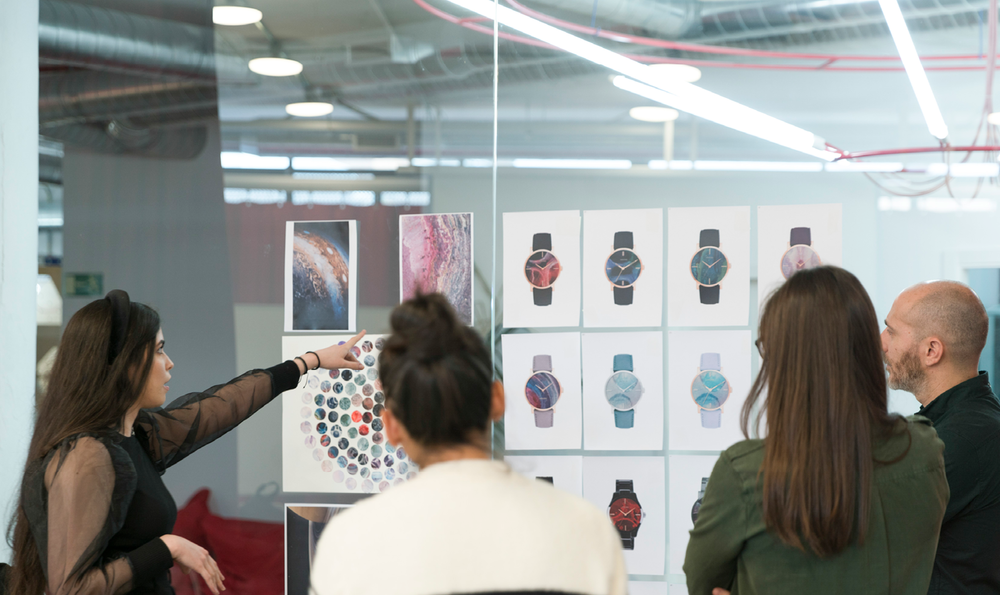 In the world of fashion, the marketing department is of utmost importance. Fashion marketing experts can work in companies, showrooms and agencies, assuring a successful business.

They can be in charge of several tasks, such as defining marketing plans and communication strategies; dealing with the launch or promotion of a fashion label, a brand, a product or a designer; seeking out the latest trends; acting as the ambassador for a company or brand on the web; managing editorial projects, commenting on fashion shows and trends and explaining fashion phenomena.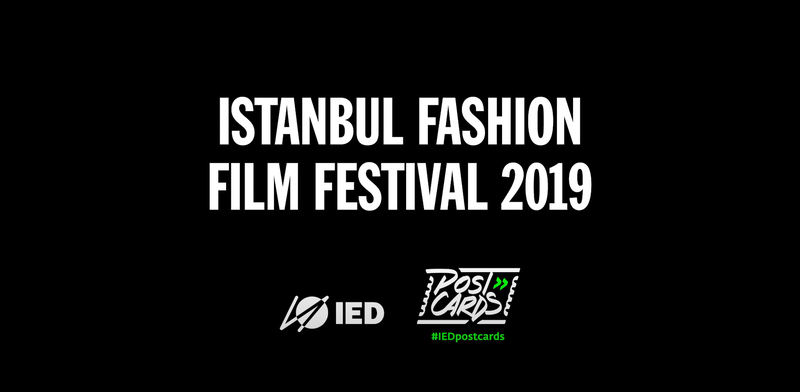 IED POSTCARDS - ISTANBUL FASHION FILM FESTIVAL 2019
The Istanbul Fashion Film Festival is the only event in Turkey that showcases a selection of short films dedicated to the communication of fashion in an artistic way.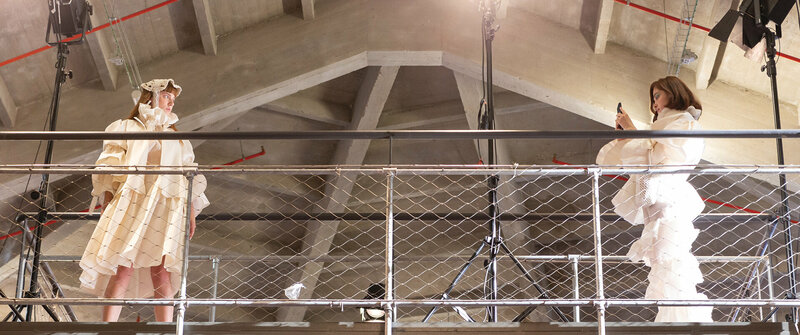 Master Tales #10 - Master in Fashion Communication and Styling | IED Milano
Interview with Tatevik Avetisyan, Alumna of the Master Course in Fashion Communication and Styling IED Milano.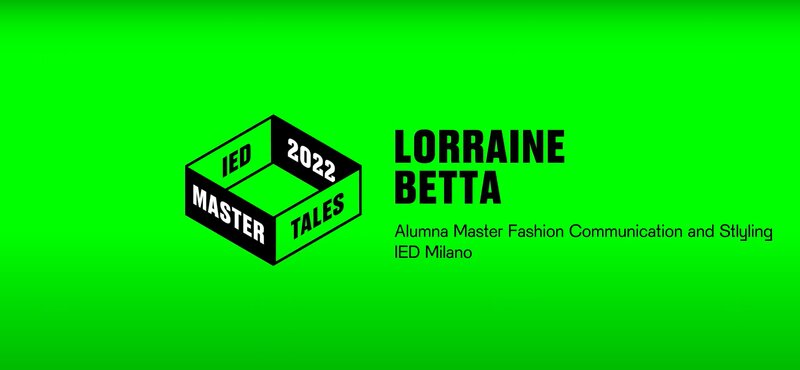 Master Tales #18 - Master in Fashion Communication and Styling
Interview with Lorraine Betta, Alumna of the Master Course in Fashion Communication and Styling IED Milano.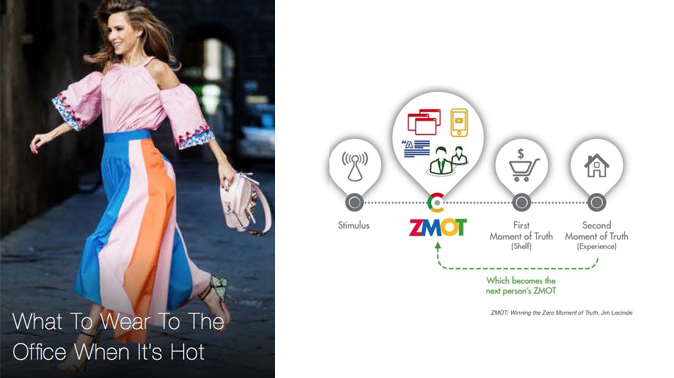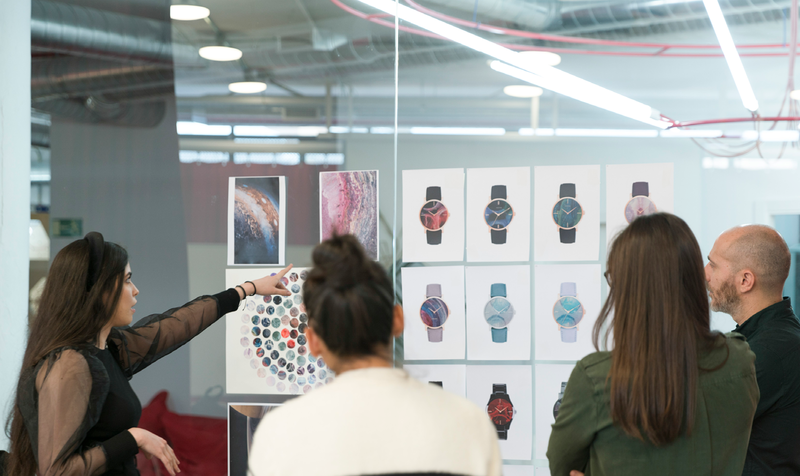 Master in Fashion Marketing I IED Milano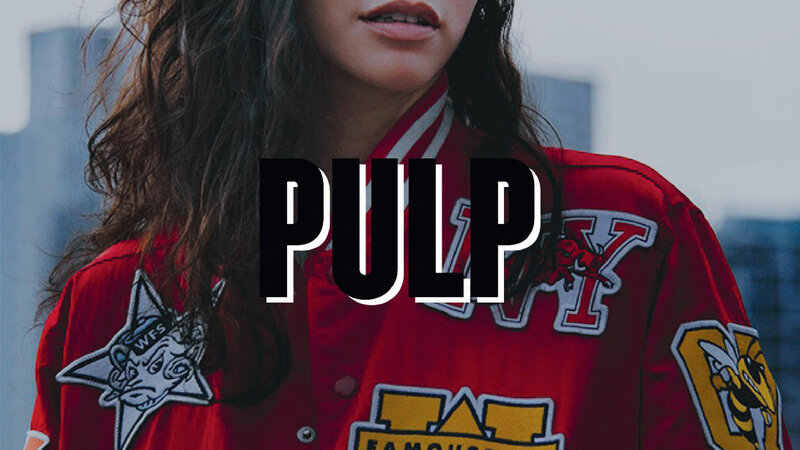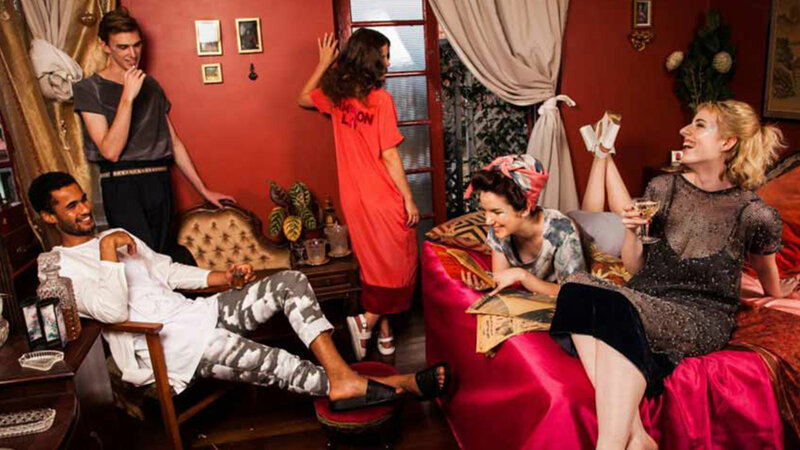 RE-GENERATION: RIFLESSIONE SUL FAST-FASHION
Project by Giulia Guazzone, IED Milano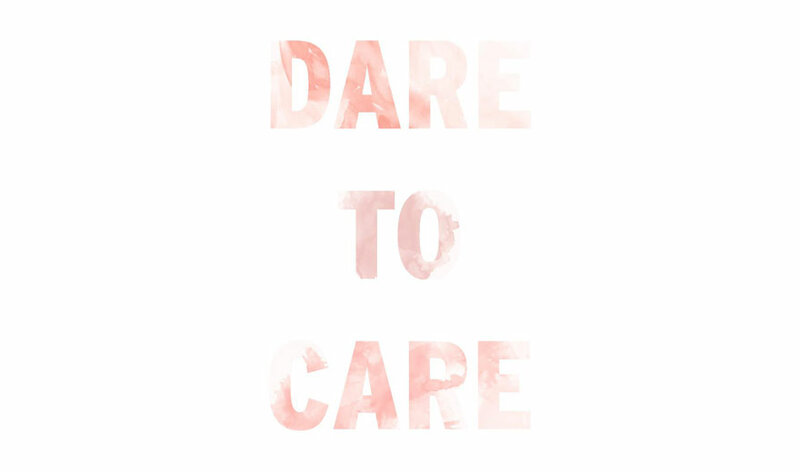 DARE TO CARE
The modern era is characterised by technologic revolution and mass distribution, so that fashion industry is constantly moving.
EFFE - FEMMINISTE E RESPONSABILI
The process followed by Anna Daprelà for her Final Project goes through the history of feminism and detailed analysis of the impact of fashion on the environment and the Instagram revolution among fashion brands. 
START YOUR PROFESSIONAL JOURNEY
The professional realities are fast-changing and everyone must constantly adapt to the latest technological, sustainable, cultural, or sociopolitical developments in many areas. It is essential to be aware of all transformations and to respond to the demands of the market with precise skills.
For this reason, IED offers different academic journeys responding to the current and future trends of the creative sector. Its programs allow you to experiment with creative methodologies, build a professional identity, boost your career in a transversal way or in a vertical sector, or deepen the new industry's realities.
Start a journey in the passionate field of design and bring a conscious and global approach to your professional career. Be part of the creative network of IED, present in 11 seats, 3 countries, and 2 continents.
Discover all the courses.