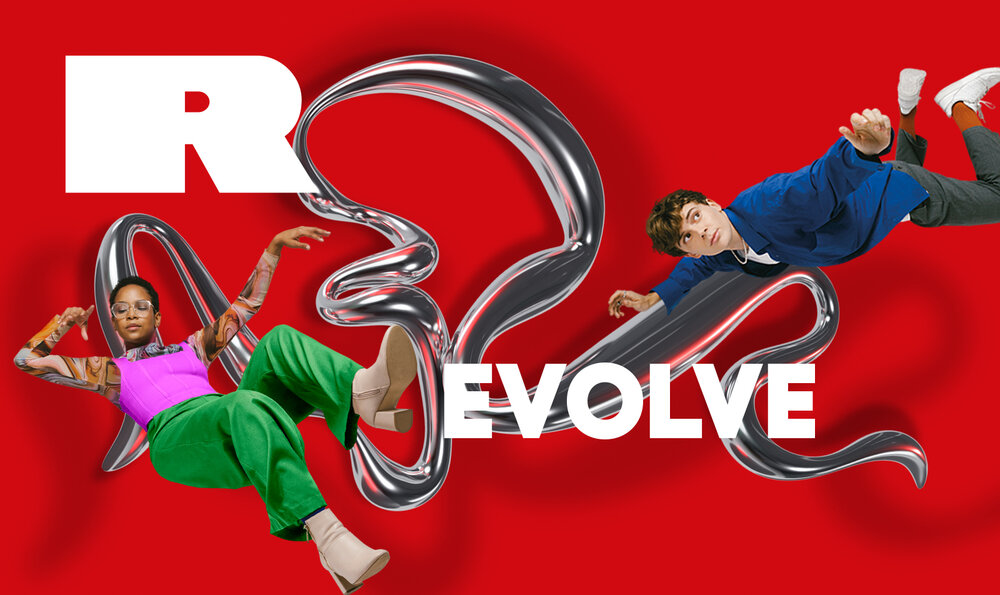 Scholarship Competition Undergraduate, Foundation and Semester&Academic Year Courses
Seize the opportunity, stay updated!
Are creativity and design part of your DNA and would you like to turn them into a career path?
IED rewards talent by offering scholarships to students enrolled in its Undergraduate, Master, and Semester & Academic Year Courses, which entitle them to substantial tuition discounts.
Would you like to know more?
Fill in the form and tell us which course typology you are interested in: we will notify you when the most suitable award opportunity becomes available.