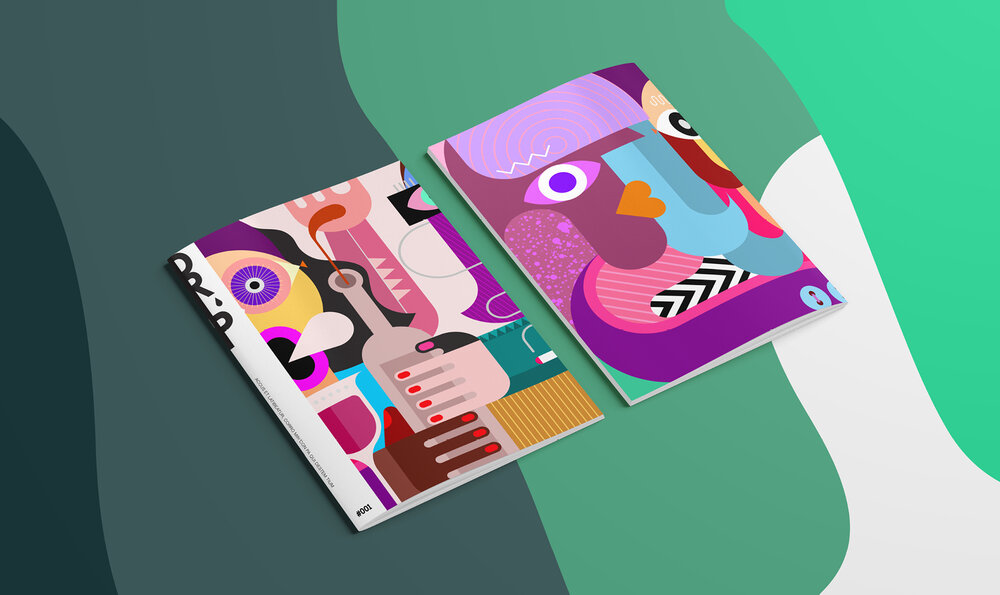 Open Days Master
IED Open Days Master Italy from September 19th to 24th
From September 19th to 24th, IED Italy and Accademia Aldo Galli in Como organize the new Open Days!
A rich series of online presentations to discover the Master courses offer in the areas of Design, Fashion, Visual Arts, Art and Communication of Milan, Rome, Turin, Florence and Accademia Galli in Como.
During the events the participants will delve into the course of interest thanks to live presentations, explore the possibilities offered by the IED network and have the opportunity to interact with teachers, students and alumni.
ONLINE:
SEPTEMBER 20TH
IED Roma
Interior Design for Hospitality – in english - 12.00-13.00
Exhibit Design – in italian - 18.00-19.00
SEPTEMBER 21TH
IED Milano
User Experience Design – in italian - 10.00-11.00
Design - Innovation, Strategy and Product – in english - 15.30-16.30
Interior Design - in english - 11.30-12.30
Torino
Transportation Design - in english - 12:30-13:30
SEPTEMBER 22TH
IED Torino
Yacht Design - in english - 14:00-15:00
ONLINE:
SEPTEMBER 19TH
IED Roma
Fashion Film Direction – in italian - 18.00-19.00
SEPTEMBER 21TH
IED Roma
Comunicazione e Marketing per la Moda – in italian - 15.00 - 16.00
Accademia Galli
Textile Design - in english - 15.00-16.00
SEPTEMBER 22TH
IED Roma
Jewelry Design - in english - 12.00-13.00

SEPTEMBER 23TH
IED Firenze
Fashion Master Courses Presentation - 15:00-16:00
IED Milano
Fashion Marketing – in english - 11.30-12.30
Fashion Communication and Styling - in english - 14.30-15.30
Fashion Design - in english - 16.00-17.00
ONLINE:
SEPTEMBER 20TH
IED Firenze
Brand Design and Management - in english - 15:00-16:00
IED Milano
Brand Management and Communication – in english - 10.00 - 11.00
Event Management – in italian - 11.30-12.30
Brand Management and Communication – in italian - 10.00-11.00
Digital Communicastion Strategy – in italian - 16.00-17.00
Creative Direction – in italian - 17.30-18.30
Marketing e Comunicazione – in italian - 17:00-18:00
SEPTEMBER 21TH
IED Torino
Innovazione e Produzione Digitale per la Cultura – in italian - 17:00-18:00
SEPTEMBER 22TH
IED Roma
Brand Management – in italian - 18.00 - 19.00
ONLINE:
SEPTEMBER 21TH
IED Roma
Digital Art Direction – in italian - 18.00 - 19.00
SEPTEMBER 22TH
IED Firenze
Graphic Design – in english - 15:00-16:00
IED Milano
Graphic Design – in italian - 10.00-11.00
Animation Design – in italian - 11.30-12.30
Visual Arts for the Digital Age – in italian - 14.30-15.30
ONLINE:
SEPTEMBER 19TH
IED Firenze
Curatorial Practice - in english - 11:00-12:00
Arts Management - in english - 13:30-14:30
Museum Experience Design - in italian - 16:00-17:00
SEPTEMBER 20TH
Accademia Galli
Professione Registrar - in italian - 18:00-19:00