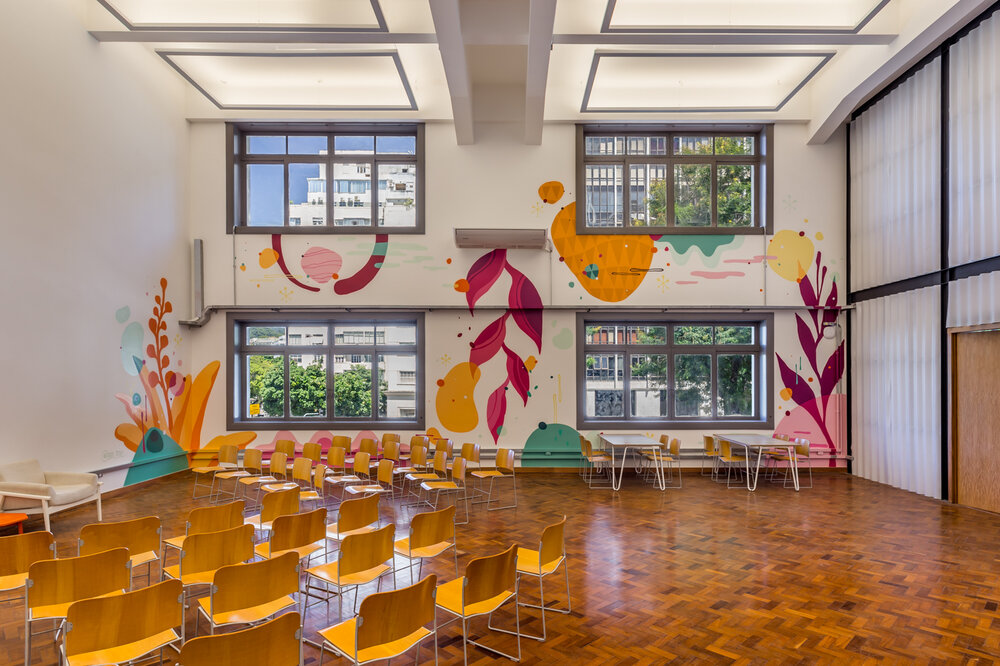 Rio de Janeiro
Design and creativity at the heart of a vibrant local culture
IED Rio is a place where creative minds come together. Designers, fashionistas, artists and enthusiasts converge in this research centre where innovation and all creative disciplines take centre stage.
The IED headquarters in Rio de Janeiro opened its doors in 2022 with a shiny new address: the Casa d'Itália. Built in the 1930s, the building is also home to the Italian Consulate General and the Italian Culture Institute. With a combination of elements of both Italy and Rio, the new IED Rio headquarters has spectacular views of some of the most famous sights in the city, like the Sugarloaf mountain, Corcovado, Church of Our Lady of the Glory of the Outeiro and also Flamengo Park, with the Modern Art Museum (MAM) just a few steps away.
Rio de Janeiro captures the essence of Brazil, a cultural convergence point providing a stage for important artistic movements. As an independent centre, our school in Rio has a strong focus on enhancing project design culture, knowledge and know-how. Working as a development laboratory, we bring together students, teachers, professionals and companies seeking creative and innovative solutions, with an eye on social transformations and demands of the future.
Our independent training method adapts to the different profiles of students and teaching staff, with a view to keeping up with market pace. Our Design courses cover four key areas: Fashion, Strategy & Management, Graphic & Digital and Product & Spaces.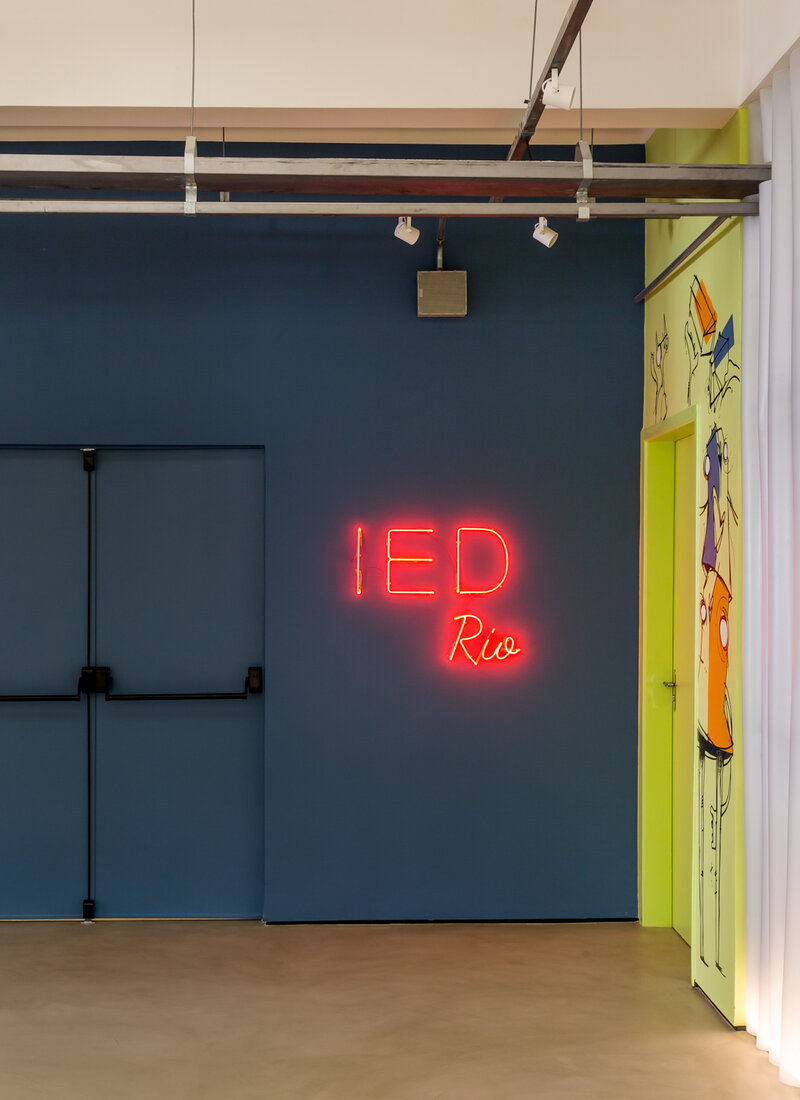 CASA D'ITALIA IS NOW THE NEW ADDRESS OF IED CARIOCA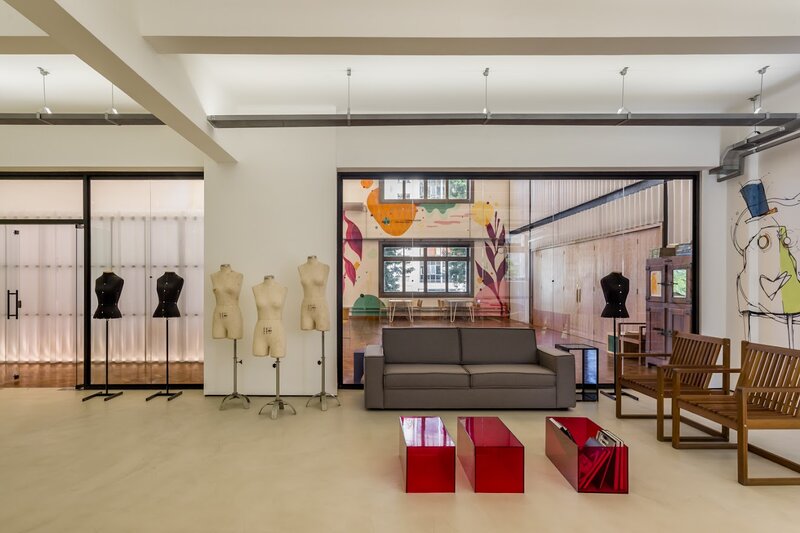 A little bit Italian and a little bit carioca, the venue is designed by Carlotta Pinna and curated by architect Francisco Viniegra.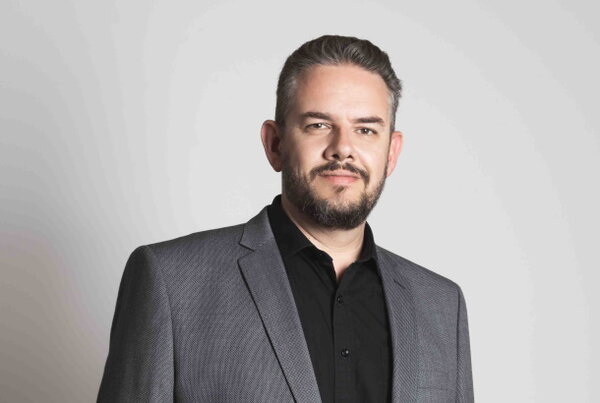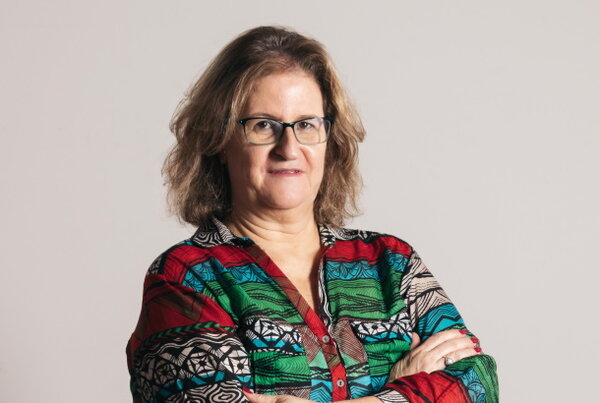 Diretora Acadêmica IED Brasil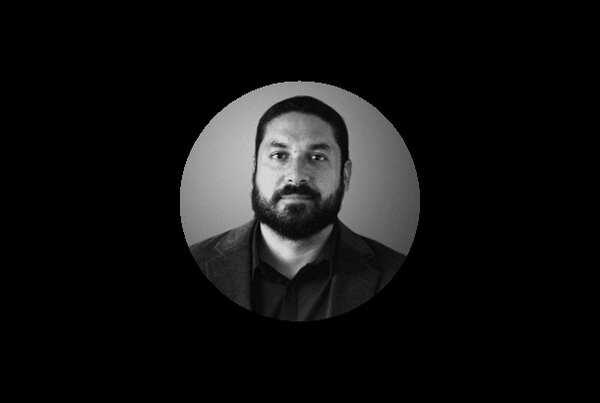 Diretor Administrativo Financeiro IED Brasil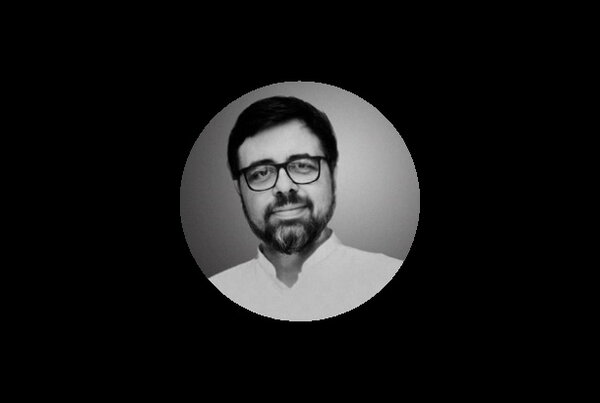 Diretor IED Cried - Centro de Inovação IED Brasil
Coordenadora da Pós-Graduação em Branding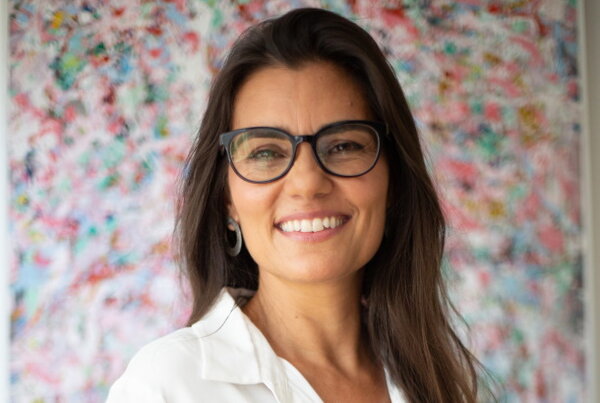 Coordenadora da Pós-Graduação em Design de Interiores Contemporâneo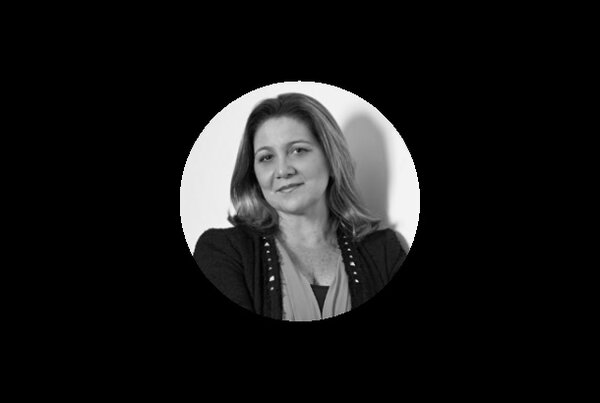 Coordenadora da Pós-Graduação em Marketing e Comunicação de Moda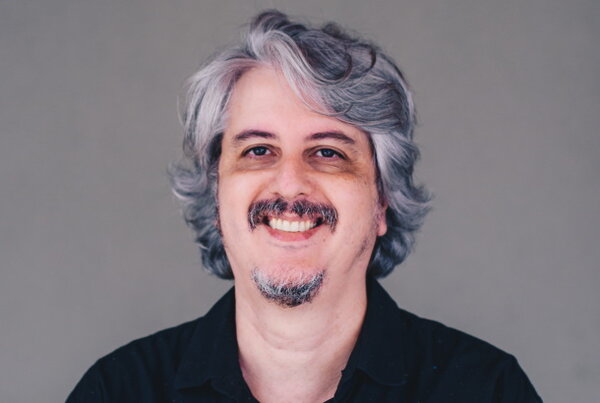 Coordenador do One Year em Design Gráfico e Digital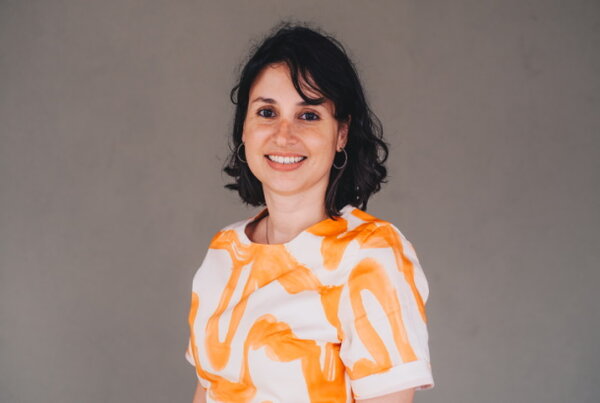 Coordenador do One Year em Design de Interiores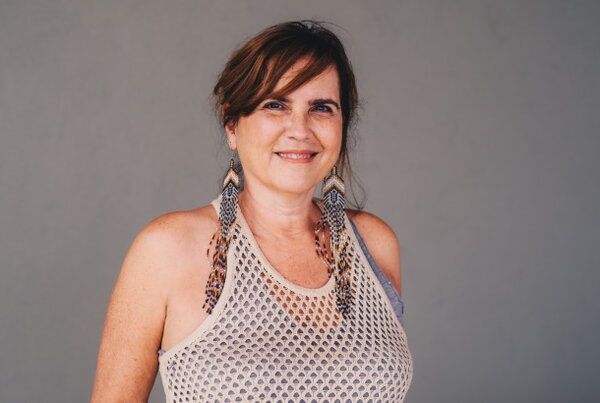 Coordenador do One Year em Design de Moda