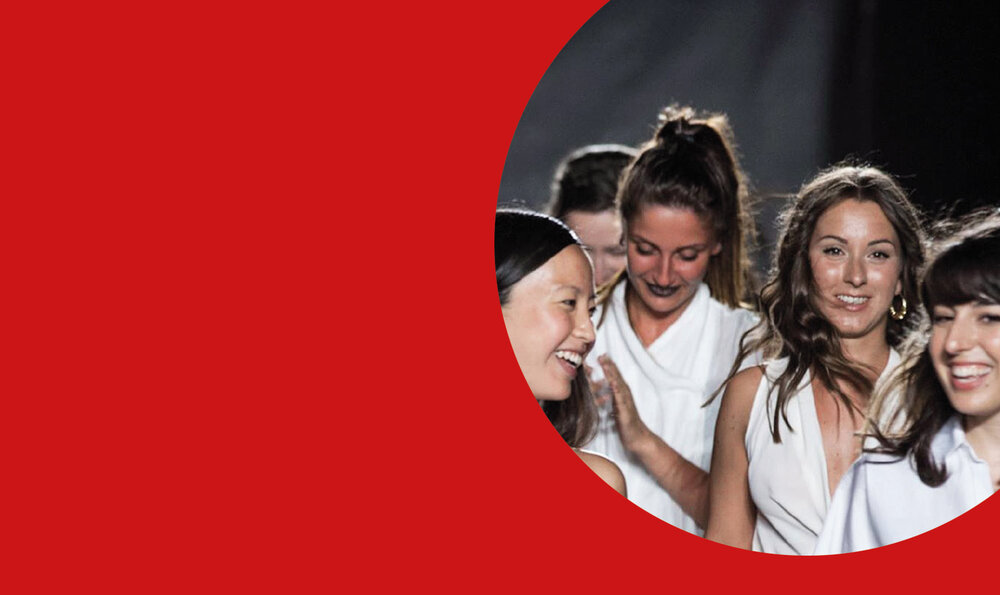 Alumni
As soon as you complete your IED Course, a new journey into IED Alumni begins!
IED Alumni is just a natural progression of your learning experience. You will join a network of new opportunities as you move further ahead, wherever you wish to go.
About IED Alumni
A community that brings together high achievers who have learned creative work at IED. Some who really know how to do it well

A meeting point for discussion, exchange and continued growth, where people with more experience can offer guidance to those with less

A way to maximize talent. As part of the alumni network, you will have the chance to tell your story, look for jobs and work with others sharing ideas and collaboration efforts
Our numbers
+10.000
GRADUATED EVERY YEAR
Exclusive services for Alumni
One of our missions is to foster synergies between our students and many kinds of companies. We do so by promoting projects which enable our Alumni to interact with leading companies in various sectors and activate direct collaborations.
As well as discovering available job opportunities, our platform can help you participate in challenges promoted by our partners, and become an active part of our international community.
Find out about the opportunities offered by IED's partner companies.
You can choose between projects, internships and thousands of job opportunities. Browse the over 150 professional categories which our courses enable you to access, and apply through our Alumni platform.
Get support from our team and our best alumni, now established professionals in the fields of Design, Fashion, Visual Arts, Communication and Management, Art and Restoration, thanks to our free one-to-one mentoring programme, foreseeing: support for start-ups, relationships with companies, job opportunities and lifelong learning.
Free access to spaces and workshops, databases, benefits, events, tools and services for entrepreneurship and training activities. But above all, unique experiences designed by alumni for alumni, to discover the secret places of design, fashion, art.
All these services are exclusive and free of charge for alumni enrolled in the programme.