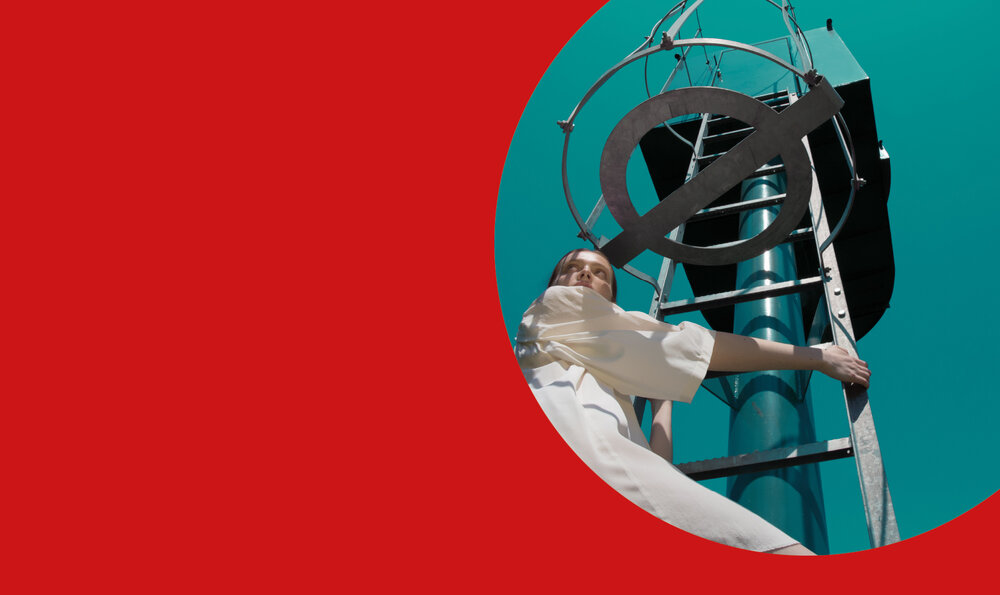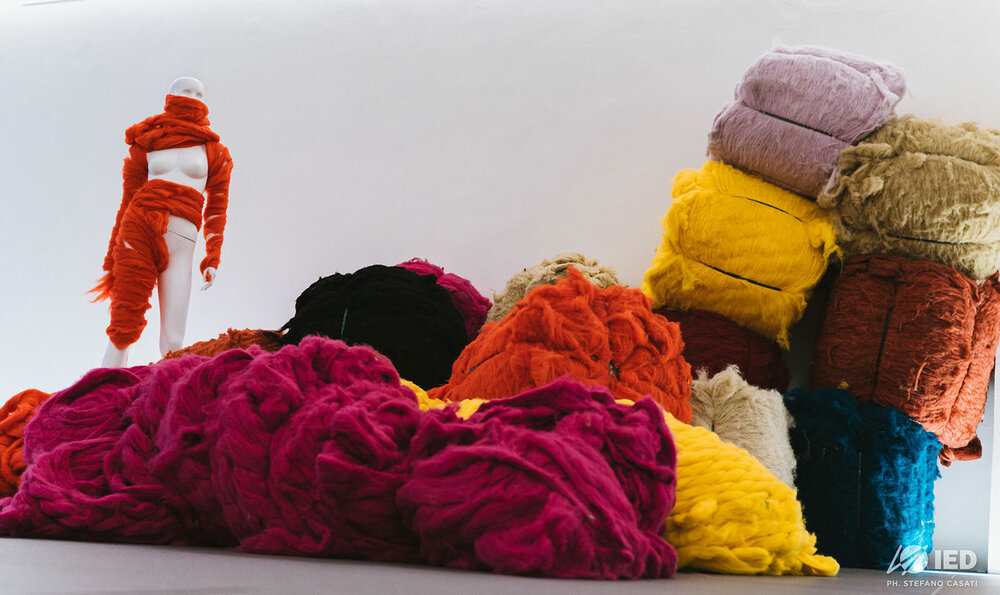 VISION
We're looking for the new generation of change-makers
 
"We want to discover people who can change the world through the power of their ideas... and we work to connect them with each other."
We want to help develop a new generation of designers. We work in a large Mediterranean-style laboratory that places the individual and their uniqueness in the centre of a multi-geographical and transnational network.
We believe in the strength of projects based on a courageous and transdisciplinary approach.
MISSION
We are a community of designers inspired and guided by a shared vision
We stimulate potential agents of change: competent, aware, talented designers who interpret design creativity with ethics, technical skills and an innovative vision. Our campus communities are the places to carry out our mission, and spread it.
Our courses are aggregation opportunities for shared interests. We continuously reflect on the importance of learning and its ability to respond to the needs of new generations.