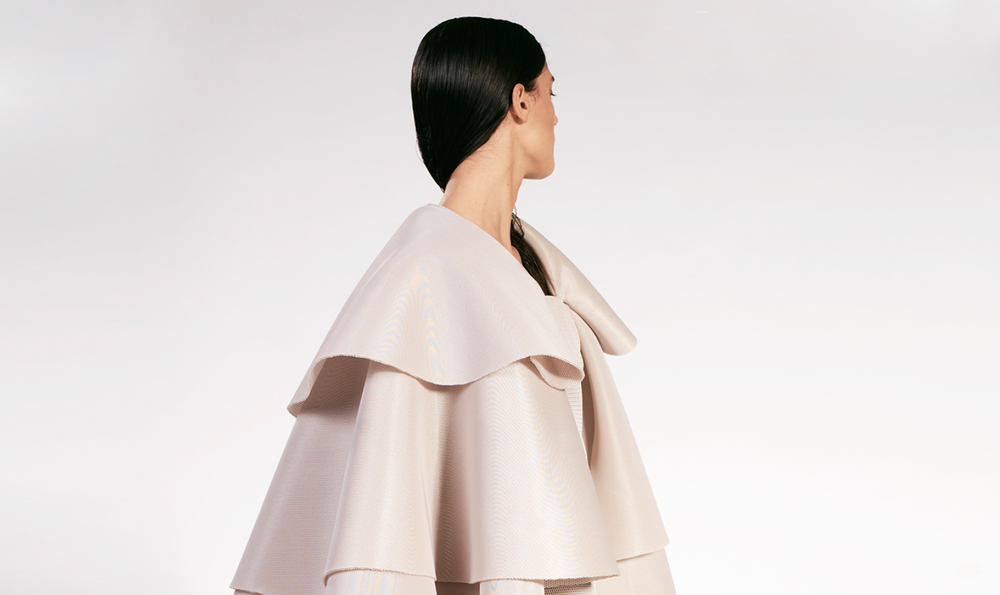 Undergraduate Courses in Fashion Design
Let your collections tell the story of who you are.
By studying Fashion Design, students have the opportunity to follow a fashion project completely, from conception to physical realisation, in a mixture of trends, creativity, and techniques.
Take inspiration from the designers you meet along the way and carefully develop your own style.