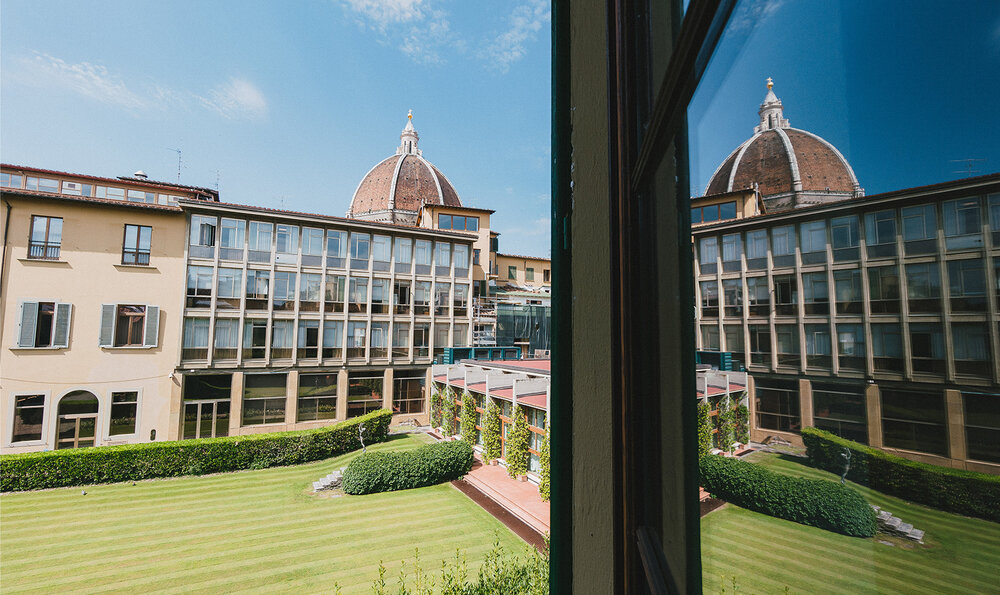 Florence
An Open-air museum combining past centuries with tomorrow
Florence is an amazing "open-air museum", which surrounds you as you walk through the streets of the city: the Ponte Vecchio, a bridge filled with goldsmiths; Piazza Signoria with the copy of Michelangelo's David, Palazzo Vecchio, the Loggia dei Lanzi and the Uffizi Gallery; Piazza Duomo crowned by Brunelleschi's giant Dome, Giotto's bell tower and the Baptistery; and the Boboli Gardens in Palazzo Pitti.
IED Florence stands in the heart of the city, in a historic masterpiece of the twentieth-century architecture. It can be easily reached by foot from any area, passing through public gardens, artisan shops, art galleries, markets, and typical restaurants and sources of entertainment.
Florence is one of the world's fashion capitals. It boasts a long tradition founded on craftsmanship and artisan excellence, developing today into creative flair, research and innovation: Gucci, Salvatore Ferragamo, Emilio Pucci and many important luxury brands were born here before conquering the world. Rooted in a glorious past and aiming for a bold future, the city hosts many important international events, offering opportunities to explore future trends in design, architecture, contemporary art, cinema and literature, as well as in fashion.
IED Firenze sustains a permanent dialogue with its surrounding territory in all sectors. It plays an active and proactive role which stimulates a creative learning pattern and a design mindset capable of integrating past and present expertise in innovative capacities for boosting youthful talent.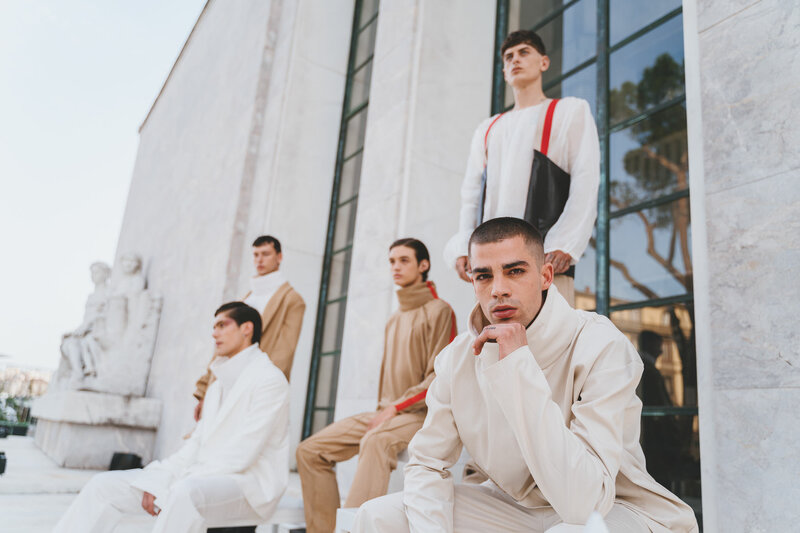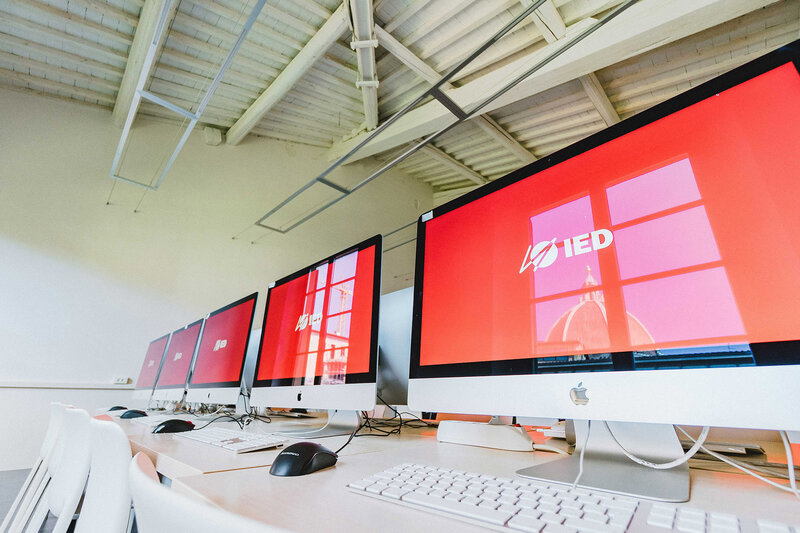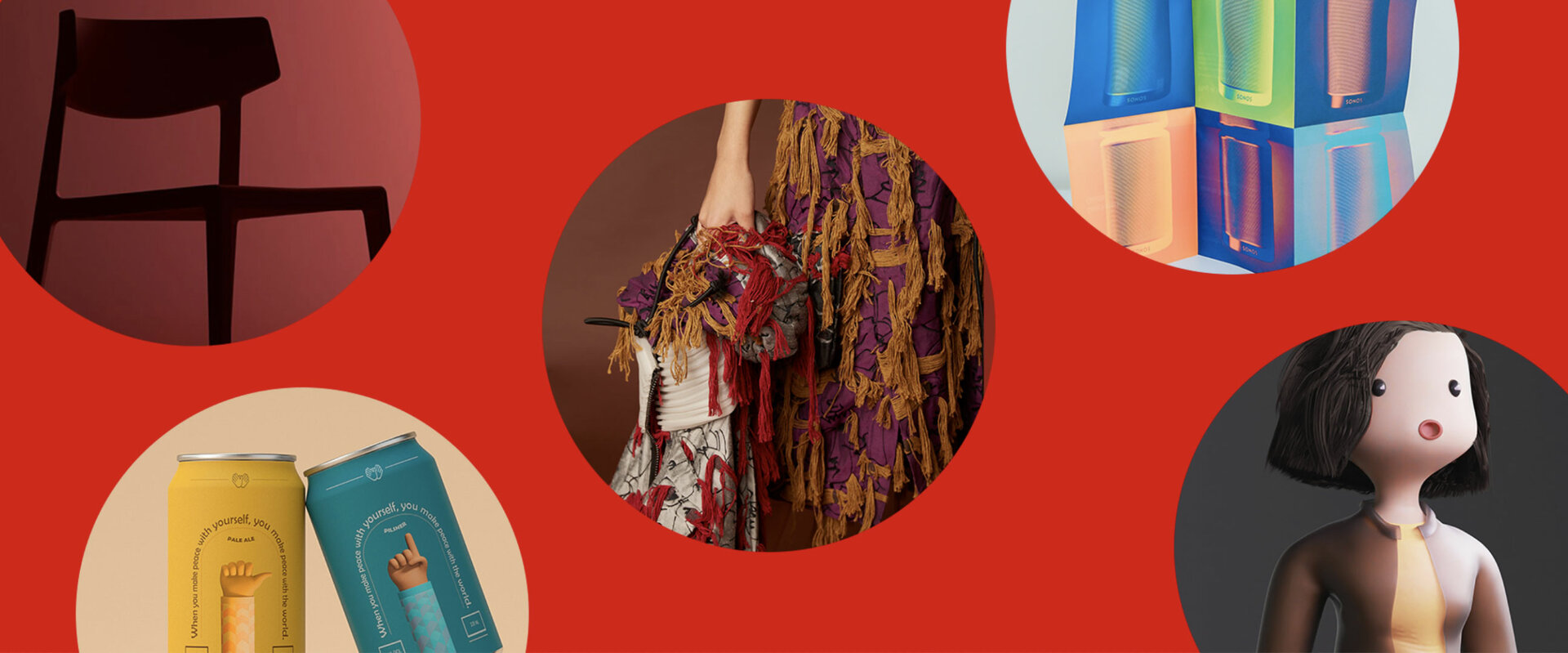 Discover the schools of IED Florence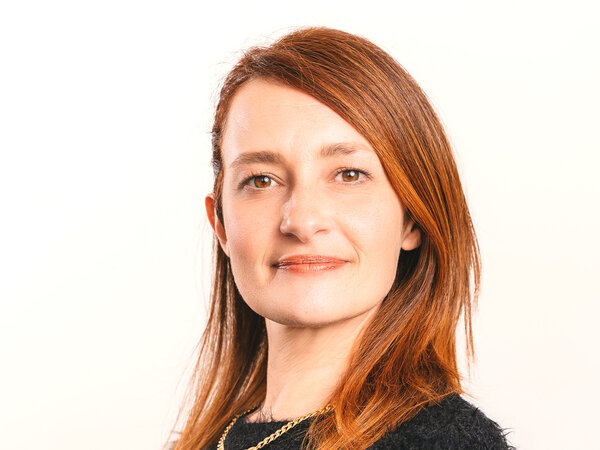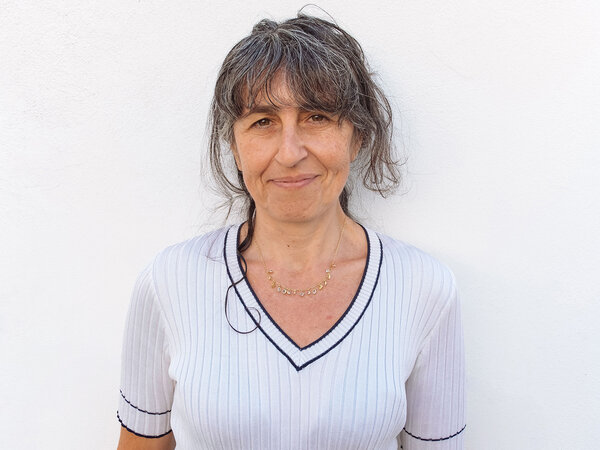 Academic Coordinator Master Area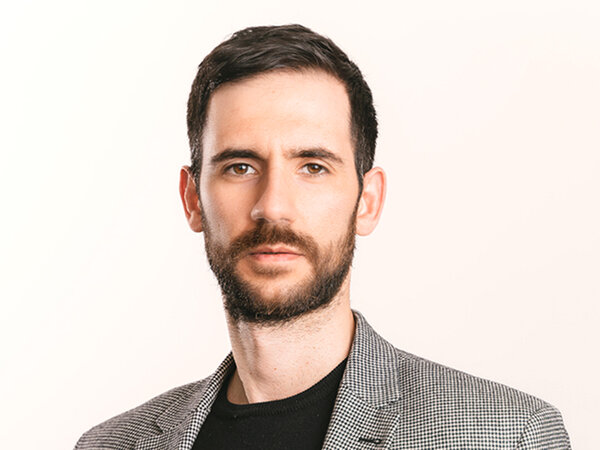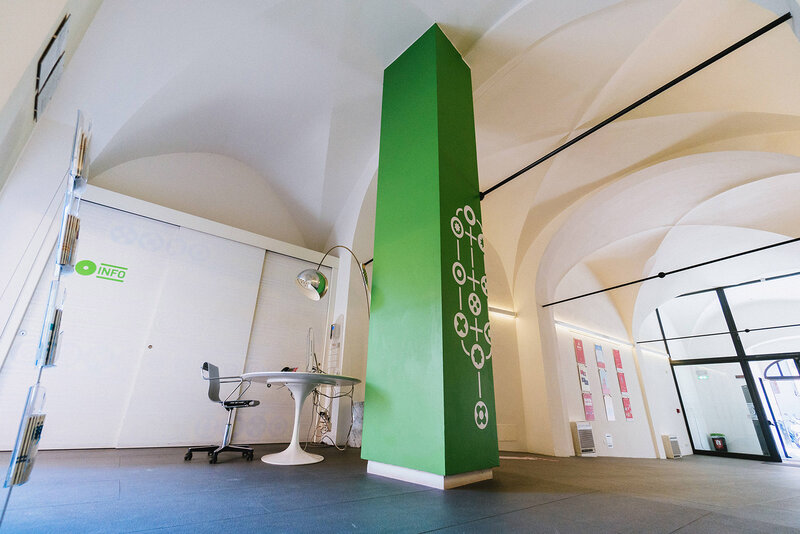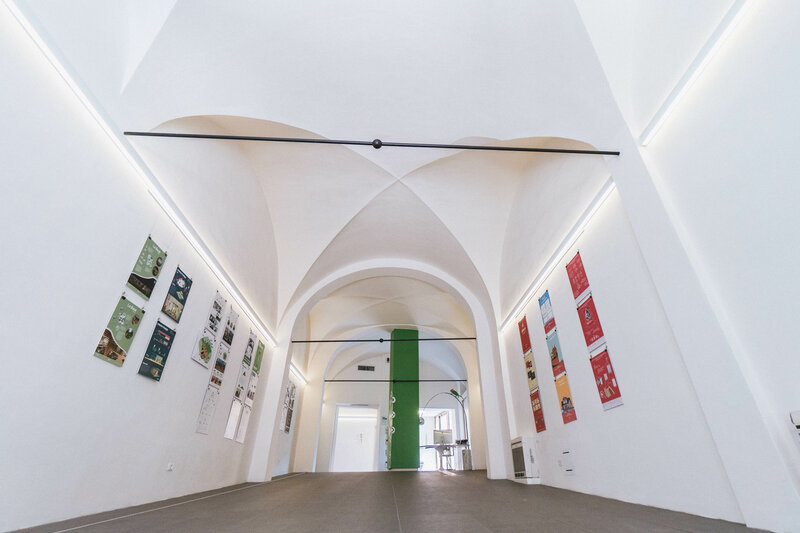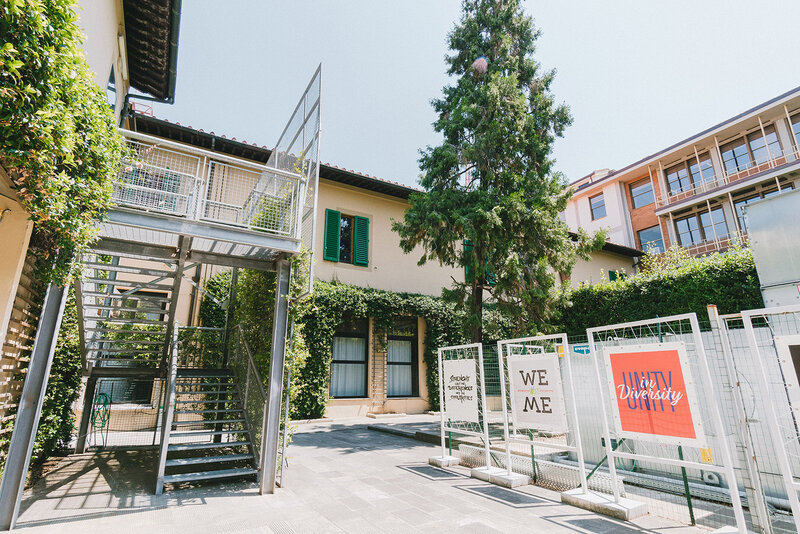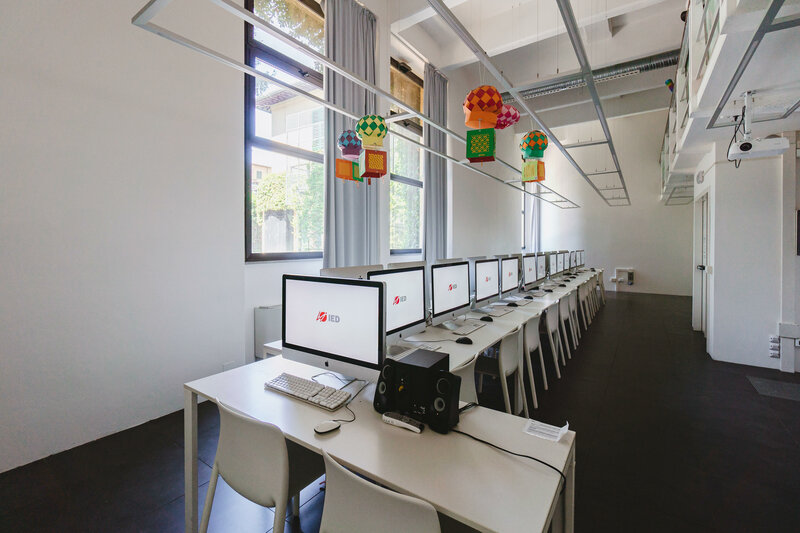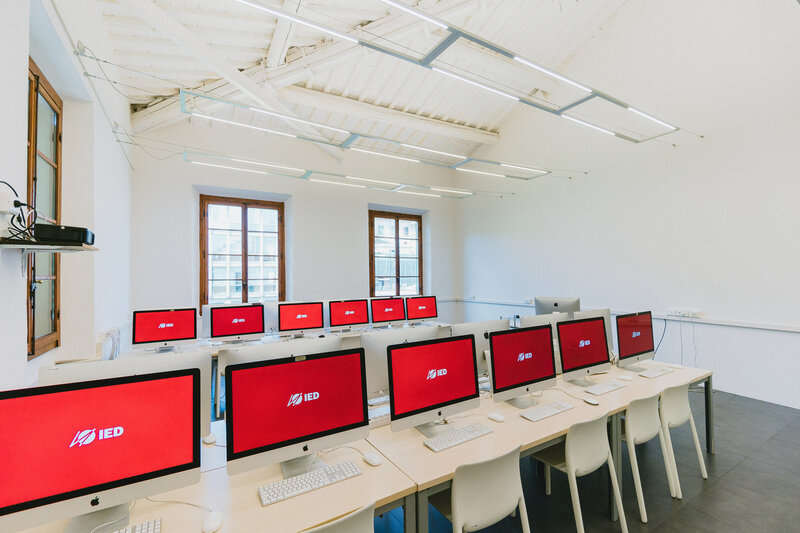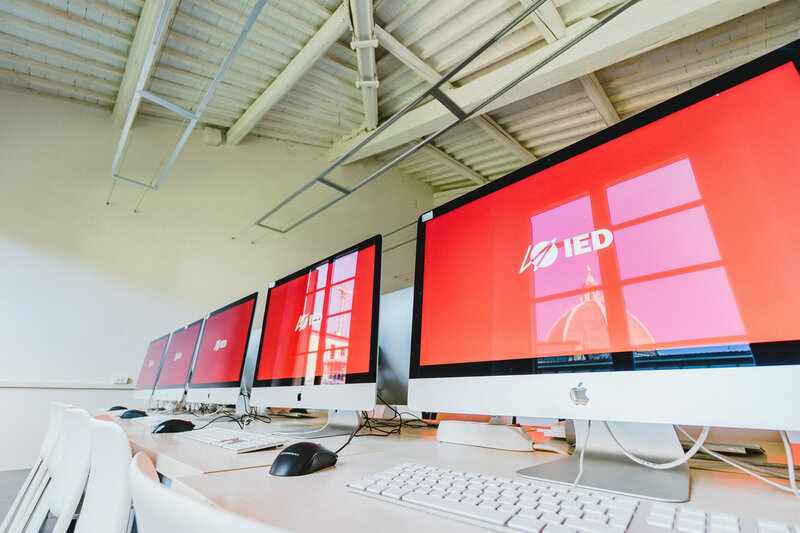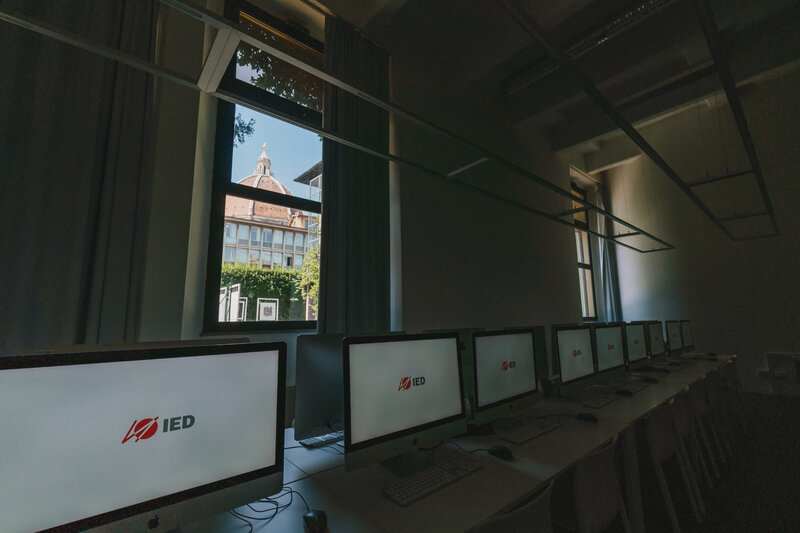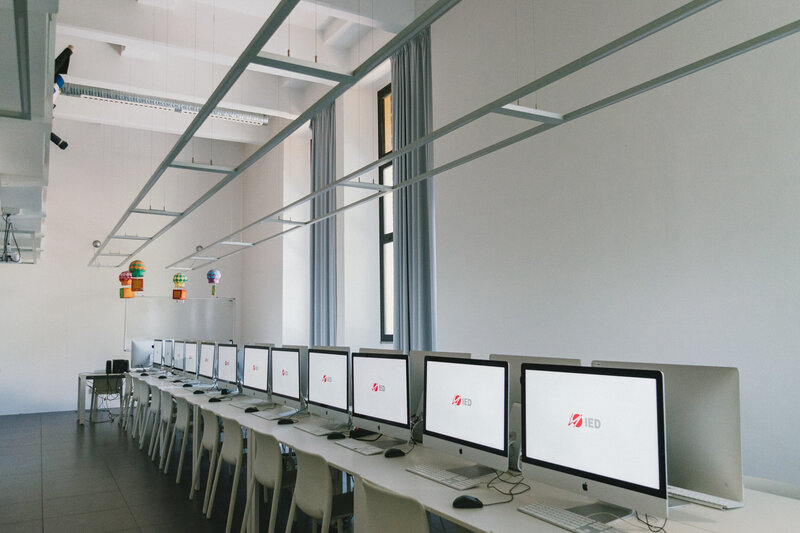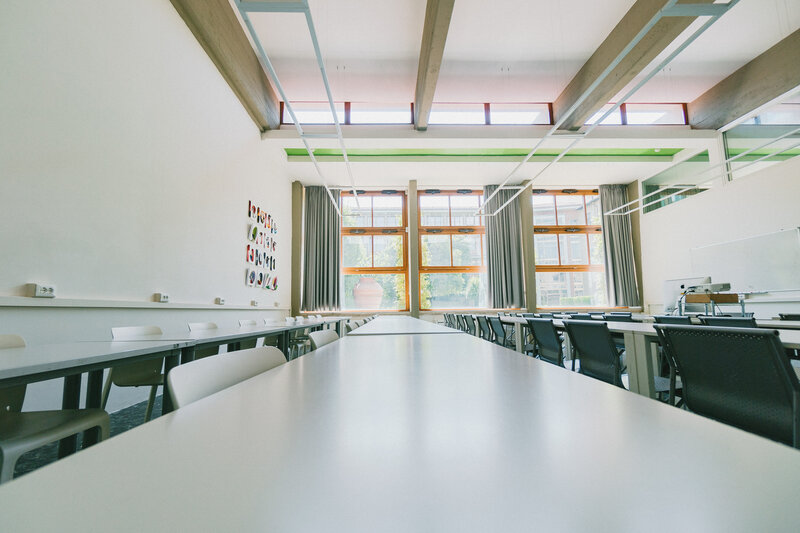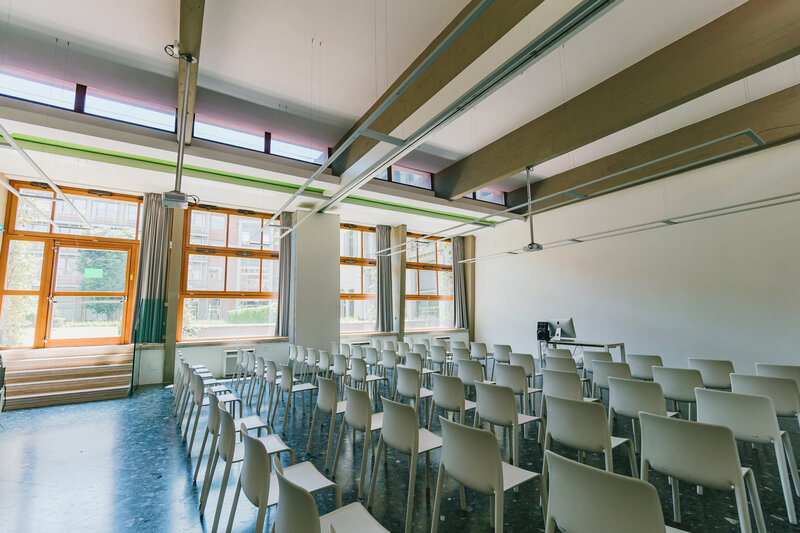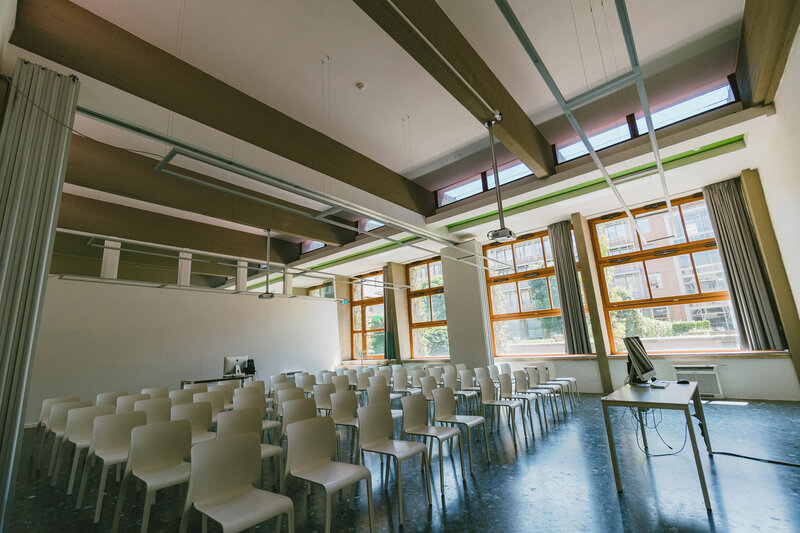 PATTERN-MAKING AND TAILORING WORKSHOP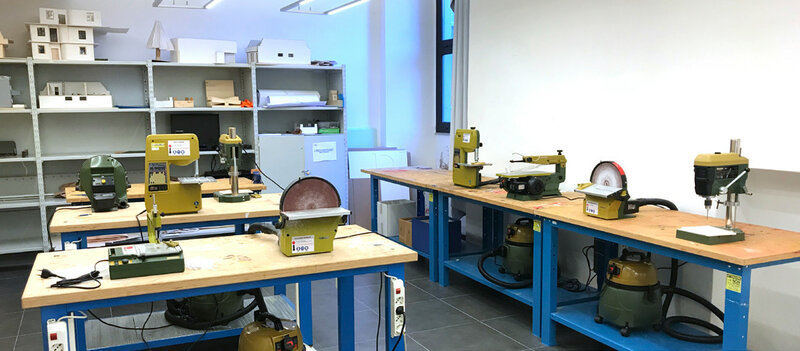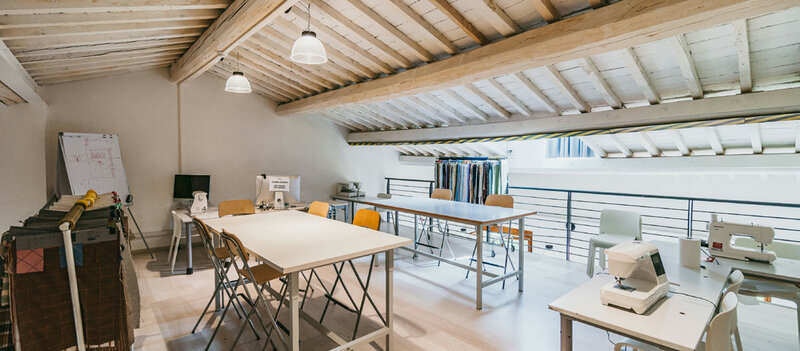 LEATHER WORKSHOP AND TEXTILE LAB
Leather Workshop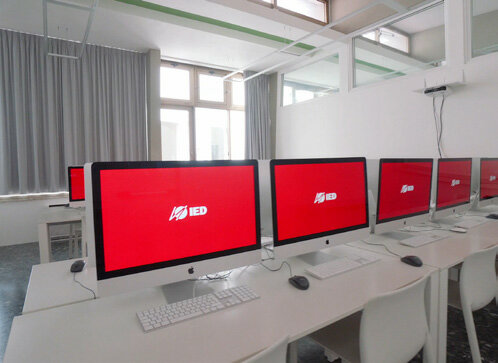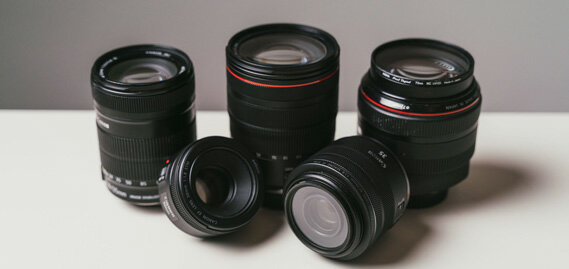 At the service of our students
Services, facilities, customised desks and dedicated teams: living well to train better.
IED cares about the all-round well-being of its students, and with this in mind, in recent years it has activated didactic and extra-educational support services to help make the study experience integrated, participatory and mindful.
Access the services offered by the Florence office
Discover the services available to you to get in touch and learn more about IED, find your way through your admission process and the important steps you will need to take to successfully start your IED journey.
Florence has an elaborate public transportation system.
Urban transportation is organized by AUTOLINEE TOSCANE and GEST (Tramway).
To move around the city by bus or tramway it is necessary to purchase the "Urbano Capoluogo" ticket costs € 1.50. Tickets can be purchased through the TABNET App, in the ticket offices with the Autolinee Toscane logo, in Autolinee Toscane ticket offices and by SMS for the whole of Tuscany at 488 01 05 (cost € 1.80) by writing the city you are in (only with Tim, Vodafone and Wind operators).
On all Autolinee Toscane buses it is possible to buy the ticket € 1.50 directly on board the bus, using the contactless payment card of the enabled circuits Mastercard, Maestro, Visa and V PAY. Different types of subscriptions and discounts are available for students or frequent travellers. For further information consult the AT website.
Information: Autolinee Toscane free number
800 14 24 24 (Mon-Sun 6-24)
servizioclienti@at-bus.it
The "Urbano Capoluogo" ticket is also the ticket to use the T1 tramway that connects the center (S.M.N. Station) with the city of Scandicci and the Careggi hospital and the T2 line that connects the center (Piazza dell'Unità) with the Airport. Complete timetables can be consulted on the Gest website.
In Florence there is also an efficient service of Bike Sharing Mobike through which you can get around the city on two wheels with all the advantages of cycling in city traffic. For use this service you have to download the free app Movie by Mobike, available on iOS and Android.
From Florence it is possible to reach any destination in the country by train. Visit Trenitalia website.
In Florence there is also the Amerigo Vespucci international airport which can be reached on the T2 line (tramway line) from Piazza de L'Unita (city center). From the airport you can reach the main Italian and European cities.
The main Tuscan airport is the Galileo Galilei intercontinental airport of Pisa, which is about 1 hour from the city of Florence and can be easily reached by train or bus.
Every year appointment with
Pitti Immagine
Pitti Immagine is the only avant-garde series of trade fairs immersed in art. The evocative retro touch of the Stazione Leopolda, the Fortezza da Basso, the old Customs House in Via Valfonda, Villa Vittoria and the Palazzo degli Affari enhances every Pitti Immagine experience.
A visionary venture, Pitti Immagine is an ever-expanding multicultural story. Starting out in the "White Hall" in Palazzo Pitti, it has grown into an experimental workshop. A single fashion show is transformed into seven dimensions. The all-Italian perspective acquires international scope. Each new experience pushes it further, to offer the future.
Pitti Immagine includes the Pitti Uomo (menswear), Pitti Bimbo (kidswear) and Pitti Filati (yarns) events.
MIDA - International Crafts Fair
MIDA, the Florence International Crafts Fair, welcomes artisans and artisanal businesses from all spheres and of all sizes to Fortezza da Basso every year, giving visitors a sense of the variety, richness and quality of a sector that is both hereditary and innovative, and which is attracting ever-increasing interest.
With the aim of charting the present constellation of handicrafts and the prospects for the future, MIDA showcases the diversity of the handicraft multiverse, which develops through continuous interaction between the exploitation of ancient knowledge and the use of high-tech technologies, typical of Enterprise 4.0 scenarios, territories and the world.
Fabbrica Europa
Fabbrica Europa was founded in 1994 with an ambitious desire to create a home in Florence for culture from all over Europe and has given rise to a space for contemporary languages and arts over the last twenty-five years. Workshop, studio, stage and laboratory of research and experimentation, Fabbrica Europa has given a place of industrial archaeology back to the city, Stazione Leopolda, recovering it for cultural use.
Florence, a city delegated to welcome art and yet burdened by the weight that tradition imposes on it, is perhaps one of the most difficult places to carry out this project, which is not just a festival but an idea, a centre for meeting, creation and training with an international and multicultural character.
Florence Biennale
Since 1997, the International Exhibition of Contemporary Art and Design in Florence has supported and promoted culture, art and different forms of human expression, aimed at fostering cultural development and having an impact on changing society and the communities in which we live.
Bright Festival
The Festival on Innovation and New Technologies for experts and enthusiasts of Digital Art, Lighting Design and Electronic Music.
La Città dei lettori
La città dei lettori (the city of readers) is the festival, magazine and events that turn Florence into a paradise for those who love to read and meet the protagonists from the publishing world. "La città dei lettori" is an idea of the Associazione Wimbledon APS. The aim is to invite the general public to read, bringing books to a place where they do not usually take centre stage.
Map your interest
Discover IED locations and all the places of creativity, fashion and culture in Florence
Uffizi Gallery
Galleria dell'Accademia
Palazzo Strozzi
Museo del Novecento
Museo degli Innocenti
The Murate Art District
Biblioteca Nazionale Centrale di Firenze
Biblioteca delle Oblate