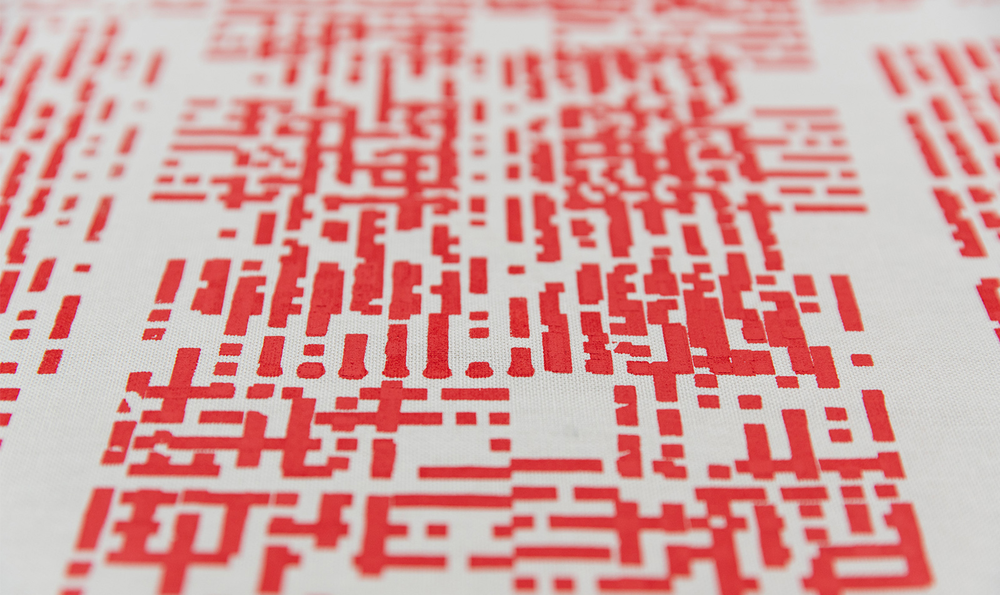 International Cooperation Projects
IED strives to strengthen innovation through international, bilateral and multilateral cooperation with other organizations and institutions.
The primary objective is to generate value at local and global level by cultivating knowledge, mutual learning and facilitating novel exchange of expertise and experiences through the active participation in cooperation projects.
IED engages the creative intelligence and competences of its community of academic staff, lecturers, professionals, students and alumni leveraging on its 50+ years proven-track record in design methodologies and sustainable innovation.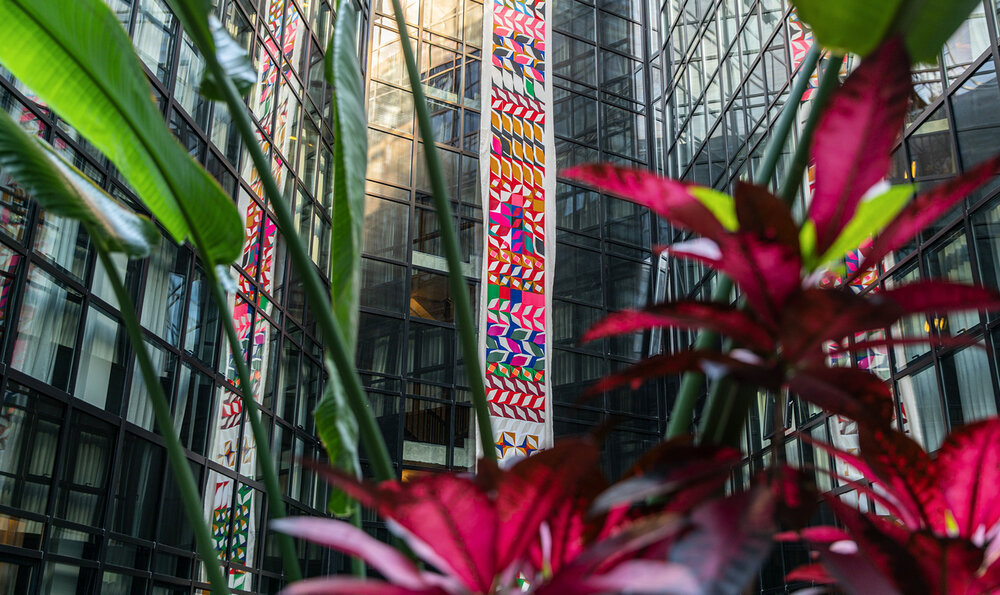 IED4NEB - IED for the New European Bauhaus Initiative
The New European Bauhaus is the creative space promoted by the European Commission that establishes a bridge between science, technology, art and culture. 
The IED stewardship towards the achievement of tangible scenarios and active shaping of paths for our shared tomorrows revolves around the Euro-Mediterranean perspectives and that of creative intelligencies.
Global Goals Jam
The Global Goals Jam is an international event organised by the Digital Society School of Amsterdam, in collaboration with the United Nations Development Programme.
Since the first edition in 2016, the event has involved 36 countries, 80 cities and around 2500 Jammers, making it an authentically circular international exchange. We are the only partner in Italy.
 
Since 2018, IED – Istituto Europeo di Design has been Italy's Local Organizer for the GGJ, interpreting it with its own specific methodological approach: a process of integration of the SDGs and their interconnections for the development of a project concept able to propose local solutions to the global challenges launched by Agenda 2030. This represents an opportunity for IED students – and more generally, for all participants – to share a cross-cultural experimentation arena and to play an active part in a process of methodological and project research for sustainable development.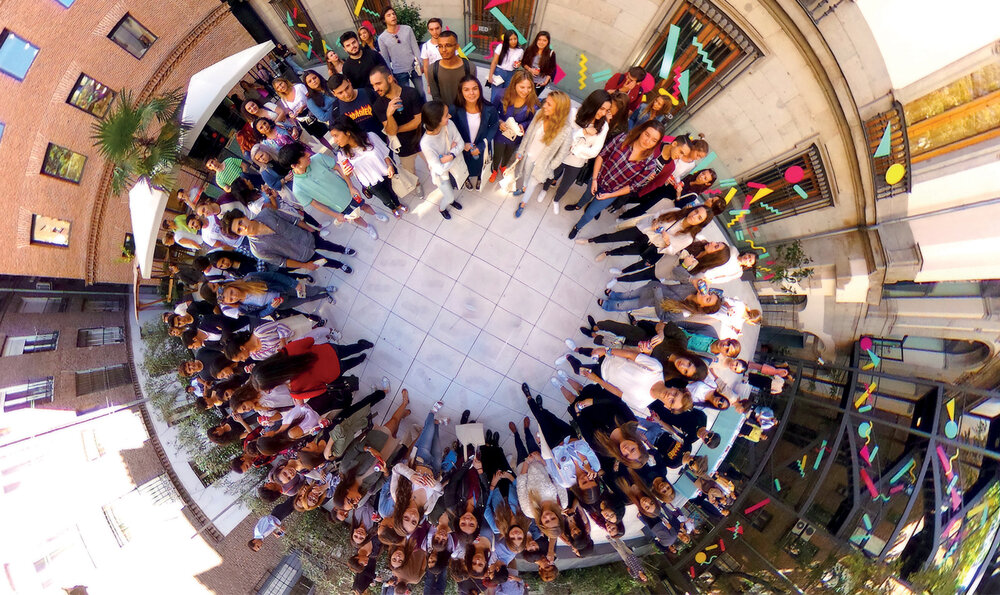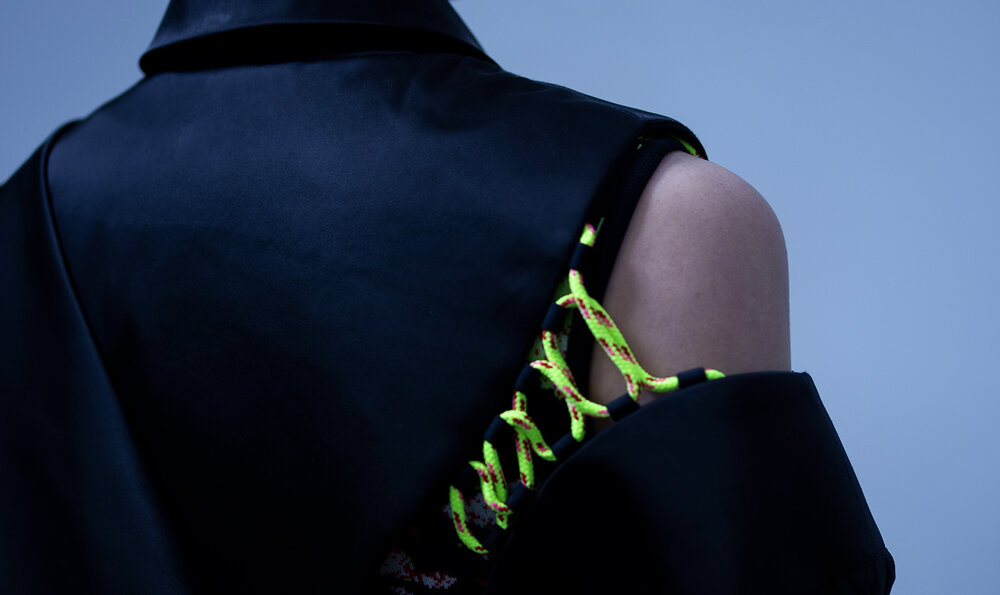 CircularInnoBooster
CircularInnoBooster Fashion and Textile (F&T) is a project funded by the Programme for the Competitiveness of Enterprises and small and medium-sized enterprises (COSME) of the European Union.
The CircularInnoBooster project aims to transform companies in the fashion and textile industry into sustainable, circular, and regenerative ones. With a 2-year duration, it has a budget of € 1,128,000, co-financed by the European Commission in a 75%. The project is composed of an international consortium led by the European Institute of Design (IED), together with Texfor, Circulab, Finnova and The Circular Project with HumanNation.
INNO-TEC-LAB
"Development of opportunities in the field of design for technical careers through innovation-laboratories" 
INNO-TEC-LAB is a Strategic Partnership for Higher Education, co-financed by the Erasmus+ program of the European Union (Key Action 2). In the field of technical careers within the new European priorities in education and training, higher education system should boost the knowledge economy and respond to labor market needs and contribute to the demands of a changing labor market by raising skills and applying innovative approaches to improve the relevance of curricula by enhancing the transition to the employment of university students, as well as promoting gender equality.