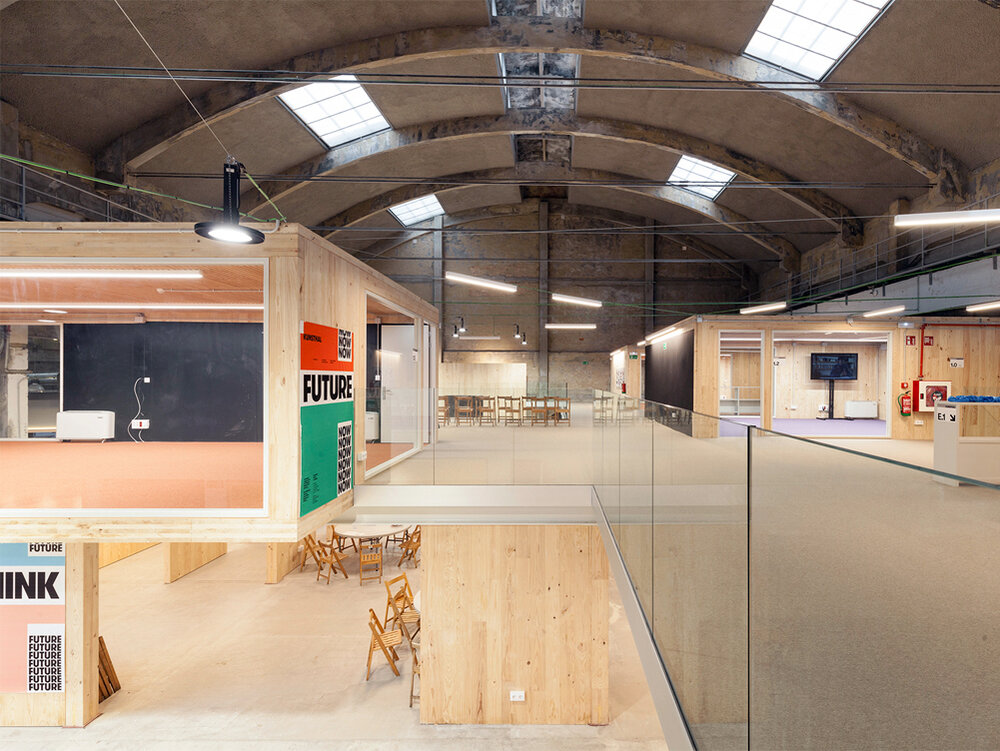 Kunsthal Bilbao
The groundbreaking boutique school of experimentation
IED Kunsthal Bilbao is a groundbreaking school based on an experimental method in which small groups work together under the watchful eye of a professional designer. The groups work on professional projects for real clients to develop a very personal educational experience in a unique and singular setting.
Bilbao is an excellent example of how design can be used to encourage dynamic urban and economic transformation. After a severe crisis in the 1980s and 1990s in the industrial sector, based on steelworks and heavy industries, the city was reborn as an example of the modern age thanks to a deliberate focus on design-derived urban regeneration. Architect Frank Gehry's Guggenheim Museum in Bilbao is an icon of this regeneration.
Today, Bilbao is a booming city that's stands as the capital of creative industries for the Atlantic Axis. It's a city that's found an intelligent way to combine the traditions of life in the south with the commercial, business and working context of the north.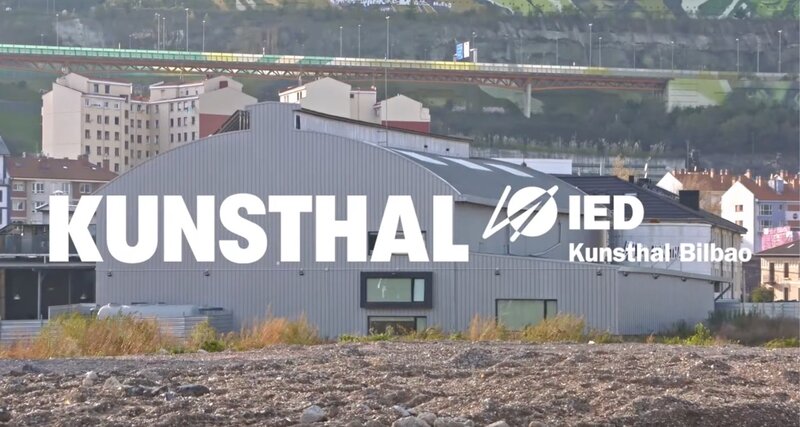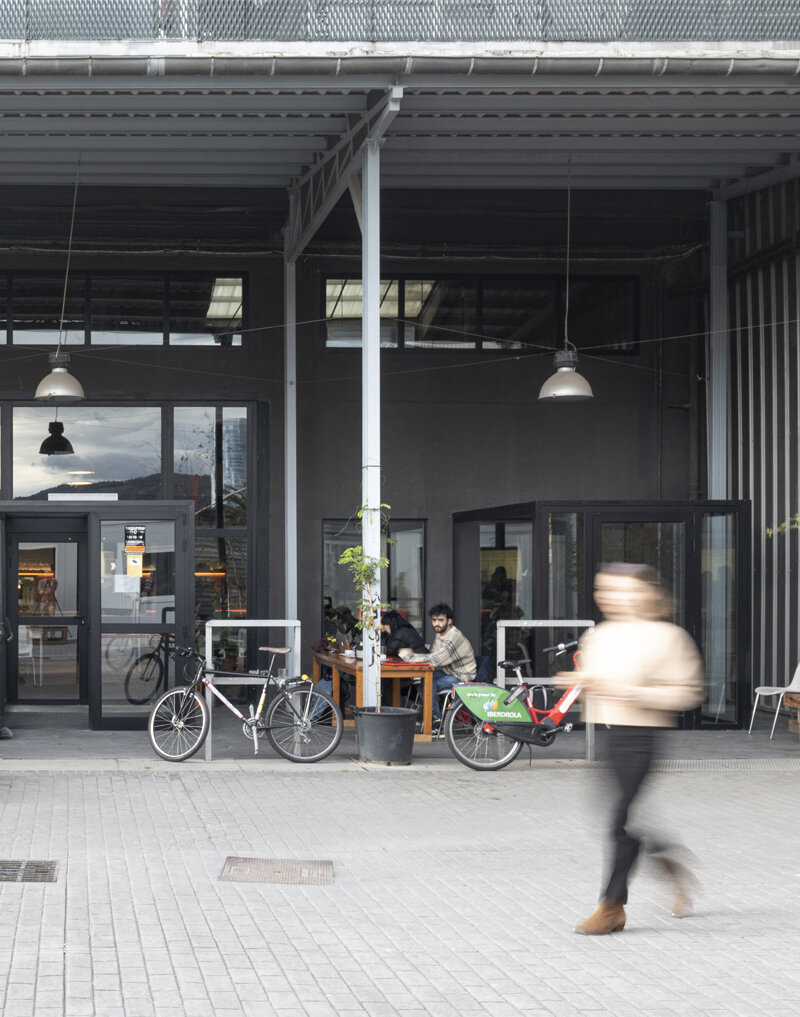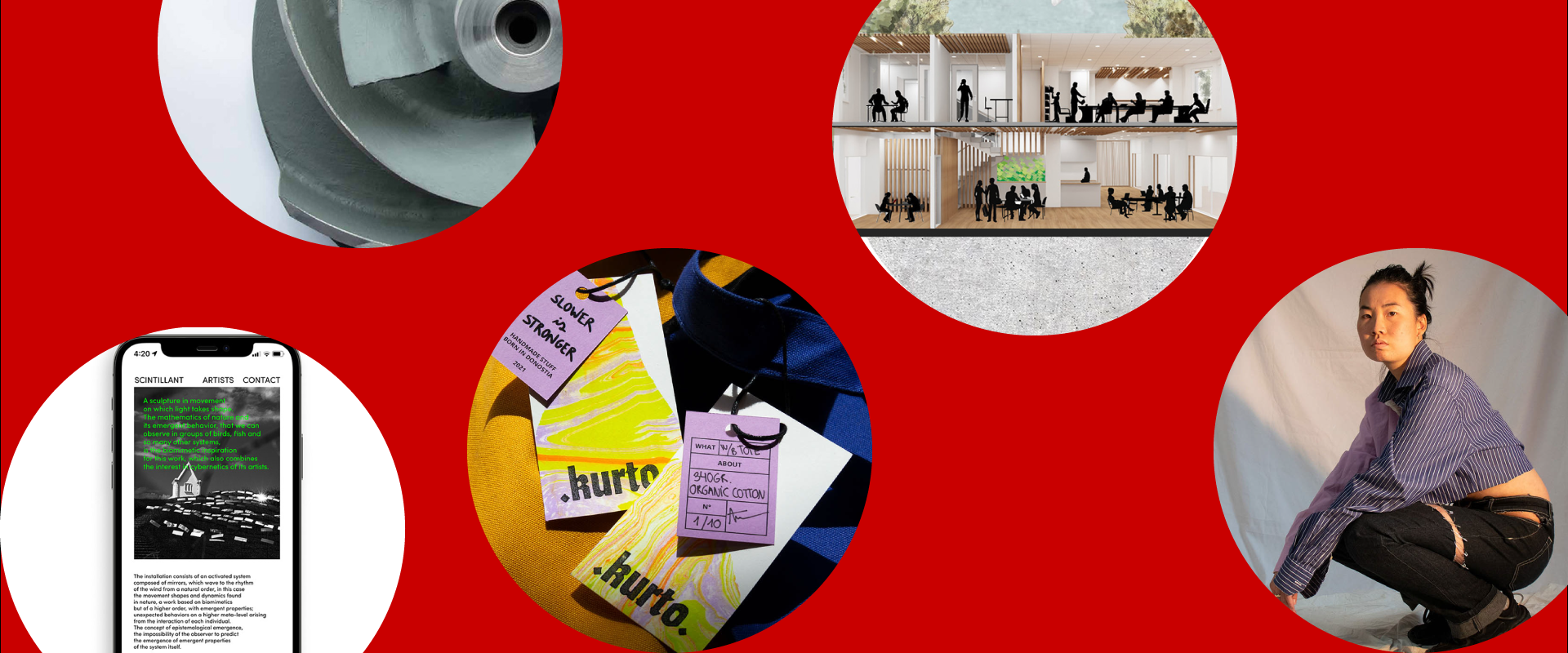 Discover the schools of IED Kunsthal Bilbao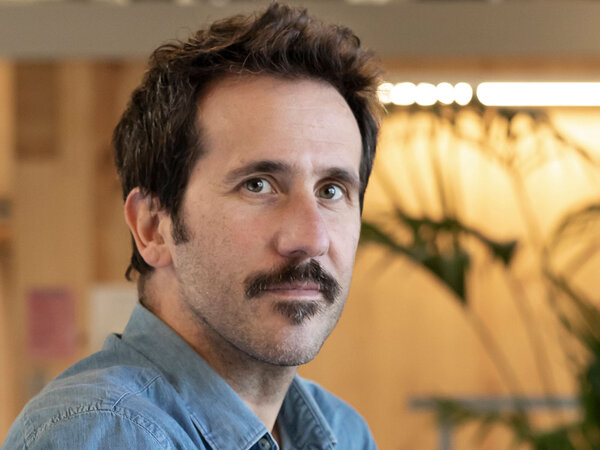 Director IED Kunsthal Bilbao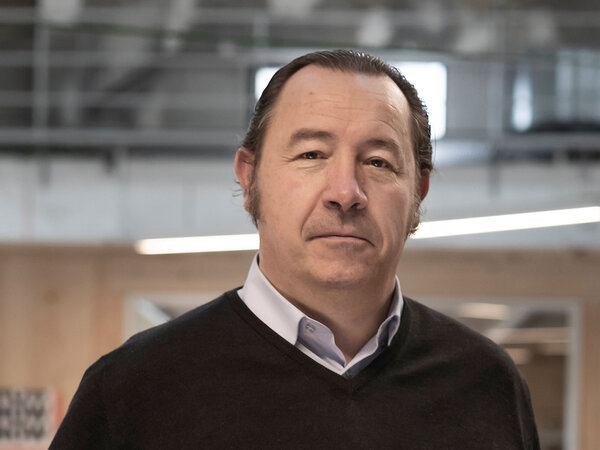 Director School of Design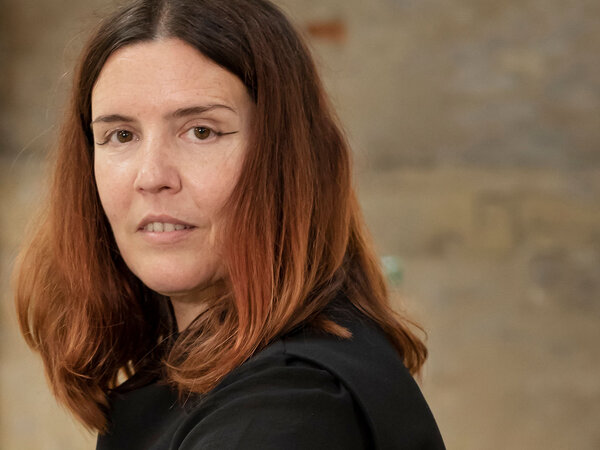 Director School of Visual Arts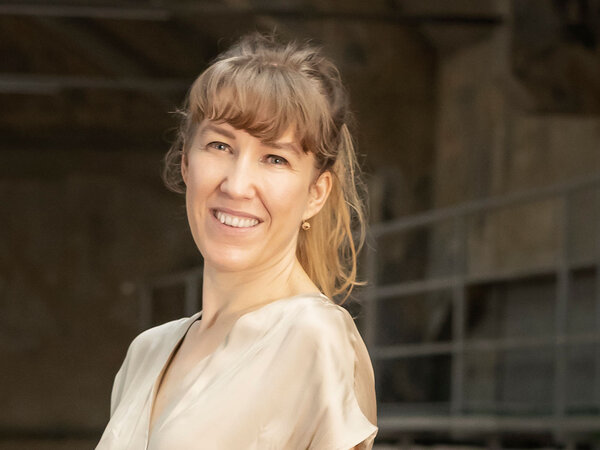 Director School of Fashion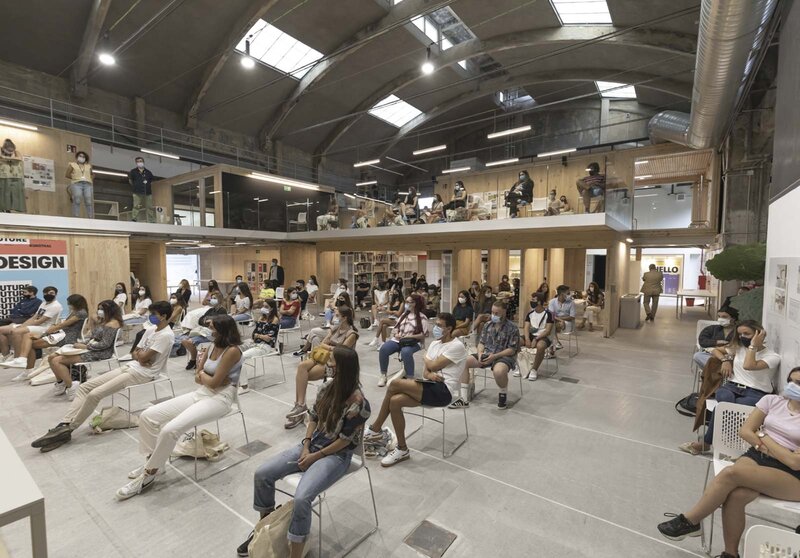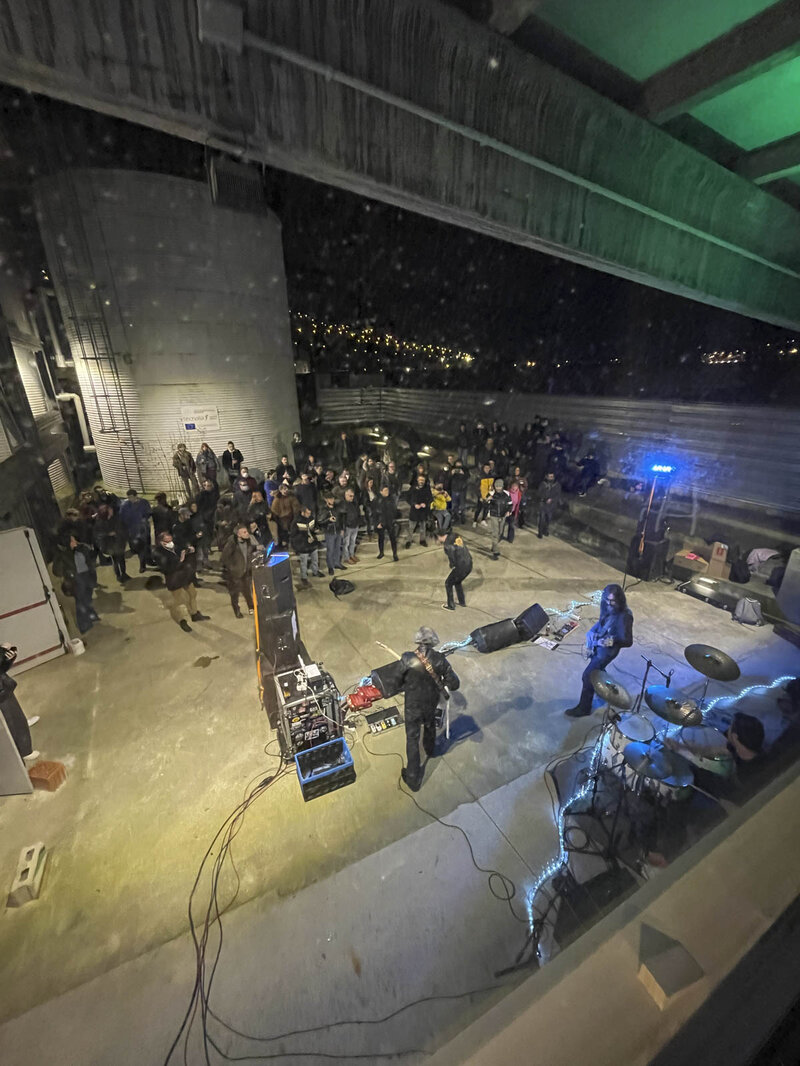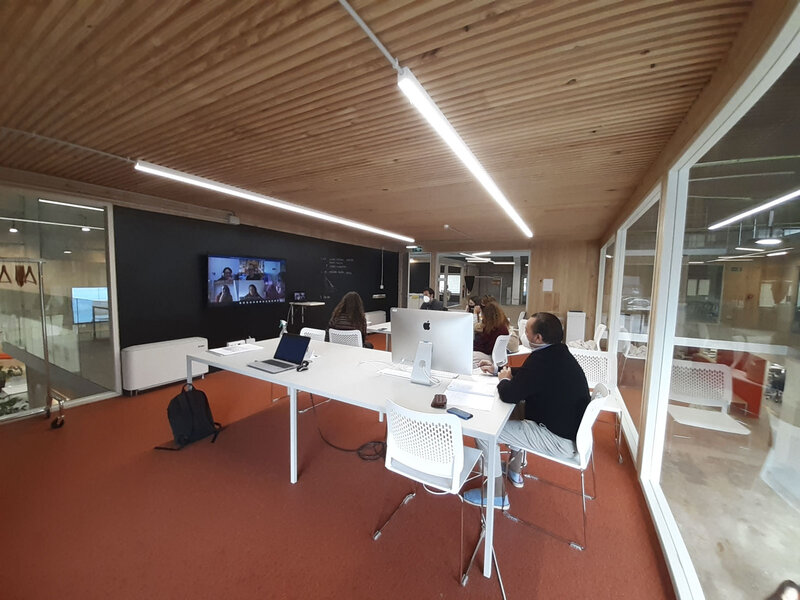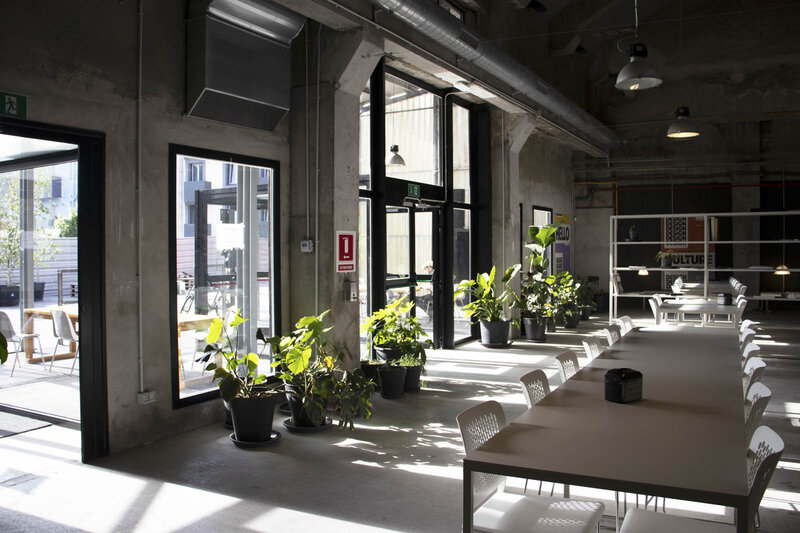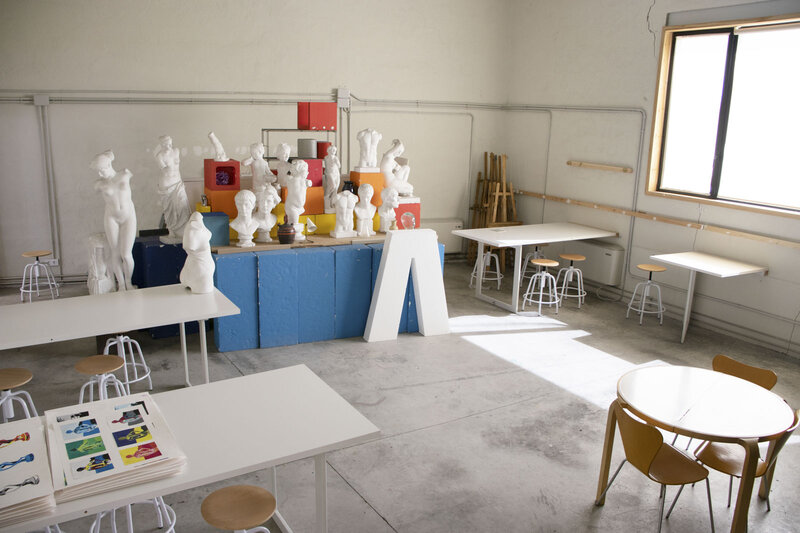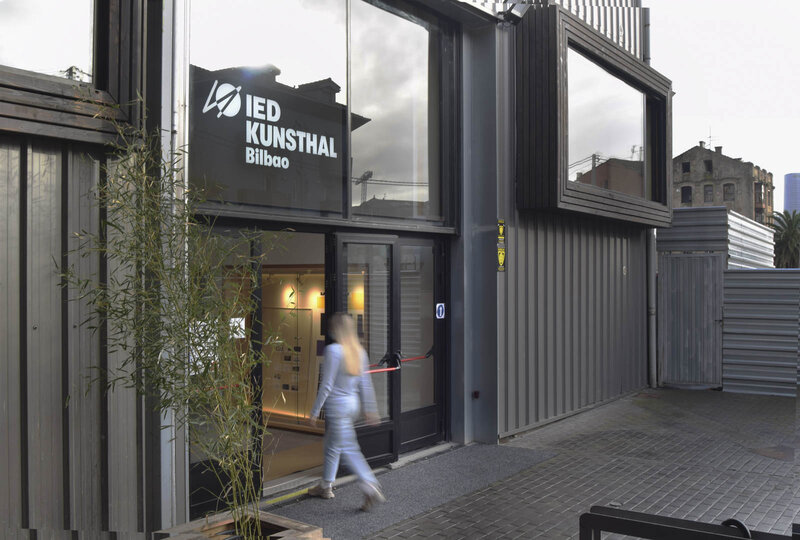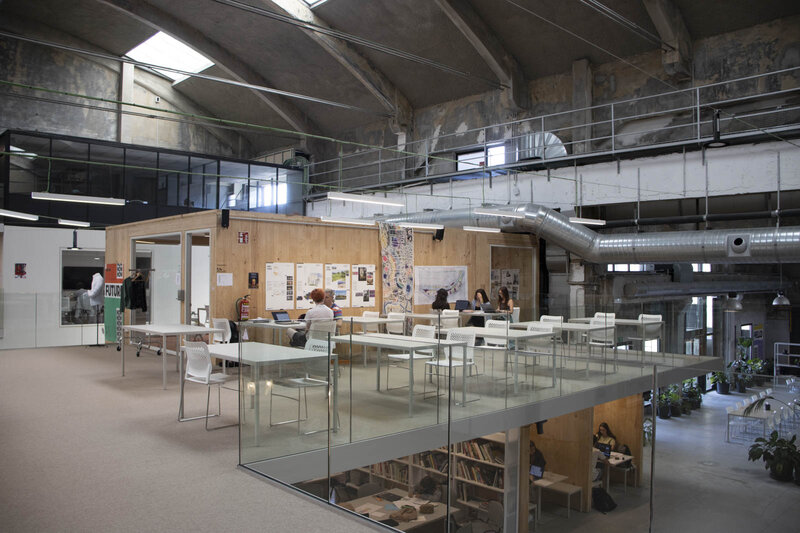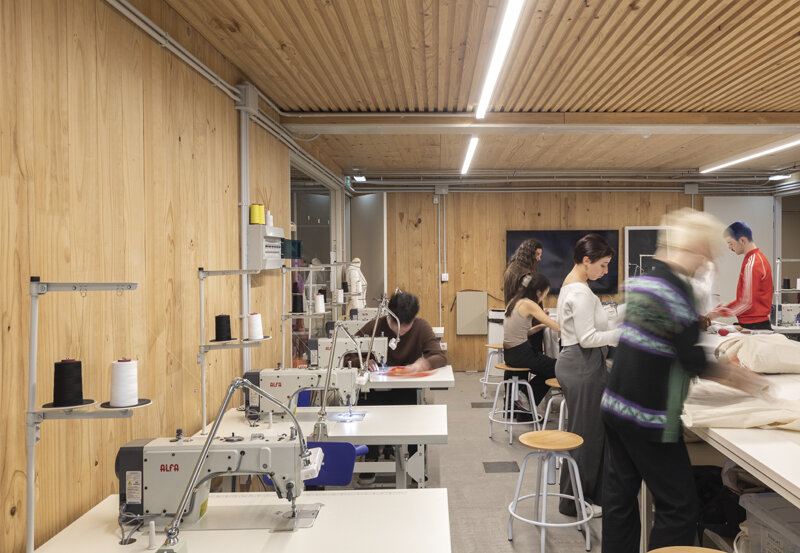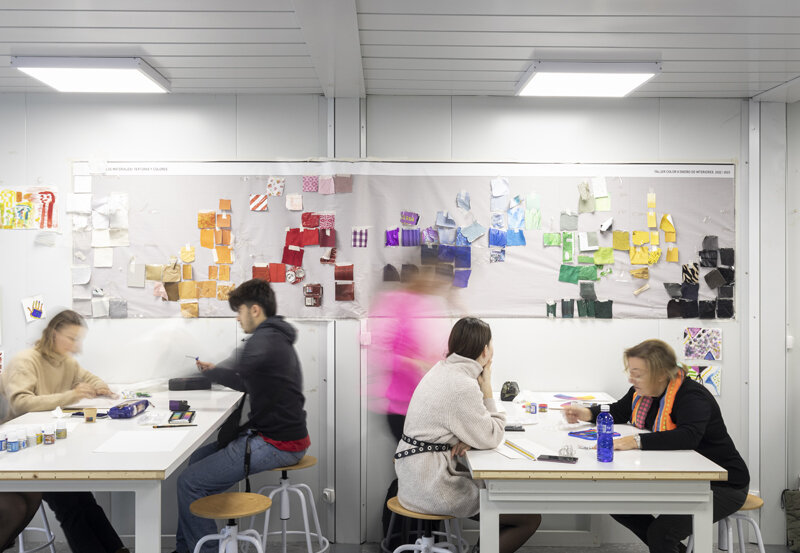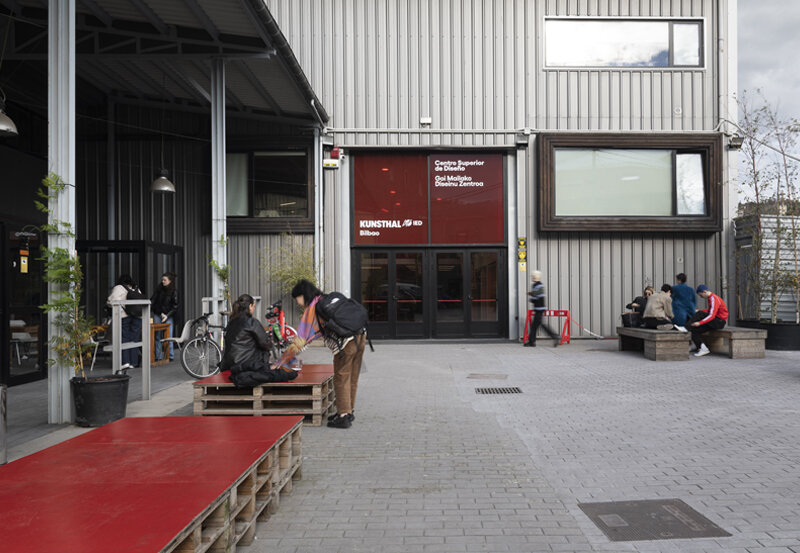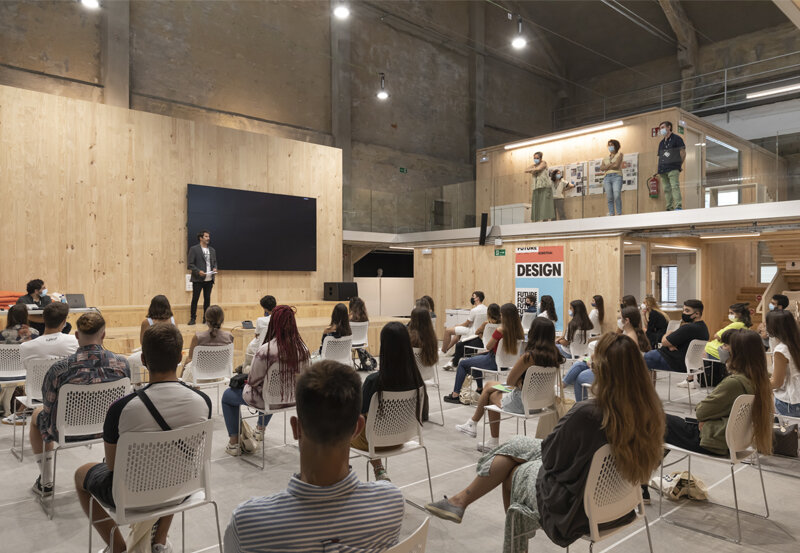 IED Kunsthal Bilbao Services
Services, conventions, personalized counters and dedicated teams: live better to learn better.
Studying at IED Bilbao means living in and being a part of a creative community built on relationships formed by people enjoying a unique living experience.
Life at IED Bilbao revolves around the students. Everything from the layout to the facilities and services offered is designed with the student in mind to help them enjoy a full experience focused on professional and personal development.
At IED Bilbao, every single student can count on personalised, professional assistance, facilities tailor-made to the student's needs and a world of services to discover with a variety of goals.
Discover the services available to you to get in touch and learn more about IED, find your way through your admission process and the important steps you will need to take to successfully start your IED journey.
Discover all the general services of the IED
Bilbao has a public e-bike service (Bilbaobizi) and there's a station just a few metres from IED Kunsthal.
BilboBus line A4 stops right outside the school's door.
The Deusto Metro (subway/tube) station is 10 minutes away.
It takes 15 minutes by car to reach the school from the International Airport. The Central bus station is a 20-minute walk from the school.
Naroa Zabaleta
The project aims to mitigate the additional serious problem faced by women in refugee camps. In such extreme conditions, overcrowding often makes it impossible to give vulnerable people sufficiently safe spaces, and they can therefore be subject to violence and abuse.

This project hopes to respond to a situation many people are still unaware of. People in refugee camps face a series of problems, and women can be more vulnerable in certain situations for a variety of reasons. Of the problems they must face, many of these women emphasise that simply going to the toilet and other daily activities can become dangerous. The facilities aren't safe, offer no privacy, and there are many cases of abuse.

The project involves modular constructions designed to meet the requirements of each camp, so they can be adapted to other camps on the basis of their needs, size and location. Shipping containers were chosen, offering a strong, secure and long-lasting solution, and can be stacked together.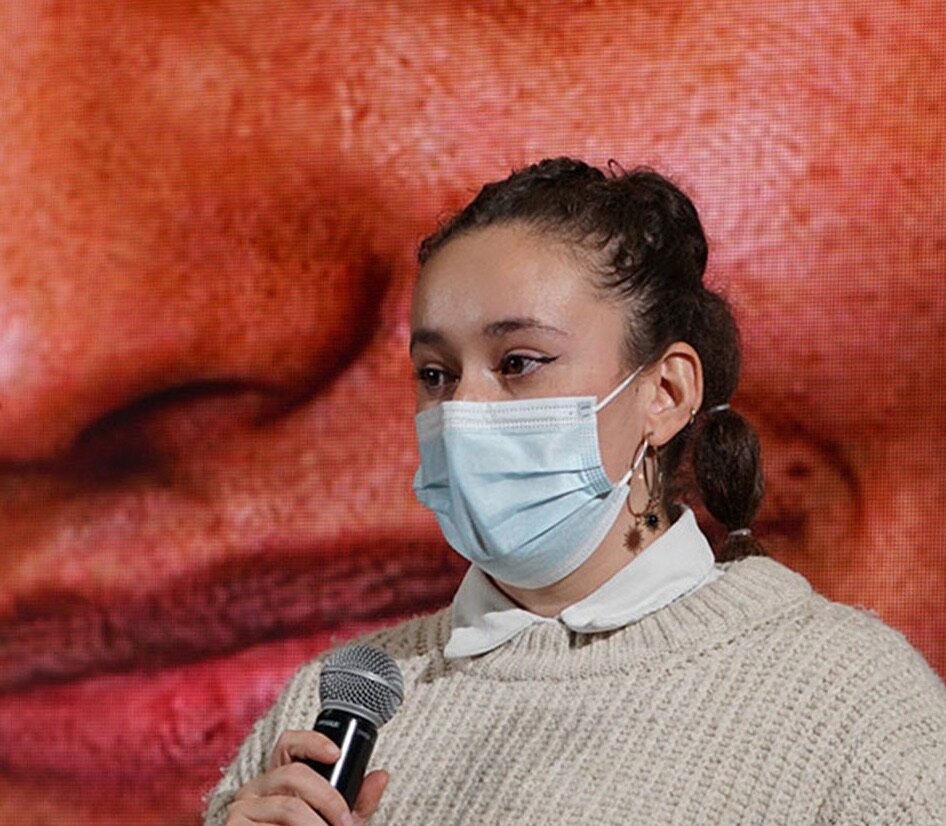 ZINEBI
The International Festival of Documentary and Short Film of Bilbao is the only acknowledged festival of Class A documentaries of its kind in Spain.
It's been going for 62 editions, and has become well known in particular for promoting the first works of young, aspiring artists.
The festival also organises ZINEBI-Meetings, roundtables, workshops, masterclasses, performances, face-to-face meetings with directors and live concerts.
GEXTOPHOTO
Gextophoto is a photography festival that's been going since 2007, renowned for encouraging the use of unconventional print mediums, spaces and sizes.
The theme-based Festival is a transmedia platform offering a variety of works by visual story tellers from all over the world to encourage discussion on contemporary themes in today's society.
It aspires to encourage critical thinking and find dynamic, flexible answers to the questions we face today.
BILBAO BBK LIVE FESTIVAL
Bilbao BBK Live is an annual music festival that lasts for three days. It was first held in 2006 and every year welcomes 15,000 to 20,000 rock, pop, indie and electronic music lovers. The festival is staged on the slopes of Kobetamendi, a mountain that lies to the southeast of Bilbao. As many as 40 groups take to the stage, including major names on the international music scene.internacional.
BILBAO BIZKAIA DESIGN WEEK
The BBDW promotes creative industries in Bilbao and the local territory, and it's a great place for creative people to meet, make contacts and start new collaborations. A must for people in the sector, it's a chance to reflect, debate important themes, and for co-creation through design, with more than 40 events in which local creative talents and the people keeping Bizkaia's culture alive play the role of protagonist.
BAD BILBAO
The Bilboko Antzerki eta Dantza (or BAD BILBAO) is the biggest festival of theatre and contemporary dance in the area.
The festival is a way for both young, new emerging creative talents and established artists to showcase their skills. It supports the creation of theatre plays to dance shows and high-quality performances to bring it to an international audience.
The festival also includes specific activities for professionals in the performing arts: workshops for professionals and dance students, and workshops on the latest technologies for the performing arts.
ZINEGOAK
The Bilbao International LGTBIQ+ Film and Performing Arts Festival was first held in 2004 to raise public awareness to the problems faced by the lesbian, gay, bi, trans, queer and ace community through a cultural medium.
All the festival's activities are focused on the principle of non-discrimination on the basis of emotional-sexual orientation and gender identity, reporting violations of human rights against people all around the world while giving visibility to new family models.
Previous editions of Zinegoak were visited by over 10,000 spectators, not just from the Basque Country and Spain.
Map your interests
Discover the IED offices and all the places of creativity, fashion and local culture
Azkuna Zentroa Alhóndiga Bilbao
Euskalduna Bilbao
Itsasmuseum Bilbao
Universidad de Deusto
ZAWP Bilbao
As Fabrik
DigiPen Institute of Technology Europe Bilbao
Pabellón Nº 6 - Asociación de creadores/as de artes escénicas
Parque de Doña Casilda de Iturrizar
Bilbao Intermodal
San Mamés
Museo Guggenheim Bilbao
Museo de Bellas Artes de Bilbao