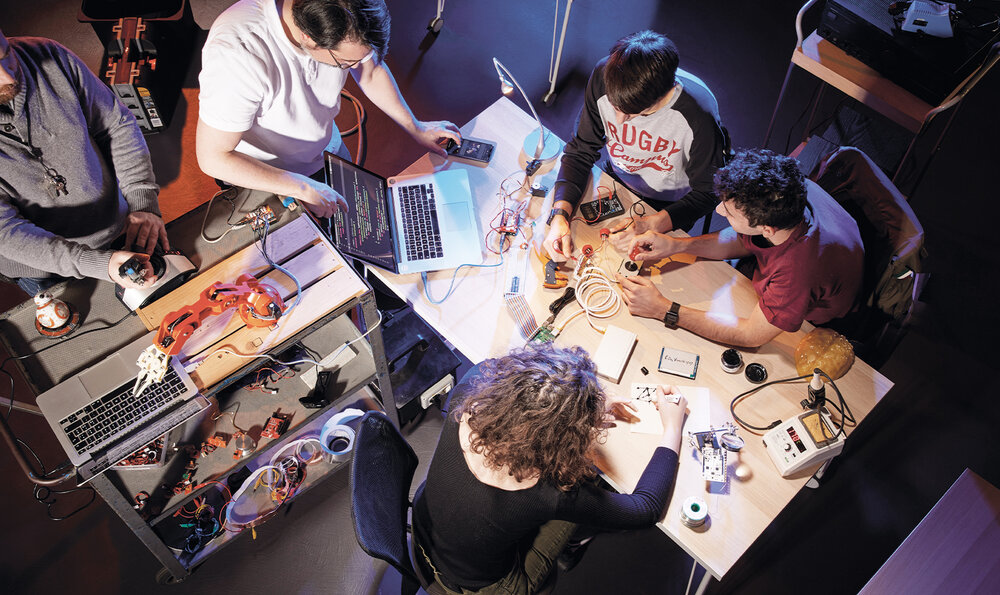 Undergraduate Courses in Italy
 
Admission procedures for the Undergraduate courses held at the Italian locations
Before beginning the admission process, you must check that you meet the requirements, and then follow the admission procedure carefully. You will find all the indications for EU and non-EU students and the admission requirements below.
After meeting your Advisor for the informational interview on the course you have chosen, you can begin the admission process. You will need to log in to your reserved area using the credentials received via mail.
If you are not in contact with your Admission Advisor yet, request information from the page of the course you are interested in. You will receive an email with the Advisor contacts and general information about the selected course.
Once you have signed the admission application in your private area, you will be contacted to take an admission test, which consists of:
• Valuation of school record
• Language test (for candidates applying for a course taught in a language other than their mother tongue and who do not have a language certificate).
• Presentation of a piece of work (for specifications, consult the Admission Procedure)
• Admission interview.
After you have taken the admission test, your Advisor will inform you of the result. You will then be able to access your personal area and complete the admission process.
To finalize the enrollment in the course of choice, you will need to provide the required documentation, according to the methods and deadlines indicated in the admission procedures based on your admission qualification.
For registration for the first year of the Undergraduate courses, payment is calculated based on the income bracket of the student's family.
The fees for the Undergraduate courses, including the enrolment fee and the attendance fee, vary according to the income bracket and start from a minimum of € 8.800.
For more information download the price list.
Are you already enrolled at another university or academy and want to transfer to IED?
Candidates who have graduated or transferred (as they are already enrolled) from Italian or foreign universities take part in the selections (in any session), in accordance with the rules laid down by the higher education system; after admission, they follow their own rules for the recognition of credits already acquired.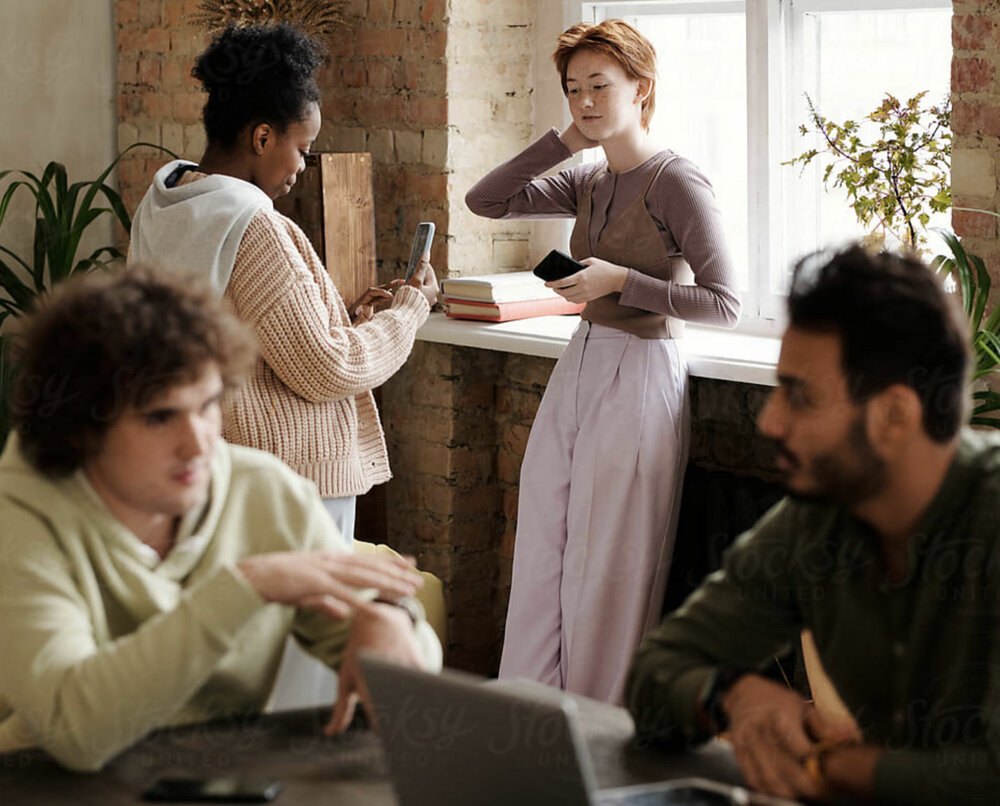 Scholarships and facilitations
IED has been working for years to support the brightest, most motivated students with a system of financial facilitations, based on both merit and financial circumstances. Thanks to our arrangements with leading credit institutes, students can fund their training with loans at special rates. See also the "Right to Education" page.

Are you planning to start your journey as a IED Student? 
Find out about the services available to you to get in touch and learn more about IED, orientate you through the admission process and the important steps you will need to take to successfully start your journey at IED.