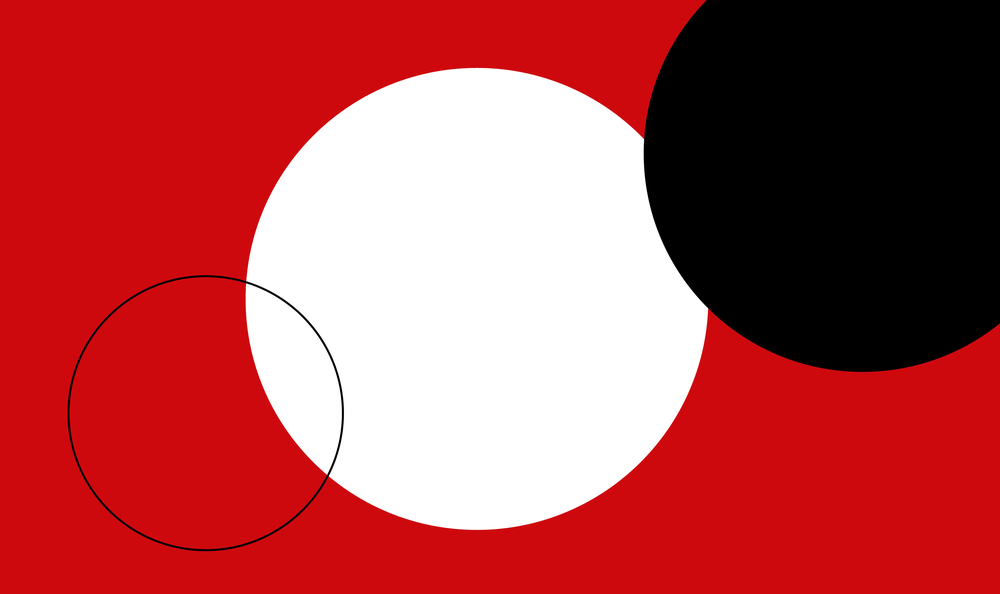 Undergraduate Courses in Italy
 
Admission procedures for the Undergraduate courses held at the Italian locations
To begin the admission process to the Courses, it is important to verify that you meet the necessary requirements and carefully follow the established procedure.
Download this document (PDF) to find out how to become a student of an IED Bachelor and consult the 3 steps that illustrate the Enrollment Process.
In the Useful Links section at the bottom of the page you can download the Admission and Enrollment Procedures - depending on whether you have a foreign or Italian qualification, obtained in Italy or abroad - and the Procedures for Student Visa Applicants.
After meeting your Advisor for the informational interview on the course you have chosen, you can begin the admission process. You will need to log in to your reserved area using the credentials received via mail.
Once all the fields have been filled in and the required documents have been uploaded to your reserved area, you can start the admission process.
If you are not in contact with your Admission Advisor yet, request information from the page of the course you are interested in. You will receive an email with the Advisor contacts and general information about the selected course.
You will be contacted to take an admission test, which consists of:
• Valuation of school record
• Language test (for candidates applying for a course taught in a language other than their mother tongue and who do not have a language certificate).
• Presentation of a piece of work (for specifications, consult the Admission Procedure)
• Admission interview.
After you have taken the admission test, your Advisor will inform you of the result.
Students who have passed the admission process will be admitted to the Course.
To finalize the enrollment in the course of choice, you will need to provide the required documentation, according to the methods and deadlines indicated in the admission procedures based on your admission qualification.
Scholarships, facilitations and funding
IED has always been committed to guaranteeing access to training for as many students as possible.

Find out how to access facilitations, funding and scholarships.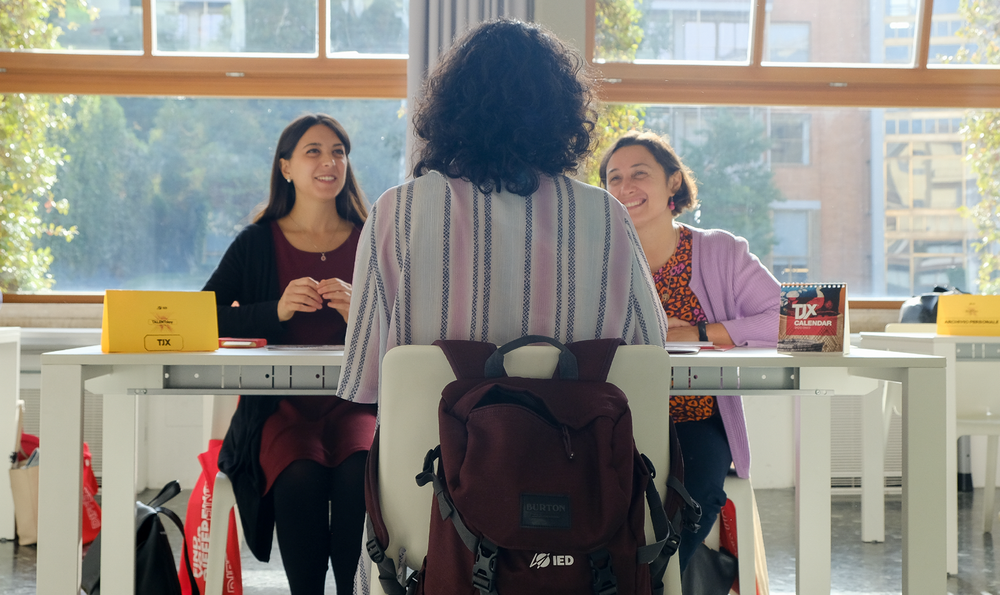 Taxes and contributions
The contributions for the three-year courses, including the enrollment fee and the tuition fee, vary according to the income bracket.
 
For more information, download the Pricelist
Are you already enrolled at another university or academy and want to transfer to IED?
Download the documents below and consult the Transfer to FDI and Reassignment Procedures.

Useful Links
Download the documents and consult the Admission and Enrollment Procedures for 1st Level Academic Diplomas and IED Diploma.
Income Bracket Assignment Guide
For Italian and EU students: tuition fee can be lower according to the income of your family.