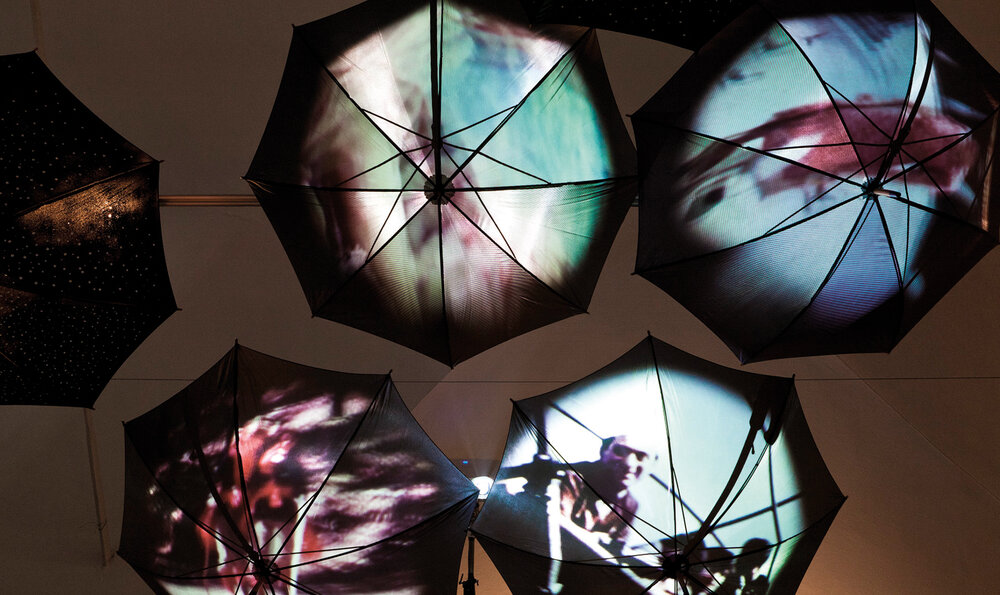 Visual and Interactive Arts
Moving through traditional and new media.
Come into the world of visual arts with our photography and illustration programmes. You will learn about physical and digital applications, all the way through to exploring digital new media applications.

Explore the world of interactive arts: you will experiment with the most popular technologies and learn about the new ones, creating unique interactive experiences with the help of experienced professionals from the industry.
FILTERS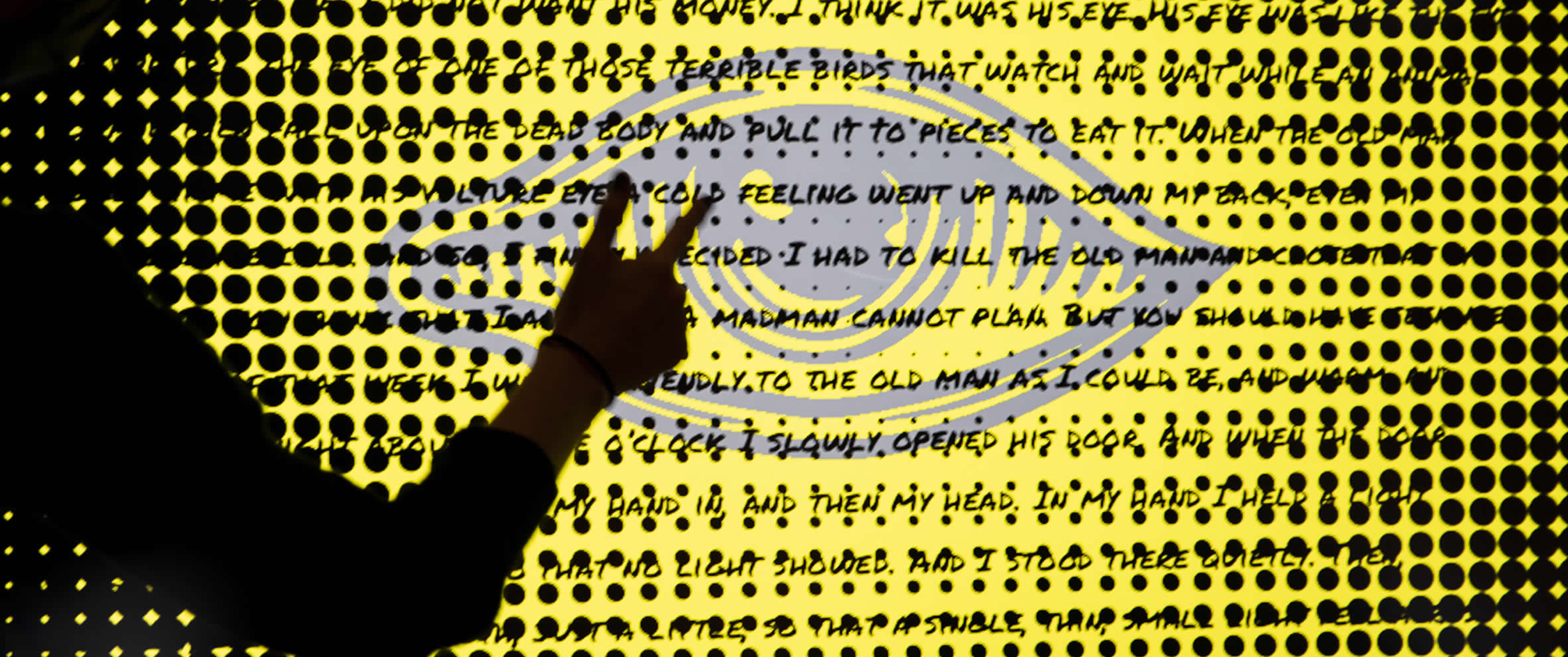 Professions
Working in the creative industry is about passion and curiosity for the world around us: possibilities are numerous. On these pages you can start to see some of them, waiting to experience them when you are in the classroom.