Interaction Design and User Experience
User experience involves any kind of interaction with brand products and services.
Step into the world of user experience across all steps of project design, from user needs analysis to project execution. You will be discovering the many different applications of interaction design, UX writing and research all the way to information design.
FILTERS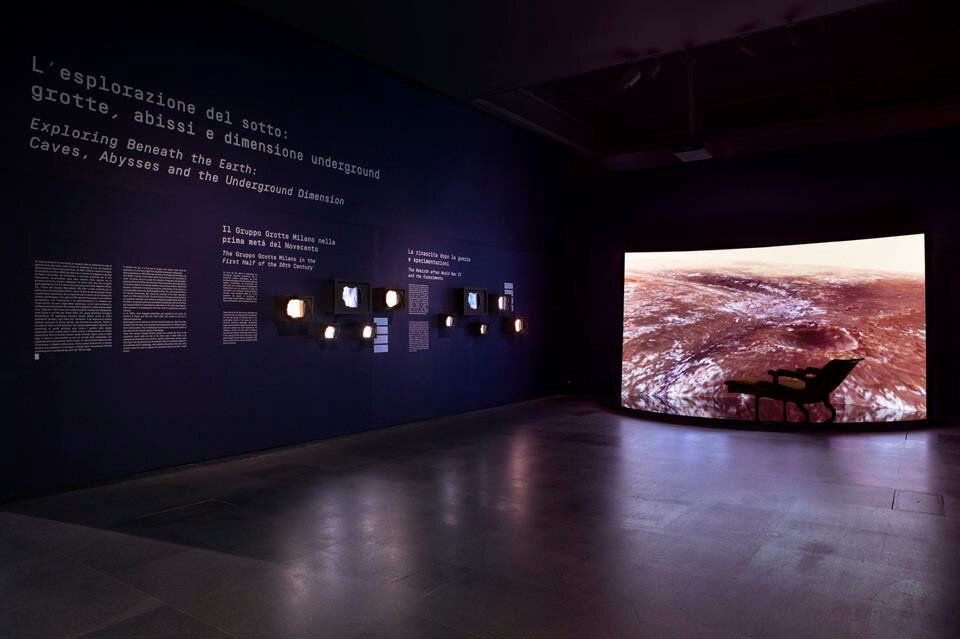 Professions
Working in the creative industry is about passion and curiosity for the world around us: possibilities are numerous. On these pages you can start to see some of them, waiting to experience them when you are in the classroom.