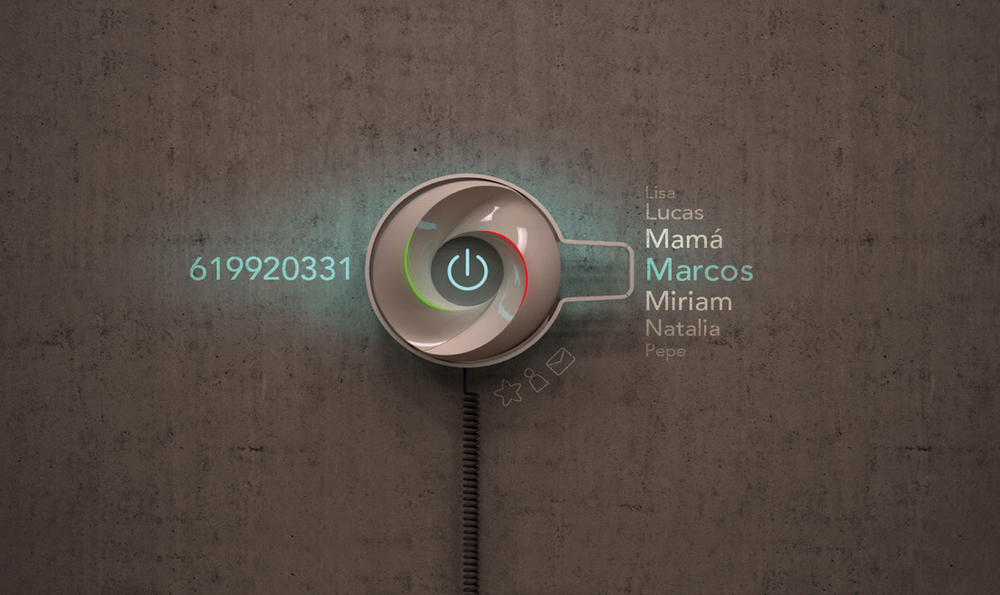 Product and Service Design
User needs as a basis for prototyping a product.
Learn how to develop a product or a service based on a thorough analysis of business targets and customer needs, all the way to product project design and development.
Research activities, service design, 3D modelling and project management will be some of the steps you will go through as you develop the skills you need to manage your projects within a fast changing social and environmental framework.
FILTERS

Professions
Working in the creative industry is about passion and curiosity for the world around us: possibilities are numerous. On these pages you can start to see some of them, waiting to experience them when you are in the classroom.