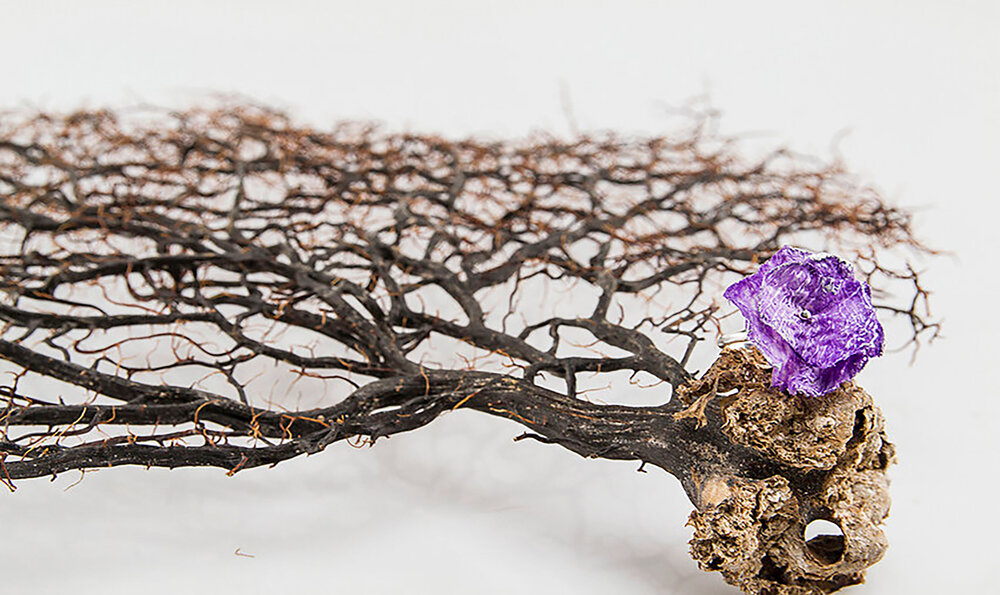 Accessories and Jewelry Design
Technical expertise, research and design methods for creating accessories and jewels.
The Jewellery Design and Accessory Design degree programmes will give you the skills needed to create jewels, shoes, bags and hats, covering style as well as technical and production know-how.

You will go through the overall project design and production process, turning ideas into something real, from concept development all the way up to creating a successful communication strategy for your collections.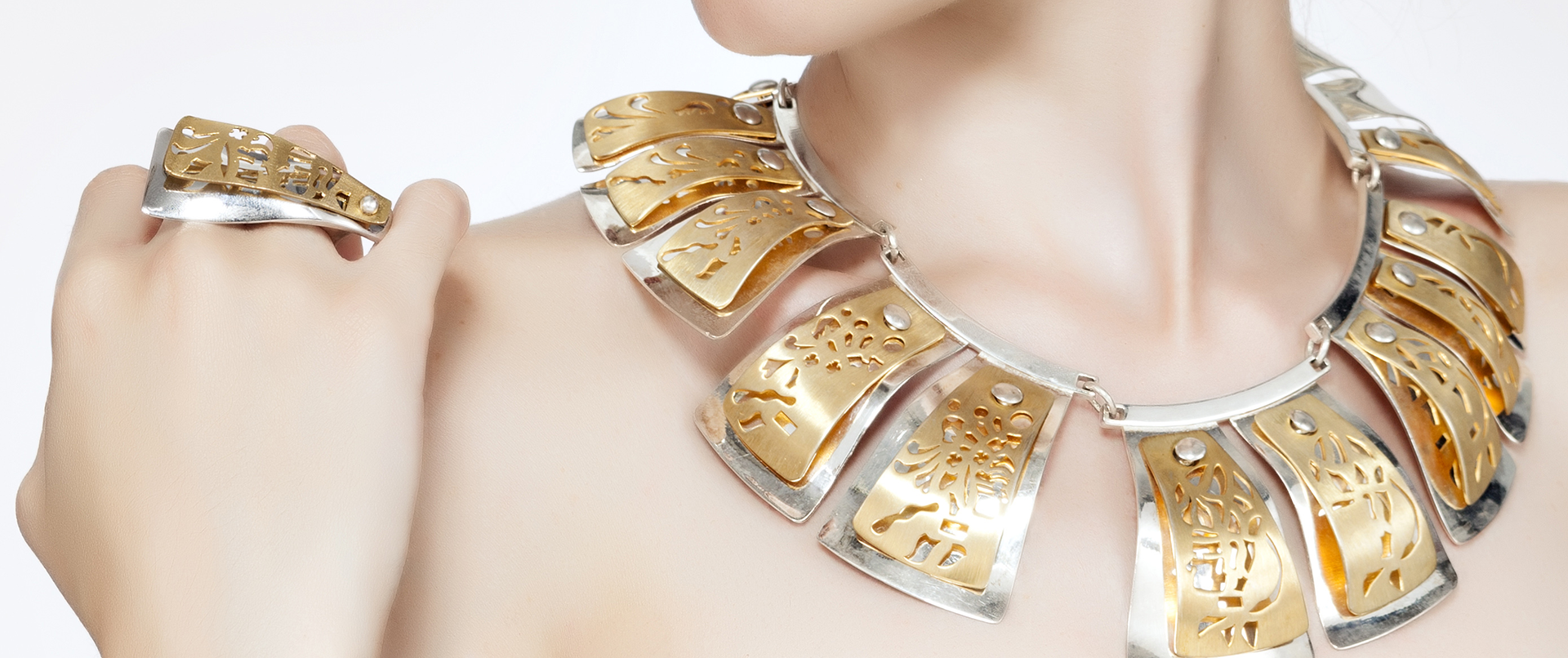 Professions
Working in the creative industry is all about passion and curiosity for the world around us, and there are many opportunities to do so. On these pages you can begin to see some of it, while waiting to experience it for when you are in the classroom.