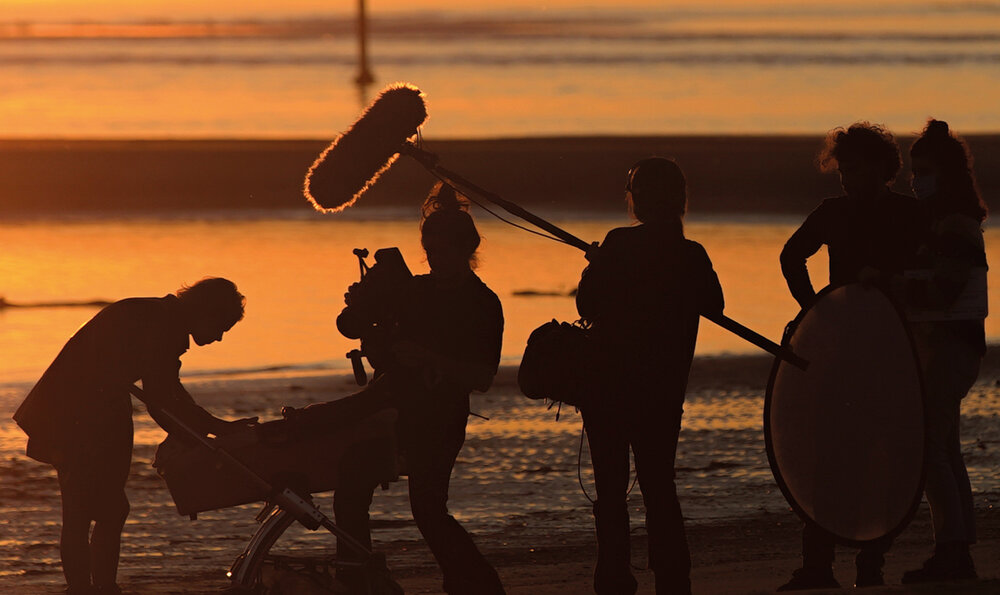 Video, Cinema and Sound Design
Passion and expertise come together in a process of sound and image.
Explore all our programmes in the areas of audio and video, covering everything from sound and video design all the way to film making. Get ready to work as part of this exciting career path.

Come into the world of OffiCine, the Advanced Training Laboratory by IED and Anteo. You will be involved in the different steps of film making, with full support from the masters of Italian Cinema. Working on writing and post-production, you will have the opportunity to create short films, documentaries, commercials, corporate videos and fashion films.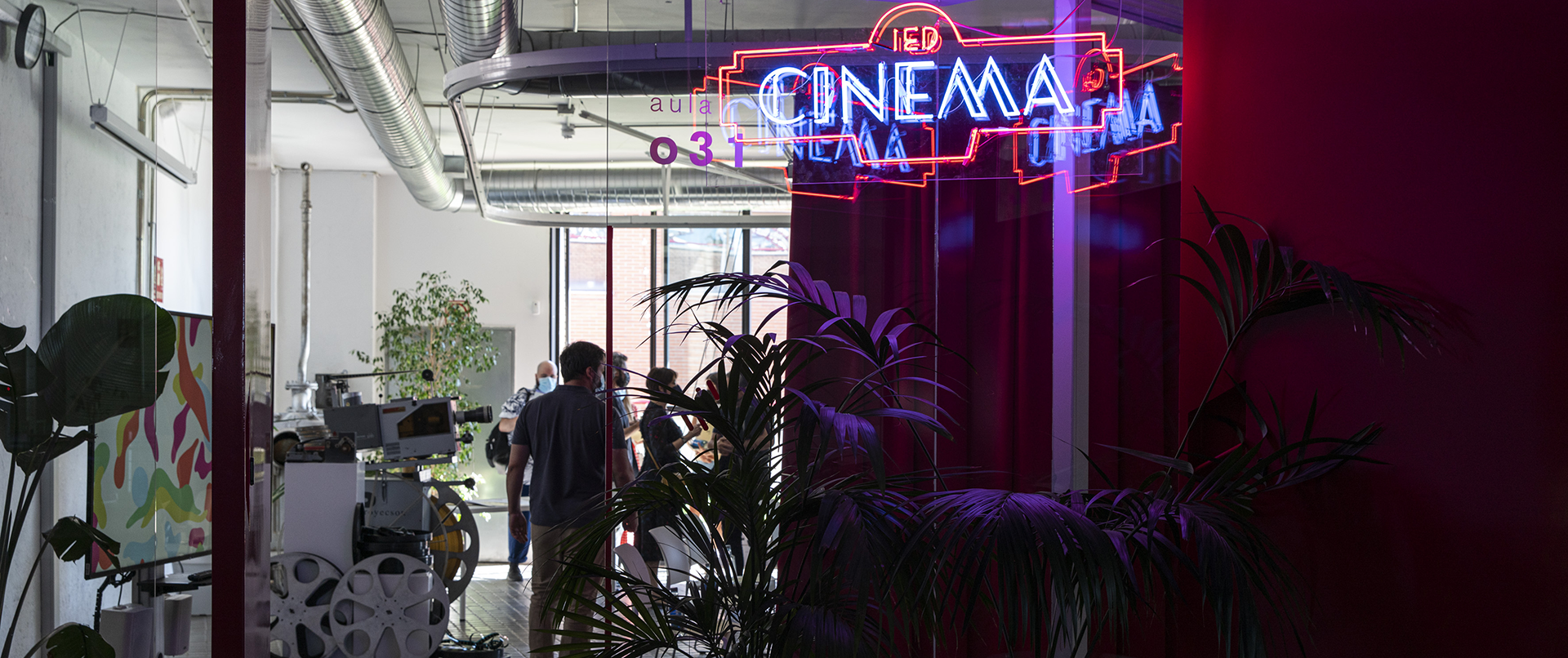 Professions
Working in the creative industry is about passion and curiosity for the world around us: possibilities are numerous. On these pages you can start to see some of them, waiting to experience them when you are in the classroom.