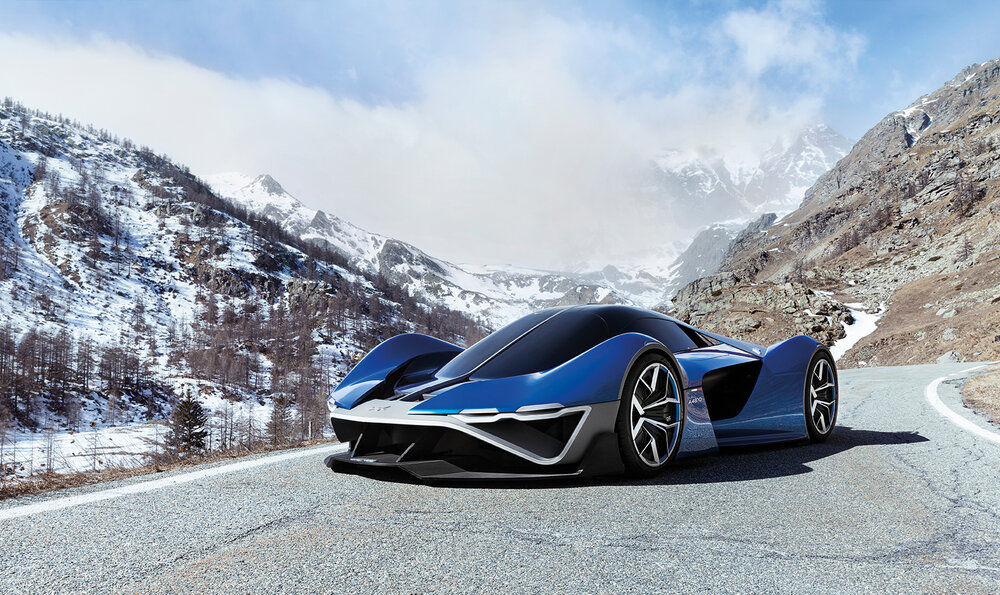 Transportation Design and Mobility
Looking into the future of mobility.
Designing vehicles is all about having an in-depth understanding of our society, of people's habits and the way current fast-changing scenarios are shaping our new approach to mobility.

Both of our Transportation Design and Mobility Design programmes will give you the opportunity to get deep into the design world. You will discover new areas of city mobility as you learn to design vehicles and services that will contribute greatly to the future of transportation.
FILTERS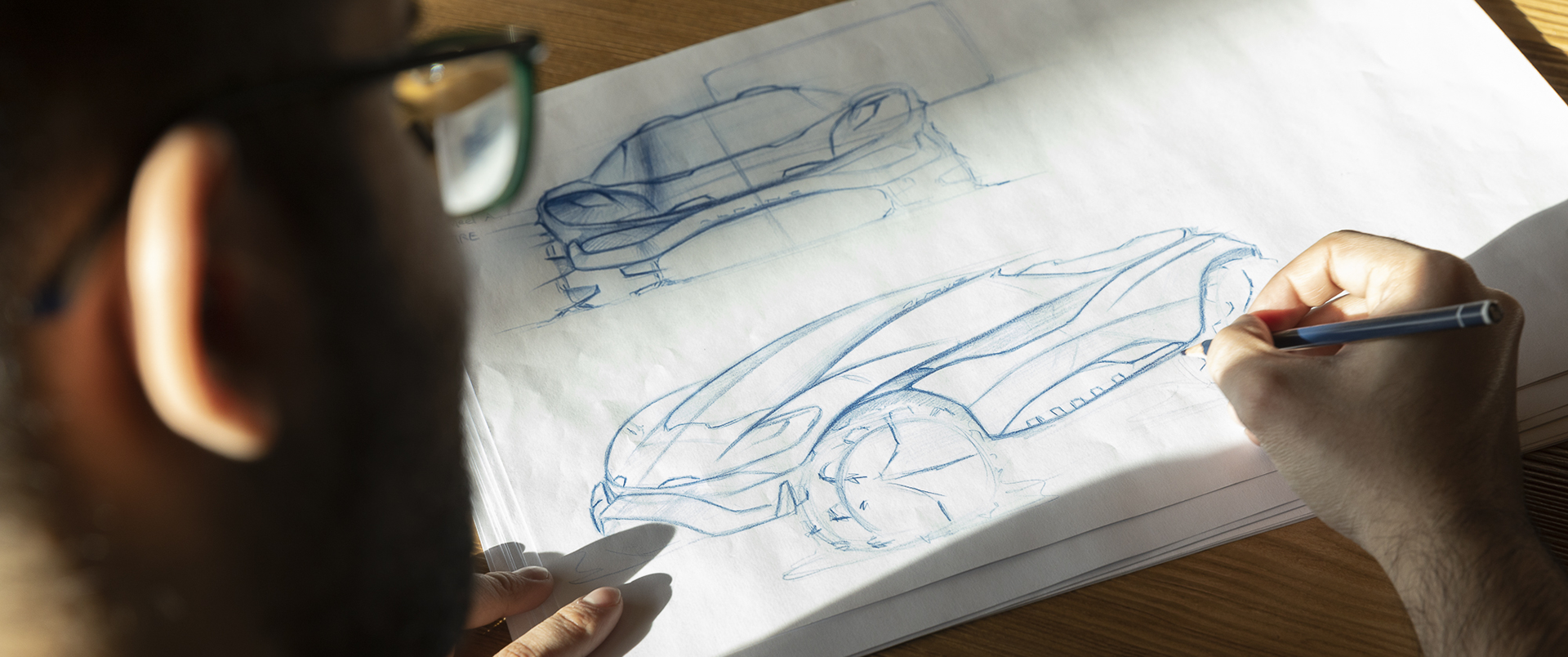 Professions
Working in the creative industry is about passion and curiosity for the world around us: possibilities are numerous. On these pages you can start to see some of them, waiting to experience them when you are in the classroom.