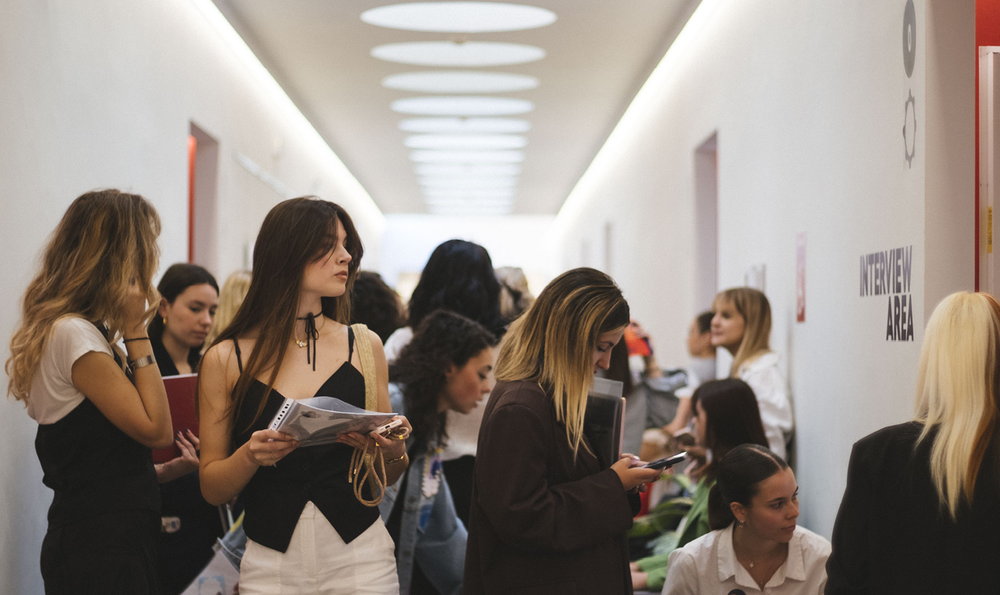 Facilitations and Funding 
To enrol on IED courses in Italy
Whatever your educational objective is, IED wants to help you achieve it and periodically offers you the possibility of enrolling in its courses with a reduction in tuition fees.
To take advantage of this opportunity, simply visit the sections below and enrol in the course you are interested in by the deadline indicated.
Hurry up in time and take advantage of IED Early Bird.
Funding for IED Courses
We work daily to ensure that education is accessible to more and more people.
Below you will find the funding options dedicated to students resident in Italy on Three-year Courses, Master Courses, Continuing Study Programs and Summer Courses.