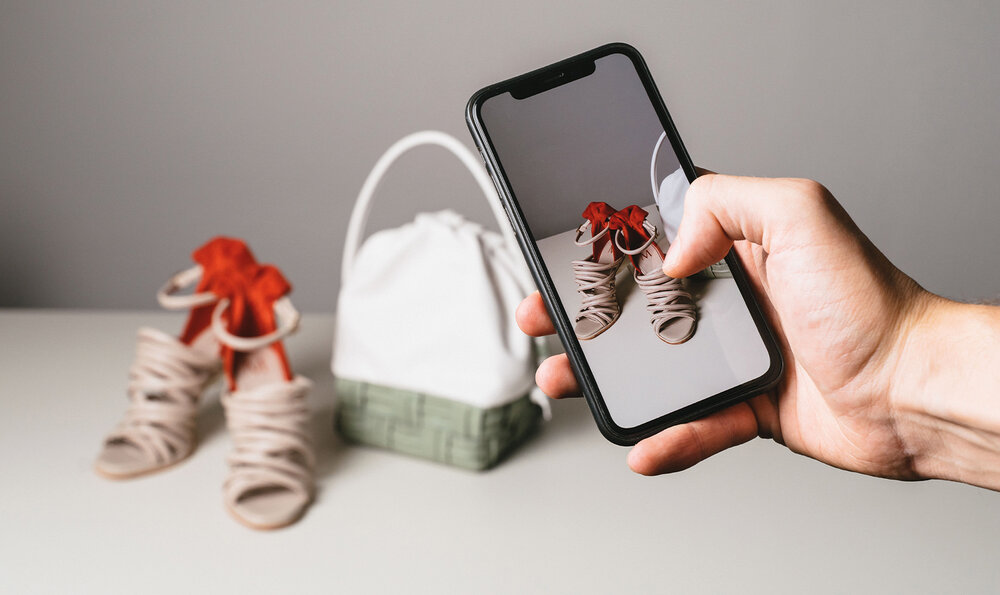 Fashion Communication and Management
Take on the global challenges of the fashion system.
Explore the multiple career opportunities available within the fashion system with our Fashion Communication degree programmes. You will get to know the different project areas of integrated communication, from visual identity all the way to publishing projects and trade events.

As you work alongside fashion companies and professionals to take on new challenges, you will gain first-hand experience of the tools and methods needed to provide innovation in response to increasingly fast-moving market changes.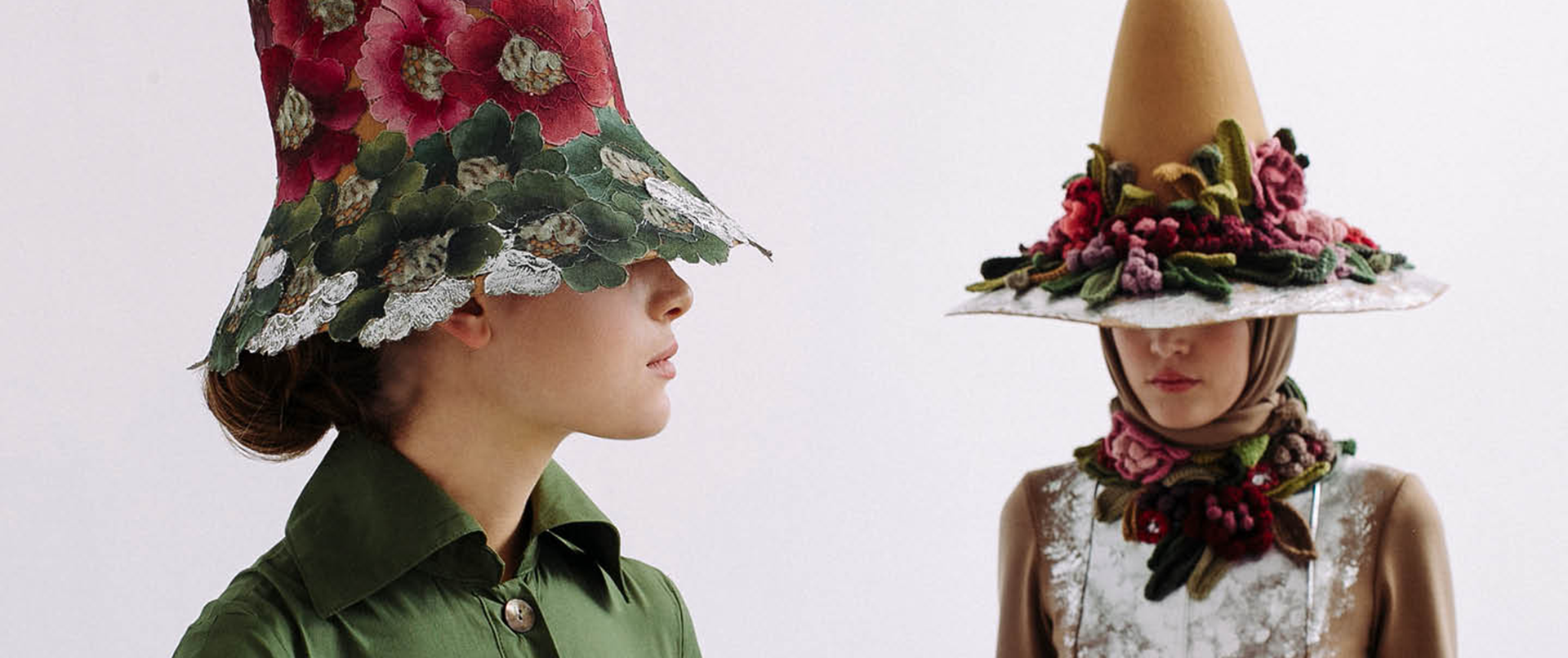 Professions
Working in the creative industry is about passion and curiosity for the world around us: possibilities are numerous. On these pages you can start to see some of them, waiting to experience them when you are in the classroom.