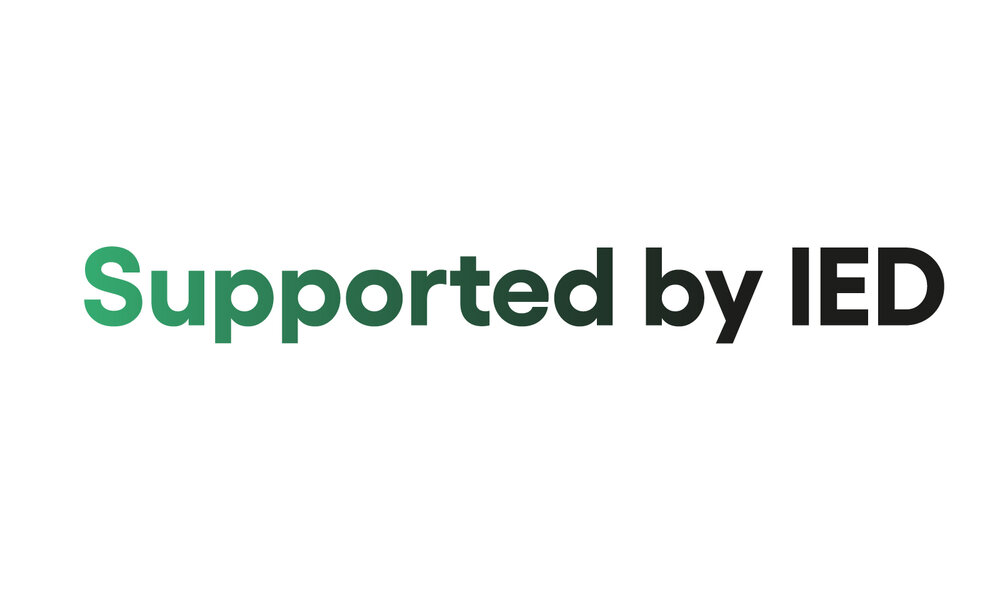 Supported by IED
IED supports the talent of its Alumni around the world!
We keep on promoting our students' talent even after graduation.
"IED supports your talent" is a project dedicated to IED Alumni: through specific call to actions or Alumni proposals we matched the projects with international events, fairs and exhibitions.
IED displayed the talent of its students at:
Dubai Design Week, Madrid Design Festival, London Design Festival, Beirut Design Week, PAris Design Week, Dutch Design Week, Wanted Design, and more...
Where you can find students' events supported by IED
IED BRAZIL at Salone Satellite
IED supports Ghassan Salameh
IED supports Nicolás Mosulen
Discover more about Supported by IED students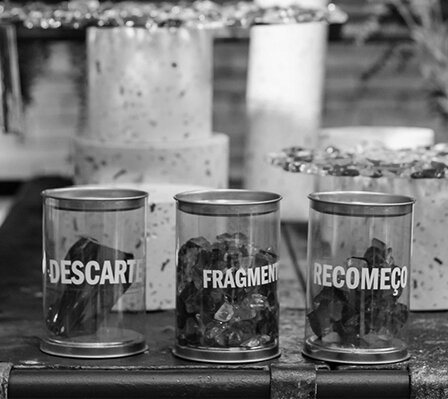 IED Brazil at the Salone Satellite
From 18th to 23rd of April, as part of Building Design Schools - Universities / Process, Progress, Practice The (Im)Possible, IED exhibits a selection of product design projects created by students from IED offices in Brazil.

The projects highlight the search for tools and methodologies useful for exploring the directions that design can take to be more responsible with respect to the territory and social needs.
 
IED BRAZIL at Salone Satellite
From Tuesday 18th of April to Sunday 23rd of April 2023
Time: 9.30 - 18.30
Salone Satellite c/o Fiera Milano, Rho - Pavilion 13-15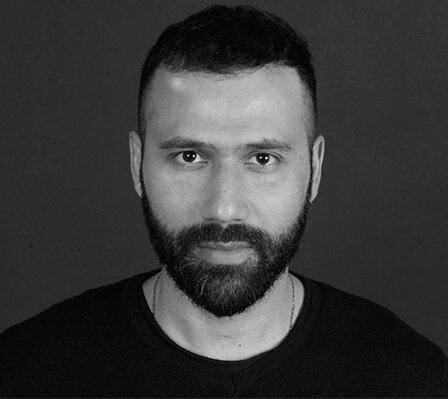 IED supports Ghassan Salameh
"Under Design Lebanon" is a collective exhibition curated by Ghassan Salameh, Alumnus of IED Madrid, during the 2023 edition of the furniture fair for Isola Design District and created in collaboration with Lebanese designers, collectives of designers, traditional and contemporary artisans and associations support for crafts.

The main objective of the presentation is to map the conjunction of social, political and economic crises that Lebanon has gone through and continues to go through, abandoning the idea of ​​design as a commodity separated from the local and global context.

UNDER DESIGN LEBANON by Isola.design
From Tuesday 18th of April 2023 to Sunday 23rd of April
Time: 11.00 - 19.00
Via Carlo Farini, 35 - Milan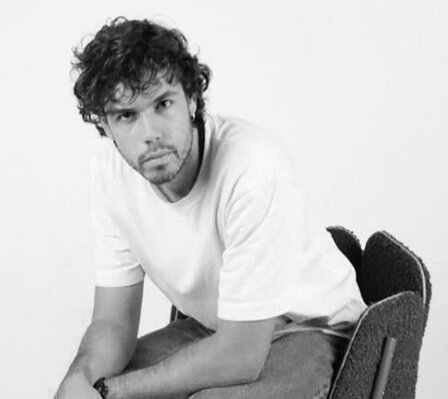 IED supports Nicolás Mosulen
Nicolás Mosulen - Alumnus of IED Madrid - presents his latest collection at the Salone Satellite during the 2023 edition of the furniture fair.

The collection consists of a seat, a coffee table, a table lamp, a ceiling light and an additional object.
Nicolás' research is based on the use of pure materials such as glass, wood, ceramics and on the rediscovery of ancient techniques, thanks to the collaboration with Italian and Spanish artisans applied to the production of contemporary objects.

NICOLÁS MOSULEN at Salone Satellite
From Tuesday 18th of April to Sunday 23rd of April 2023
Time: 8.30 - 19.00
Fiera Milano district, Rho