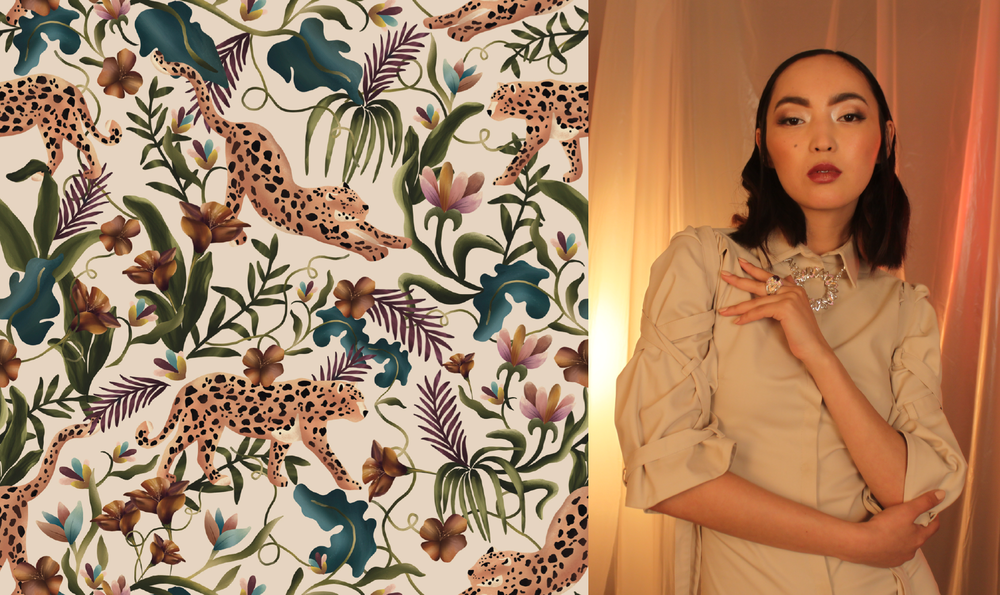 Register to join the contest
International Scholarship Competition Master Courses
Submit your project by March, 8th. 
57 Master Scholarships covering the 50% of the tuition fee
To support young talents IED Istituto Europeo di Design and Accademia di Belle Arti Aldo Galli Como offer 57 scholarships covering the 50% of the tuition fee for Master Courses in Design, Fashion, Visual Arts, Communication and Management held in Milan, Barcelona, Florence, Madrid, Rome, Turin, Bilbao and at the Accademia Galli in Como.
You have time until March 8th.
On February 23rd at 14:00 o'clock Italian time you can join our virtual webinar in order to learn more about how to participate and to get inspired for your creative project. If you want to participate in the webinar, you have to register for the competition.
This does not force you to proceed with the application if you do not intend to do so.
To help you find the right inspiration for your project, we have selected some works by students who attended a Master's degree and who took on projects related to the theme of the competition before you. CLICK HERE
* Students residing in Italy can only apply for the scholarship for Master courses offered in Spain while students residing in Spain can only apply for Master Courses offered in Italy. All other international students can apply either for Master courses in Italy or Spain.
Good luck!
- Read carefully the Regulations;
- Choose the Master Course to which you wish to apply;
- Register using the form available on this page.
- Arrange the required documents, respecting the guidelines reported in the briefing, and once collected enter your Personal Area and upload them.
- Participation in the Competition is subject to registration and acceptance of the Rules and Regulations.
- Participation is strictly reserved to all young creatives who have reached 18 years of age at the moment of application, in possession of a bachelor degree or - equivalent qualification - or having a job experience in the relevant field.
- Graduands are eligible, as long as they obtain the academic diploma within 30 days before the discussion of the Master course's Thesis project.
- Participation is strictly reserved to candidates applying for the 2023/2024 Academic Year.
- Candidates must show proficiency in the language of the course (required B2 as minimum level).
The selection of the winners will take place by 12th april 2023 and will include:
- an evaluation carried out by a Panel made of directors and teachers coming from the schools of Design, Fashion, Visual Arts, Communication, Managemeni
- an interview with the Course Coordinator.
In order to make talent stand out, candidates will be evaluated with a score from 0 to 5 according to the following criteria:
• motivation of the candidate;
• Intellectual vividness and personal interest;
• design aptitude;
• portfolio (if required);
• skills related to the course of interest.
The total score of all evaluations will define the final ranking.
Discover the Master Courses in promotion