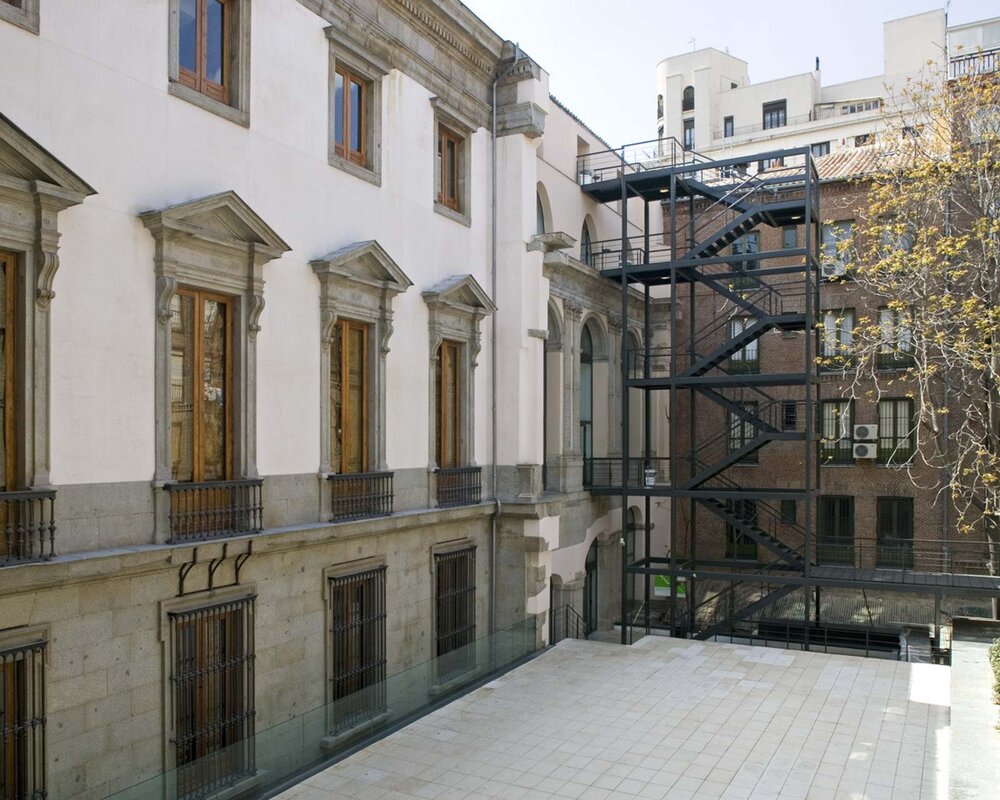 Ethical Channel / IED Madrid
The Ethical Channel is a platform implemented for employees, teachers, and students of the company as well as for people external to it, which allows establishing a mechanism for making queries and complaints related to the different rules and principles that must guide the behavior of all employees, teachers, and students.
The objective of this channel is to detect irregular or inappropriate behavior, therefore, we encourage anyone who has contact with our products and services to contact us and send us their complaints or suggestions.
They may be the subject of a complaint:
Any violation of applicable law, policies, or procedures.
Any illicit act committed by any means against our main interest groups: students, teachers, officials, shareholders, business partners, suppliers, as well as the attempt to cover it up.
Any conduct that contravenes the ethical standards implemented in the company: reprehensible or dishonest ethical conduct by any company employee, as well as any situation or action that may involve a conflict of interest.
All those detected situations which are not included in any of the previous sections and violate the provisions of the Code of Ethics.
Consequently, any observed behavior that violates the law, the Code of Ethics, or other mandatory regulations such as the protocols and policies implemented in the company may be reported through the Ethical Channel.
The complaint may be made by accessing the form created for this purpose or through the following email: canaletico@ied.es
The language of the complaint must be simple and clear, explaining the reasons that support it so that it can be understood by all those involved.
The company will not tolerate the abusive use of this tool through its fraudulent use. In this way, the company will sanction any complainant who files false or reckless complaints.