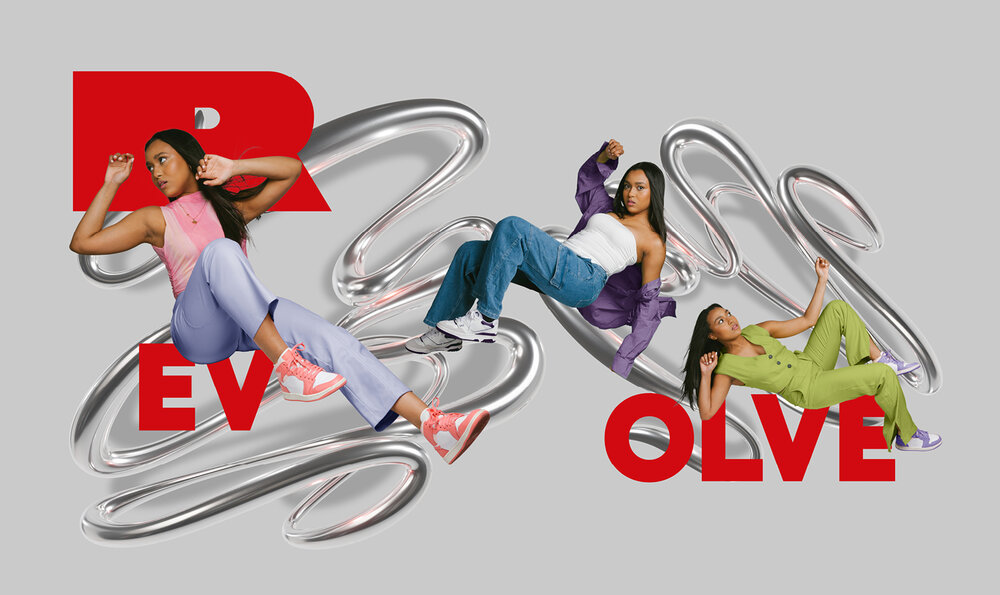 IED Open Days
We look forward to seeing you at upcoming appointments!
Have you already figured out what your passion is and do you want to make it a profession?
Do you want to acquire skills and relationships that are essential to consolidate your professional identity?
It is time to take some time for yourself finding your way, pampering your uniqueness and turning your passions into a profession.
The best way to do this, no matter your age or goal, is to attend IED Open Days.
IED is much more than a school, we are a laboratory that believes in the culture of the project: we know what it means to take an idea forward and see it realised.

Every good idea needs to be oriented in the best possible way to succeed.

We are waiting for you at the next Open Days at the IED locations and at the Accademia Aldo Galli!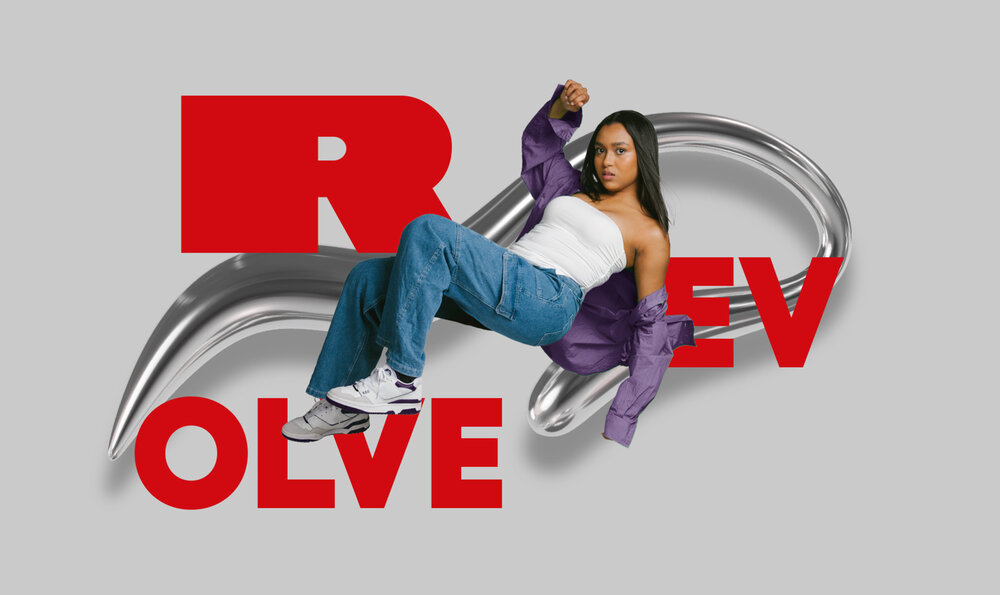 Open Days Undergraduate Courses
IED Italy and IED Spain togheter with Accademia Aldo Galli present the Three-Year courses, Five-Year course, Semester and Academic Year courses.
A serie of online appointments and in presence activities to discover all the educational paths in the areas of Design, Fashion, Visual Arts, Communication and Restoration.
Open Days Master Courses and Master of Arts
IED and Accademia Aldo Galli present Master Courses and Master of Arts in the Design, Fashion, Visual Arts, Art and Communication areas.

During the events, you will discover the paths of your interest through live presentations, exploring the possibilities offered by the IED network and interacting with Advisors, teachers, students and alumni.