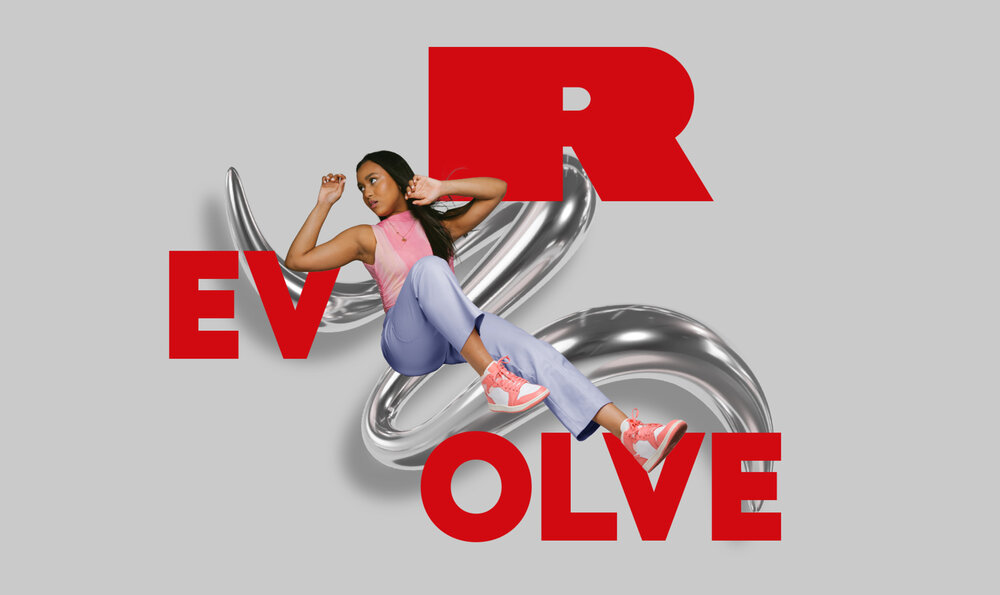 Open Days Master and Master of Arts
We look forward to seeing you at upcoming appointments!
Online and in presence presentations
IED Italy and IED Spain togheter with Accademia Aldo Galli organize the Open Days dedicated to Master and Master of Arts.
A rich series of online presentations to discover IED Offer in the areas of Design, Fashion, Visual Arts, Art and Communication.
During the presentations, you can learn more about the paths of your interest and explore the possibilities offered by the IED Network by interacting with Advisor, teachers, students and alumni.
IED is much more than a school, we are a laboratory that believes in the culture of the project: we know what it means to take an idea forward and see it realized.
Every good idea needs to be oriented in the best possible way to succeed.
We look forward to seeing you at the next Open Days!