If you dream about a career in design, fashion, communication, visual arts, or restoration it's the right time to apply for scholarships offered by IED.
IED Istituto Europeo di Design, Accademia di Belle Arti Aldo Galli, and IED Kunsthal Bilbao launch 194 undergraduate and foundation scholarships for 2023/24 to support young talents who wish to study in Italy or Spain.
Scholarships cover 50% of the tuition fee.
Register for the competition!
The deadline for turning your ideas into a project is April 20, 2023.
- Read carefully the regulations and briefs available in the boxes at the bottom of the page.
- Choose the course to which you wish to apply.
- Register using the form on this page, within the deadlines indicated.
- Enter in the dedicated section and upload the required documents, by April 20, 2023.
Applicants must be 18 to 26 years of age by December 31, 2023, in order to participate in the competition.
Applicants must possess a minimum level of B2 in the language of delivery of the course of interest - Italian, English or Spanish.
The competition is not open to students with degrees from IED Istituto Europeo di Design, Accademia di Belle Arti Aldo Galli, or related schools.
An evaluation committee composed of directors and faculty members from the schools of design, fashion, visual arts, communication, and restoration will vote on the following criteria:
- Consistency with the theme.
- Originality of the idea.
- Effectiveness of the project.
- Technical quality.
Authors of the projects called for motivational interviews will be evaluated on the following criteria:
- Motivation of the candidate.
- Intellectual vivacity and personal interests.
- Design aptitude.
- Portfolio (if exists).
Candidates will be ranked based on their combined scores from both assessments.
Contest for courses held in Italy
A total of 136 scholarships will be awarded by IED Istituto Europeo di Design and Accademia Galli for the academic year 2023/24 to cover 50% of tuition fees for undergraduate and foundation courses, delivered both in Italian and English, in Milan, Cagliari, Florence, Rome, Turin and at the Accademia Galli in Como.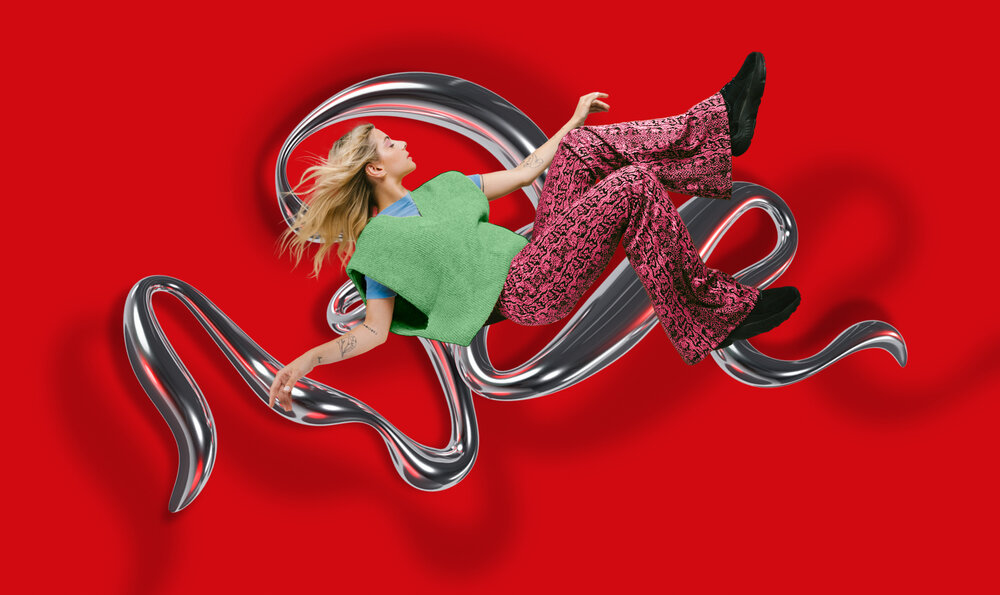 Contest for courses held in Spain
IED Spain is offering 58 undergraduate scholarships covering 50% of tuition fees to study in Barcelona, Bilbao, or Madrid in 2023/24.