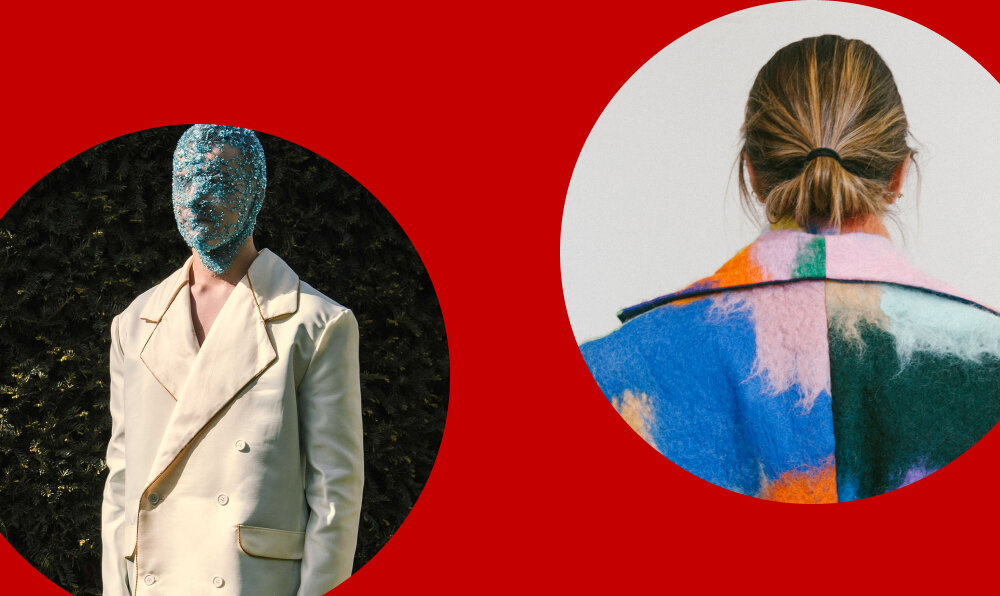 Estudia Moda en el IED
Títulos de Grado y Diplomas IED en Moda en Madrid, Barcelona y Bilbao
A medida que la industria de la moda crece, lo hacen su especialización y diversificación. Moda es diseño, pero también estilismo, gestión, marketing, comunicación... Elige tu propio camino.
The IED seats in Madrid, Barcelona and Bilbao offer degrees or diplomas in different areas of fashion. A whole range of courses with the common denominator of enhancing your critical and ethical vision and your personal universe under the guidance of a teaching team of prestigious active professionals.
In addition, you will get to know the reality of the sector through workshops, talks or visits to studios, you will develop real projects and you will work in multidisciplinary teams.