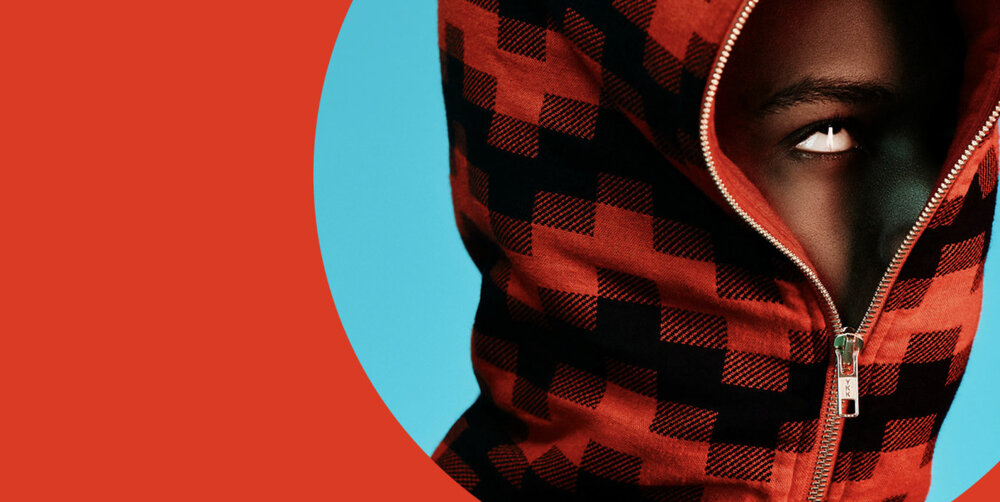 Counselling Service
An always-on service
Finding your own way, and the course that is right for you may not be easy.
This is why you will always find an IED Admission Advisor ready to help you to understand which course is the most suitable for you and to provide you with support during the registration process.
An Admission Advisor is someone who is highly trained, able to understand your training needs, and will always propose the most suitable solution.

All of our courses have their own admission procedure and registration process. This is why we recommend that you always make an appointment with the Admission Advisor; not only will this allow you to be given guidance but also to receive assistance during the process.

In some cases, you may have to attend a motivational and selection interview with the course coordinator or a lecturer, and a language interview. You will also be given assistance with this: the Advisor will make the necessary appointments and will oversee the various steps so that everything is easier and faster.
Fill out the information request form and find out immediately who your Admission Advisor is

Find out about the services available to you to get in touch and learn more about IED, orientate you through the admission process and the important steps you will need to take to successfully start your journey at IED.