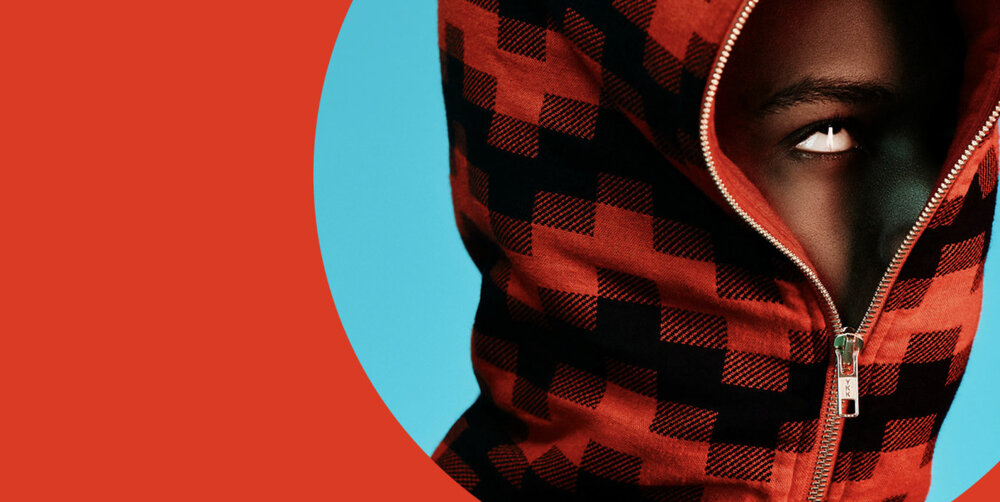 IED Spain (Madrid, Barcelona and Kunsthal Bilbao) invite students from our partner institutions to take advantage of the Erasmus+ mobility program and apply for a study exchange with us during one semester or a full academic year.
The applicants must be enrolled in a Higher Education Institution, which holds an ECHE that has signed an Inter-institutional Erasmus Agreement with IED Spain. You must be officially nominated by your institution before applying. Student must be in good academic standing at their Home University and have completed at least one year of university study.
How to access Erasmus+ Program
Nomination Deadlines
- 1st semester: May 15th
- 2nd semester: October 15th
Application Deadlines
- 1st semester: May 31st
- 2nd semester: October 31st
Academic Calendar
- 1st semester: Beginning of September till the end of January
- 2nd semester: Beginning of February till mid of June
Each school can decide the best period to welcome exchange students.
CV
Motivation Letter
Transcript of records
Copy of Passport/ID card
Portfolio (10-15 slides – digital)
Language certificate with level B2 of Spanish or English (depending on the language in which the chosen course is taught)
Non European Students must apply for their student visa in their origin countries, before coming to IED. It is recommended not to come with tourist visa.
All of the documentation should be sent before the established deadline via e-mail (max. 5Mb), or via WeTransfer to the following contacts:
IED Madrid: Diego Rivera, internationaloffice.madrid@ied.es
IED Barcelona: Esther Venegas, internationaloffice.barcelona@ied.es
IED Kunsthal Bilbao: Oficina Internacional, internationaloffice.madrid@ied.es
Erasmus students must indicate the program they are applying to on the Application form. They may choose one program from both Madrid and Barcelona as long as they comply with the language requirements. You can consult the academic offer at the bottom of this page.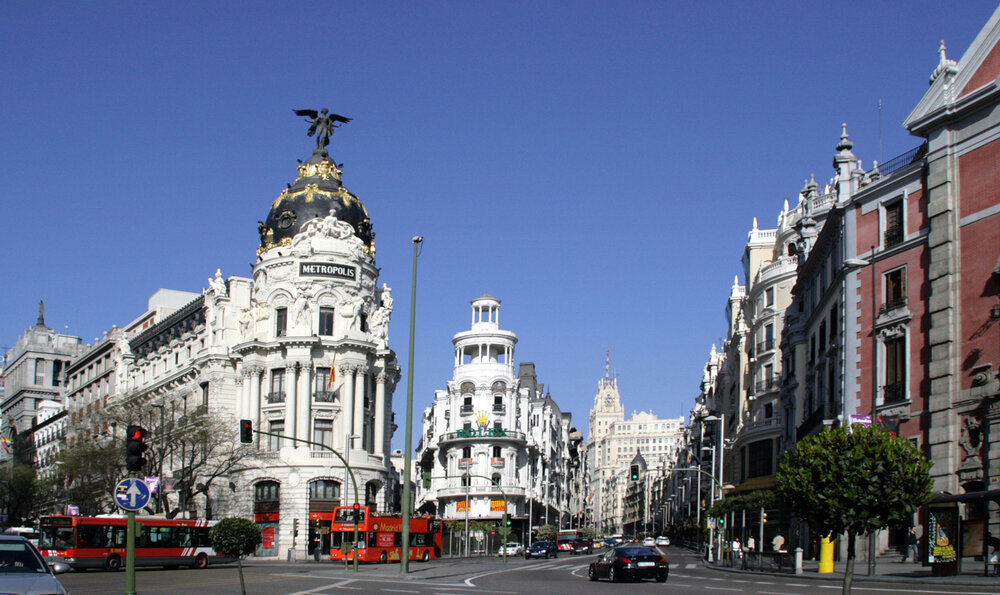 Madrid
Madrid is a city with infinite opportunities to explore. There is something for everyone. It is an international and multicultural that maintains its Spanish feel.

You will find all of the information you need for moving to Madrid and taking advantage of Madrid in our Student Guide.
Barcelona
Barcelona is know around the world for Design. This creative spirit is reflected in its social and cultural activities in the city. The students will find all the information they need to move to Barcelona and enjoy everything it offers in the Student Center.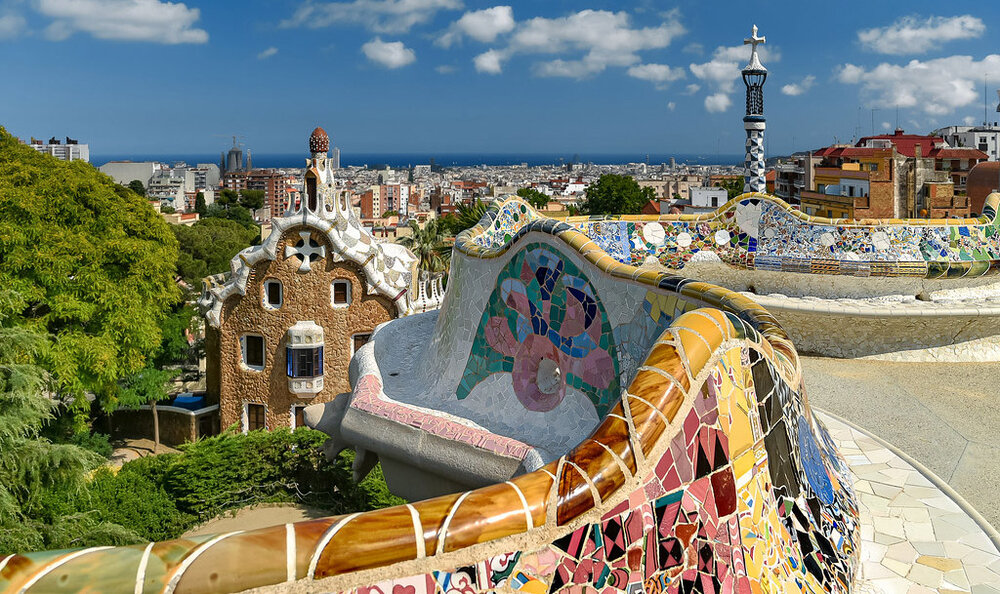 Bilbao
Bilbao, the cosmopolitan capital of the Basque Country, offers a wide variety of tourist attractions like its fantastic old town, the iconic Guggenheim Museum and of course its gastronomy.
FILTERS