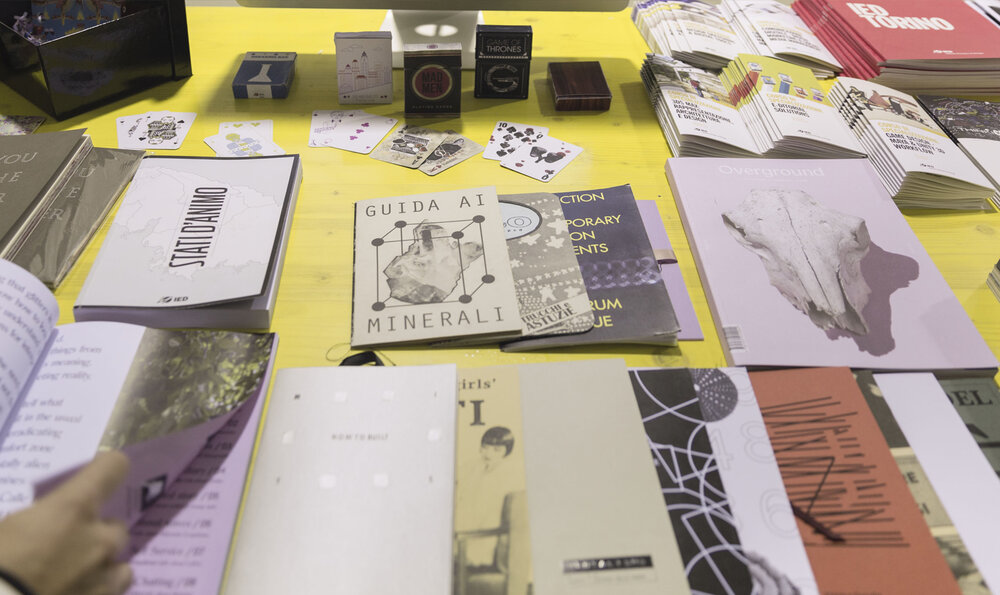 International students in Italy
A dedicated service has been set up for international students: the International Student Desk.
At IED, the ISD - International Student Desk has staff in all locations that can assist international students in organising their arrival and stay in Italy. Once you have become a student you can fully participate in IED life. In addition to attending lessons, you can take advantage of the services we have created to improve your stay and your experience.
You can find some information about useful documents, organised welcome days and the Buddy project below. ISD will assist you in doing this and much more throughout the year.
Useful information
Some practical information you need to know before and after arrival.
Documentation necessary for living and studying in Italy
Before leaving, international students enrolled in three-year courses should make sure that they have all the documents necessary for their stay in Italy with them, including those to be presented at the Enrolment Desk to formalise their enrolment. You can check the list of documents that you need to bring with you in the admission procedures, which can be downloaded from the admissions page for the three-year courses.
Activating your IED e-mail account
On enrolment, each student receives an IED email account, via which they will receive all communications regarding student life during the years of their study plan and will be contacted by the International Student Desk.
International Student Guide
Before the start of the academic year, the International Student Desk will send the student detailed information about life in IED and the chosen location: the International Student Guide. In addition, ISD assists international students with the procedures for legalising their stay in Italy.
Which documents are necessary for staying in Italy
The staff of the International Student Desk ensures international students are given assistance with the following procedures for legalising their stay in Italy.
FOR EU STUDENTS
Registering with the local authorities
European students staying in Italy for longer than 3 months have to register with their Municipality of residence.
FOR NON-EU STUDENTS
Residence Permit
This is an electronic card that allows non-European citizens to stay in Italy legally. It is mandatory for non-EU students to apply for this document within 8 working days of arriving in Italy.
For EU and non-EU students
Tax Code
The Tax Code (Codice fiscale) is a strictly personal alphanumeric code that identifies each citizen with Italian public authorities and administrations. It is required in order to do various things, such as registering with the National Health System, opening a current account, signing a rental contract for an apartment and signing an employment contract.
Health Insurance
All students must have valid health insurance during their stay in Italy.
EU students can use the National Health System through their EHIC card. EU students who do not have a card and non-EU students can use the National Health System by paying a registration fee or through any private insurance cover that is valid in Italy for the entire duration of their stay.
Welcome days
Every year, the International Student Desk organises welcome days for new students with the aim of encouraging their integration into the IED community.
Events take place over several days in the weeks preceding the start of lessons, with a mixture of educational and recreational activities.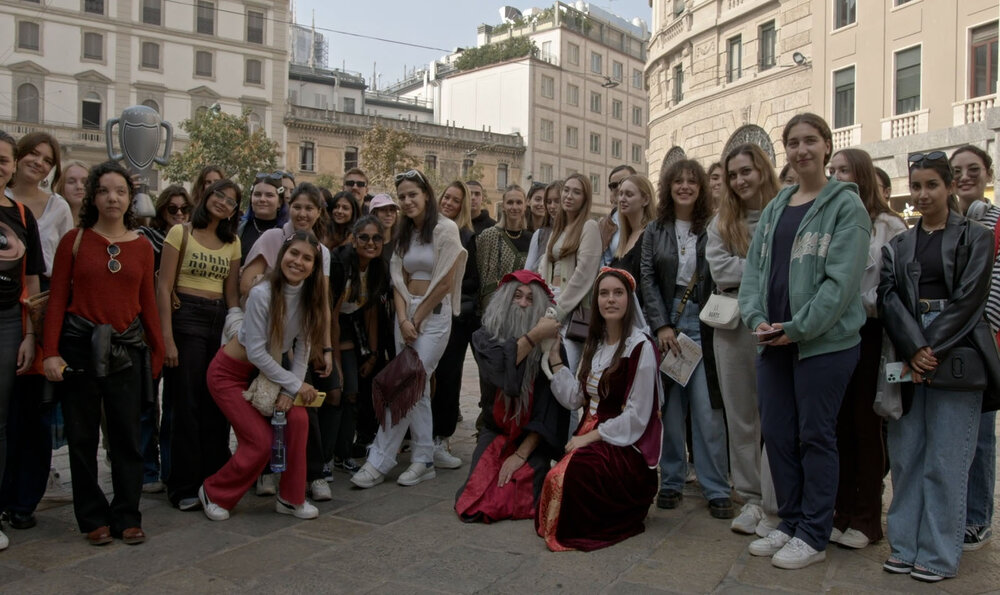 The Buddy Project
During the first months at university, newly enrolled international students will have the opportunity to be supported by Buddies, or rather older students who, with their experience and enthusiasm, will help them integrate into the IED community and help them adapt to student life and start to explore Milan.
The optional language tutoring service, which is only available in some locations, offers support throughout the academic year to foreign students who are enrolled in courses taught in the Italian language. Interested students should make an appointment. It also helps students to develop effective strategies that can boost individual motivation and help with organising and planning their activities.

Find out about the other services dedicated to prospective IED students, to those who are already IED students and to those who have to guide their own students.