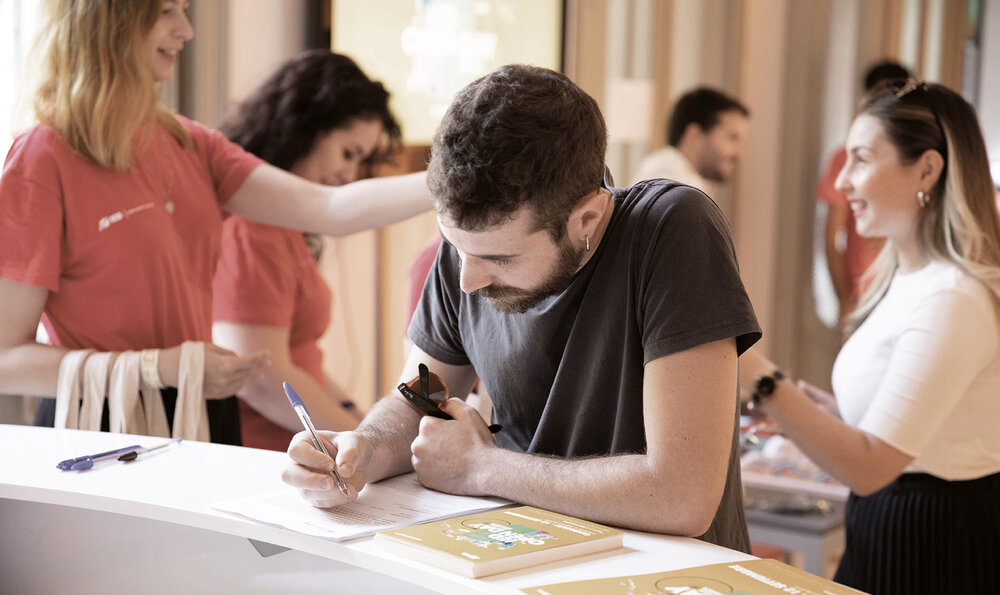 Study in Italy
Admission procedures for the courses held at the Italian locations.
The IED Group training offer comprises different types of courses able to respond to the different training, further training or specialisation needs.
Each category of courses has different admission processes, and requires different lengths of time and documents.
To make an informed choice for your studies, IED offers you the assistance of an Advisor to help you understand which course is most suitable for you, in line with your expectations, or to give you all the information you need on the course of your choice.
Request information on the course that interests you. You will be contacted by your Advisor, who will assist you with all the steps: from the informative interview to the admission process and registration.
Choose the type of course you are interested in

Are you planning to start your journey as a IED Student?
Find out about the services available to you to get in touch and learn more about IED, orientate you through the admission process and the important steps you will need to take to successfully start your journey at IED.