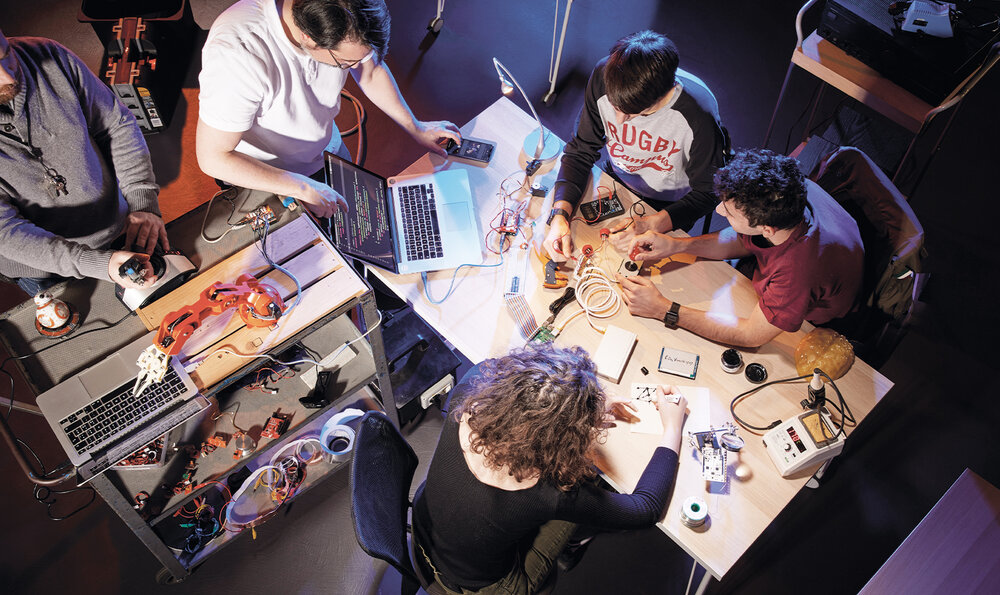 Study in Spain
Admission procedures for the courses held at the Spanish locations 
The IED Group training offer comprises different types of courses able to respond to the different training, further training or specialisation needs.
Each tipology of courses has different admission processes, and requires different lengths of time and documents.
To make an informed choice for your studies, IED offers you the assistance of an Advisor to help you understand which course is most suitable for you, in line with your expectations, or to give you all the information you need on the course of your choice.
Request information on the course that interests you. You will be contacted by your Advisor, who will assist you with all the steps: from the informative interview to the admission process and registration.
Scholarship and facilitations
IED has been working for years to support the brightest, most motivated students with a system of financial facilitations, based on both merit and financial circumstances.
 Thanks to our arrangements with leading credit institutes, students can fund their training with loans at special rates. See also the "scholarships and facilitations" page.