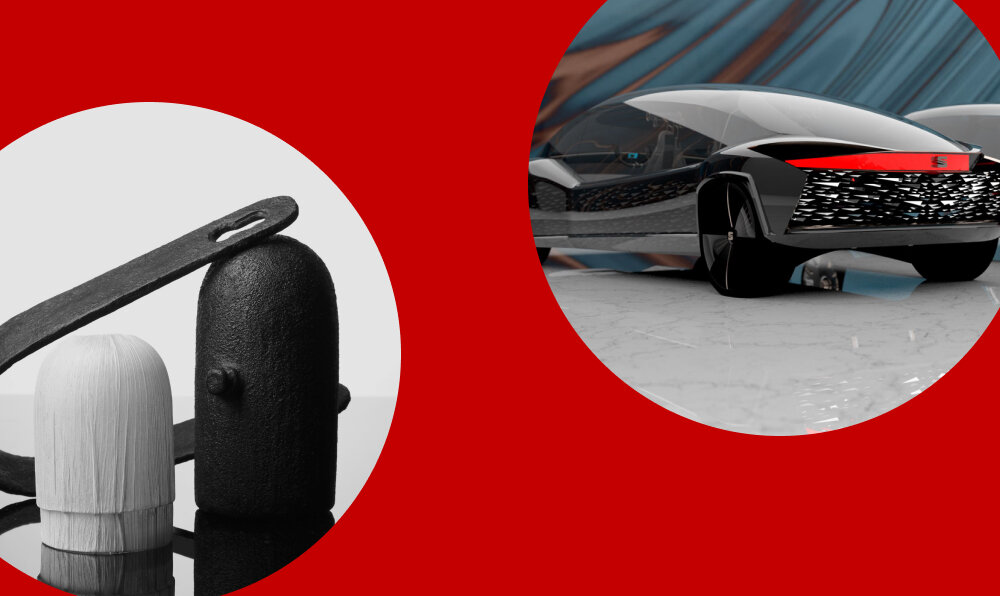 Transportation Design
Bachelor's Degrees in English or Spanish
Design vehicles, systems or accessories capable of making a difference in the transport sector.
Learn, in English or Spanish, to design the future of smart and sustainable mobility.
This 4-year degree is unique in Spain and delves into the interior and exterior design of all types of transport: cars, motorcycles, boats, submarines, trucks, public transport, etc.
Work on real projects with brands like Mercedes-Benz, BMW, or Lamborghini.