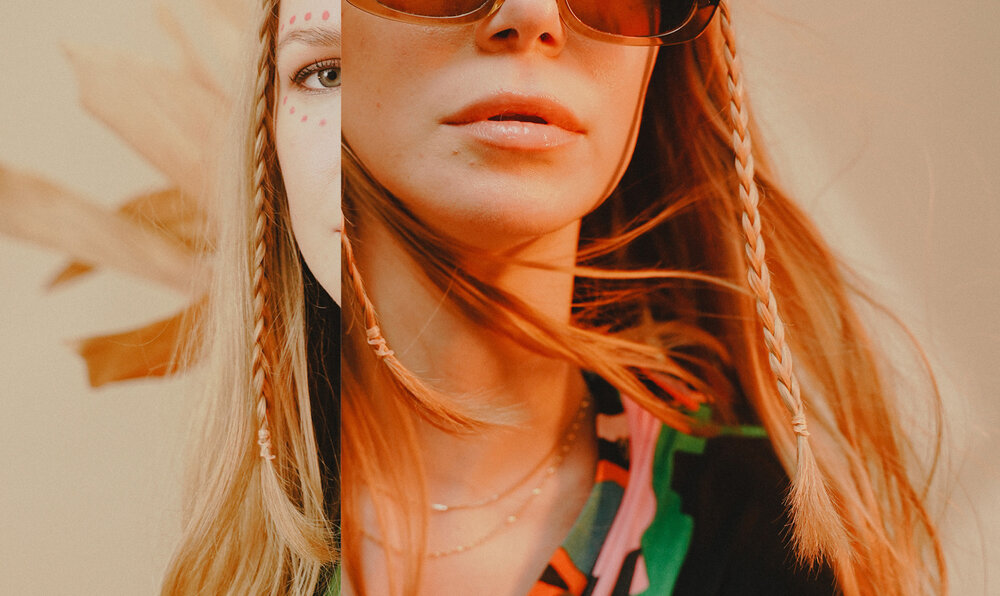 Summer Courses IED Firenze
It's now time to plan your next summer experience!
Discover IED Firenze Summer Courses and live a unique journey in Fashion, Visual Arts, Design, Communication and Arts.
Study in Florence and let the artistic and cultural energy of the city inspire you!
IED Firenze Summer Courses give you the chance to collaborate with people from various countries and backgrounds, to improve your English language, and to make the most of your summertime.
Transform your creative talent into tangible proposals as a result.