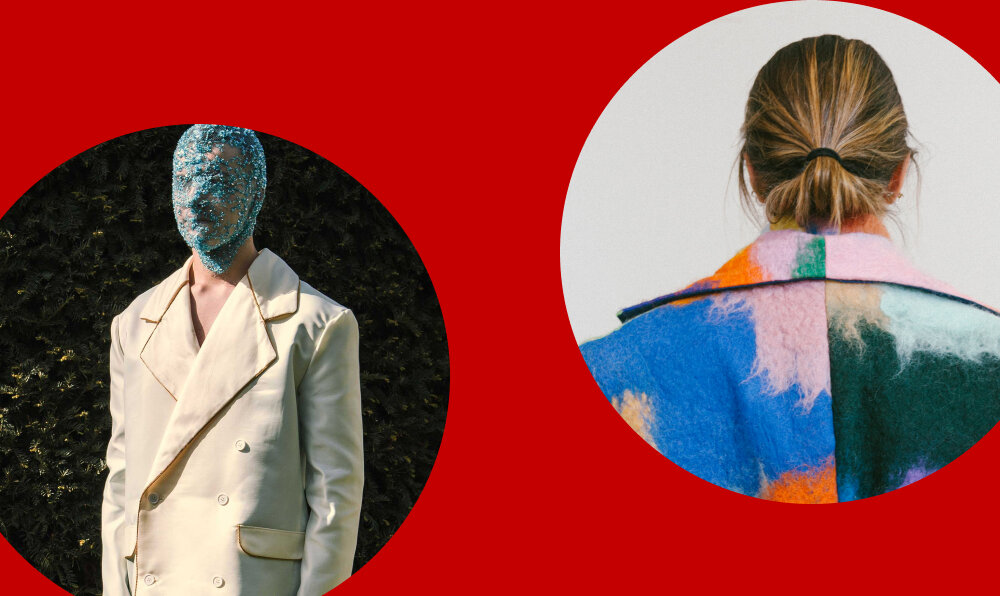 Study Fashion at IED Barcelona 
From design to styling, marketing or communication, learn to create aesthetic and innovative proposals that stand out in the international fashion market.
Access the world of fashion through a multidisciplinary approach: analysis of the historical and social context, generation of trends or design and manufacture of garments or accessories.
The Degree in Fashion Design and its different itineraries taught in Spanish have a duration of 4 years. For its part, the BA (Hons), by the University of Westminster, lasts 3 years and is taught in English. And the Foundation program, also in English, has a duration of 1 year.
Train at one of the leading fashion schools, part of an International Network with more than 50 years of experience and with offices in Spain, Italy and Brazil.