Scholarships and Facilitations for Master of Arts in Italy 
IED is strongly committed to supporting the most motivated and brightest students, activating a system of financial facilities based both on merit and on economic conditions.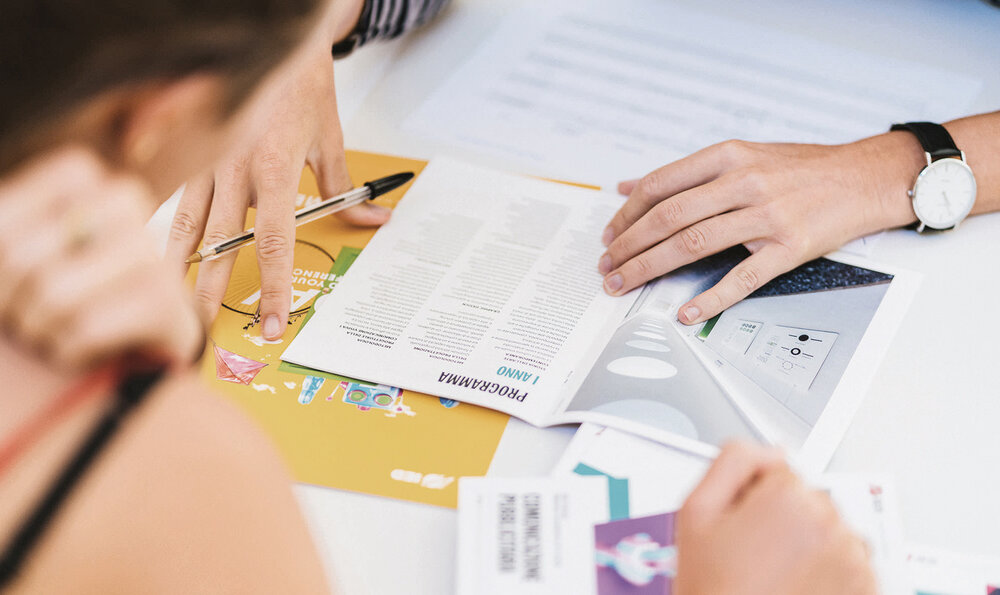 Scholarship competition
Partial scholarships on tuition fee, assigned on a merit basis, to support students who want to study in Italy or Spain.
Income Bracket Assignment Guide
For Italian and EU students: tuition fee can be lower according to the income of your family.