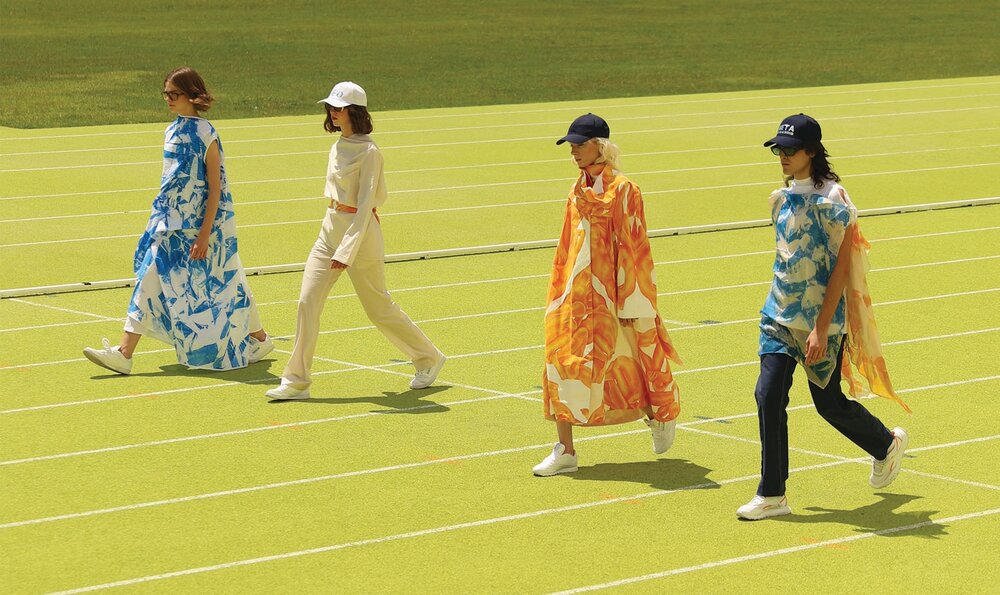 90,000 firms and 800,000 jobs are the vital statistics of the Italian fashion system. If we relate them per capita to the country population, they translate into a world supremacy in terms of quality, quantity and economic impact.
The School of Fashion is a complete, exhaustive response to the increasingly diversified and specialised training requirements expressed by the fashion system.
A complete school in its own right, based on the principle of cross-fertilisation and the completeness of its teaching methods which, in line with IED philosophy, combines knowledge with know how, theory with practice.
Fundamental to this approach is the school's relationship with the entrepreneurs and professionals working in the Italian fashion business, the world's largest concentration of clothing industrialists and creatives.
The people who work in this industry have achieved success and international renown as a result of the fashion system's ability to blend an entrepreneurial spirit with creativity and a perception for innovation.
The School of Fashion points the way for its students to live and feel this sense of fashion, in an embracing whole and in its individual parts, as an interaction between different perspectives and a combination of diverse professional skills.
As the courses aim at training the professional profiles vital to the industry, these range from the more purely creative to the strategic areas, from organisational to commercial aspects, from marketing to image and communications work.