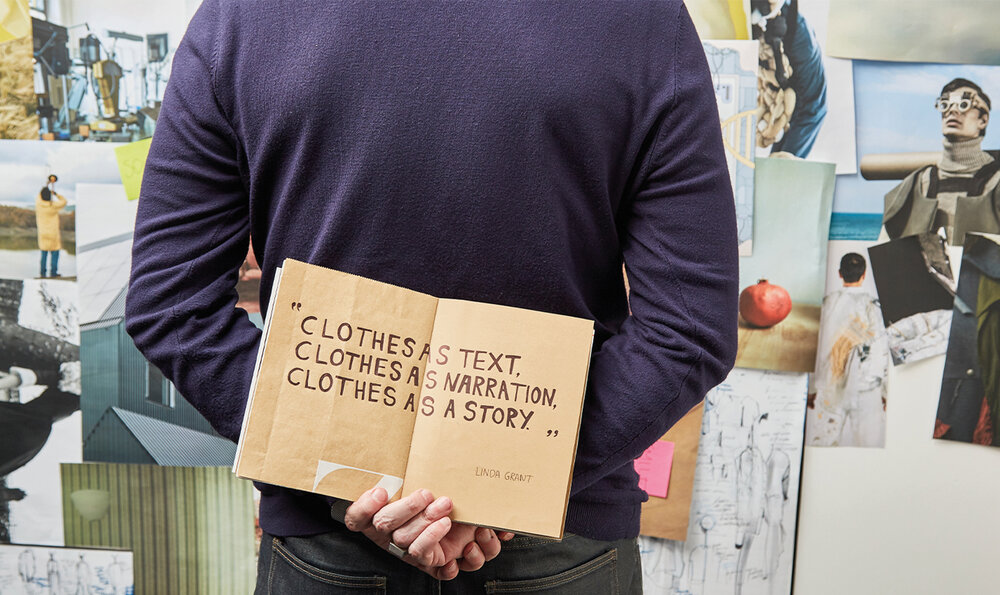 Italian excellence in design and in noble craftsmanship will require more and more entrepreneurs and managers with a proactive stance towards local production
The School of Communication is the first IED platform dedicated to training in the management of creativity in business processes.
It proposes an alternative model to the traditional schools of economics, commercial studies and communication, concentrating mainly on the needs of creativity and artistic sensibilities which Italy is so famous for throughout the world. Communication area proposes management training in which "design thinking" is the prevalent theme.
This creative approach, typical in the world of design, conditions the management and financial aspects of all businesses and which are a natural part of any business study experience.
The objective of the school is to train a manager who will be capable of promoting and managing, as a part of the management team in a creative or more traditional company, the development process of new products and services, taking a leading strategic role.
In this sense, this path of study represents an evolution in the traditional figure of a design manager, which aims to broaden his competence in terms of strategy, services, management and marketing.
All of the courses offered by the School of Communication area are strongly attuned to the themes of sustainable development, both from an environmental as well as a social point of view: the courses are designed with the theme of sustainability present in every aspect of the educational process, so that aside from having in common just the principles of what is right and necessary, it actually constitutes an integral part of the total identity of the Communication Area.