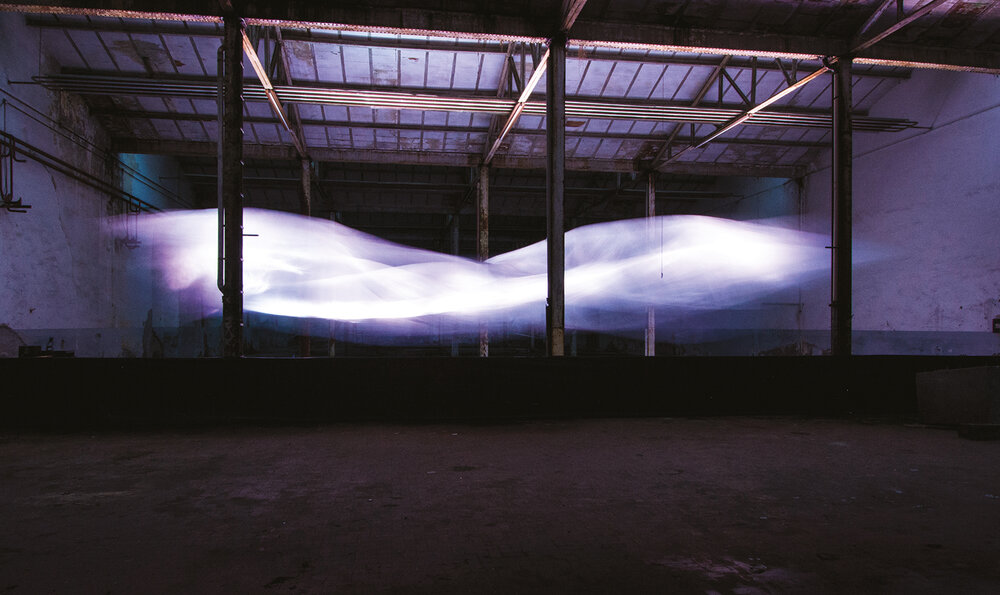 School of Art and Restoration
Today, the global scenario of the art system includes a growing number of physical and virtual venues representing a wide range of curatorial projects and opportunities: museums, exhibition areas, public and private galleries, biennials, fairs, platforms, websites. IED academic offer in the art field ranges from curation to management, from conservation to artistic creation.
IED encourages students to explore conceptually and creatively the ways in which contemporary artistic practice and critical theory interrelate. Moreover studying art in IED aims to expand the knowledge of contemporary artistic developments as well as to deepen the understanding of the interdisciplinary nature of academic discourses on visual culture.