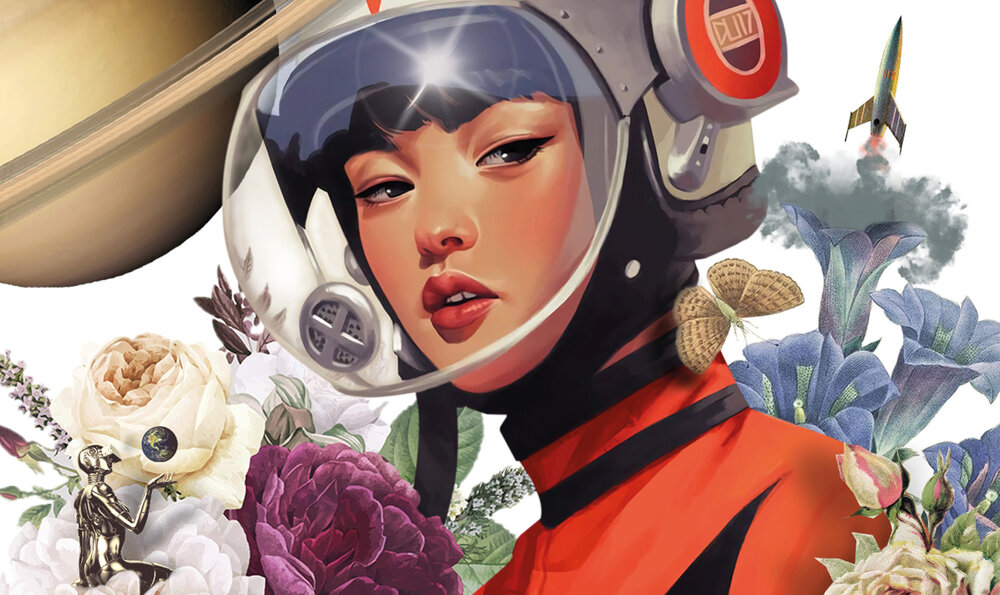 The images and sounds, that are engrained in our lives convey values and meanings pertaining to very different areas of the production system, such as fashion, product design, all the different areas of industrial production where it is applied, and culture and politics.
IED Visual Arts is the creative lab where one can learn about the instruments, the specific language and expressions, new techniques and the technology needed in order to develop a visual communications project.
We live in a world where images and sounds pervade our daily existence and are the primary vehicles we use to transmit values and significance of our ideas and products, which between them are so diverse, such as fashion, design, different types of industrial production, and advertising; but also cultural, political and social fields.
The way a concept or project is 'presented', is no longer considered just an accessory. It determines and contributes significantly to the success of the communication of a message.
Knowing how to operate in this environment with professionalism and competence means you possess an eclectic and varied cultural background, based on a deep understanding of both the social-cultural aspects of the situation, as well as the new information technologies which are continually changing the role of the images and sounds of communication itself.
Today, one designs and produces within the system of multimedia, but multimedia must be considered from two points of view; the impulsive and constant changing of digital technology, and at the same time, the coexistence of other types of media which require other skills and creative competencies.
The courses offered in IED Visual Arts are a source of continuing pride and make this school unique in the panorama of Italian educational programs.
The continuous technological updates which students have access to, following a long and historic tradition, make this school a research laboratory where one can experiment in order to develop higher creative skills, both in relation to the contents of the program, as well as the language, thereby helping to form and qualify its students and prepare them for the job market of today.